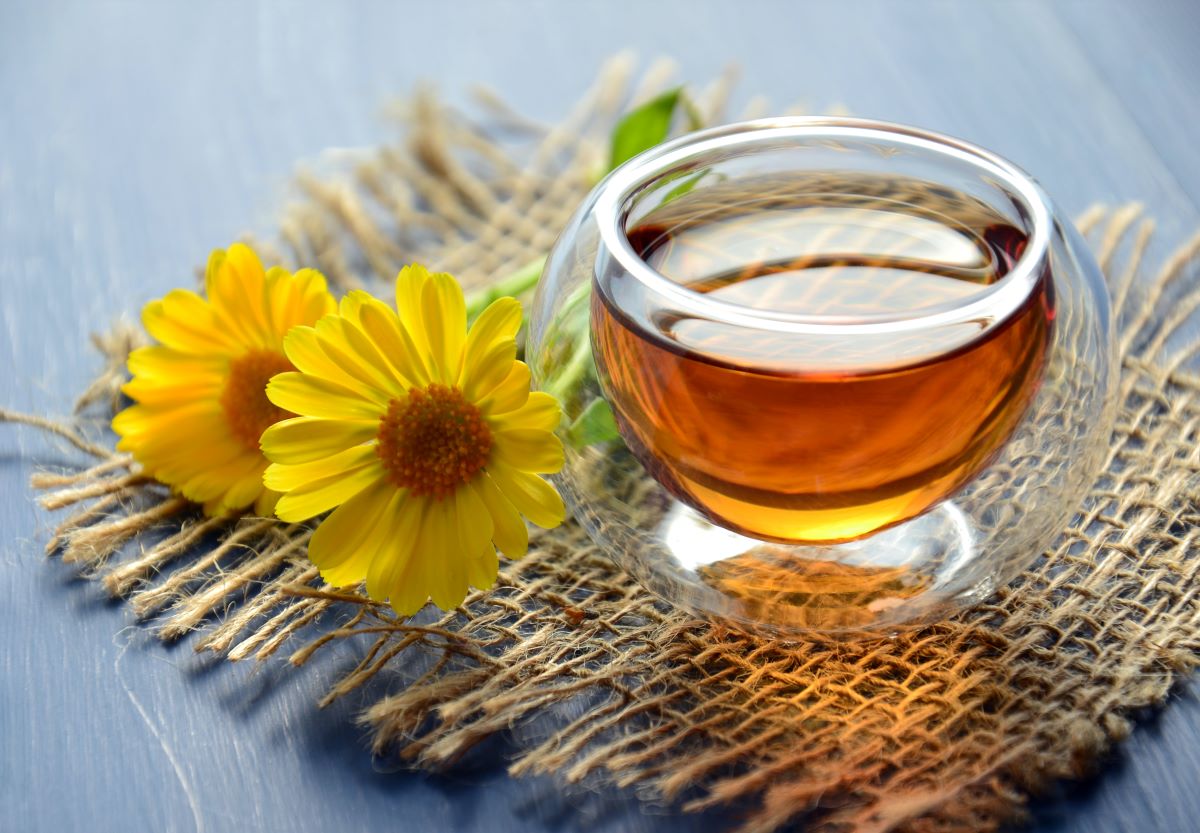 Steep yourself in the rich and spicy discourse of 'Is Chai Vegan?' We're brewing details on various types of chai, infusing vegan-friendly alternatives, explaining the chai-making process, and serving a piping hot FAQ section for your enjoyment.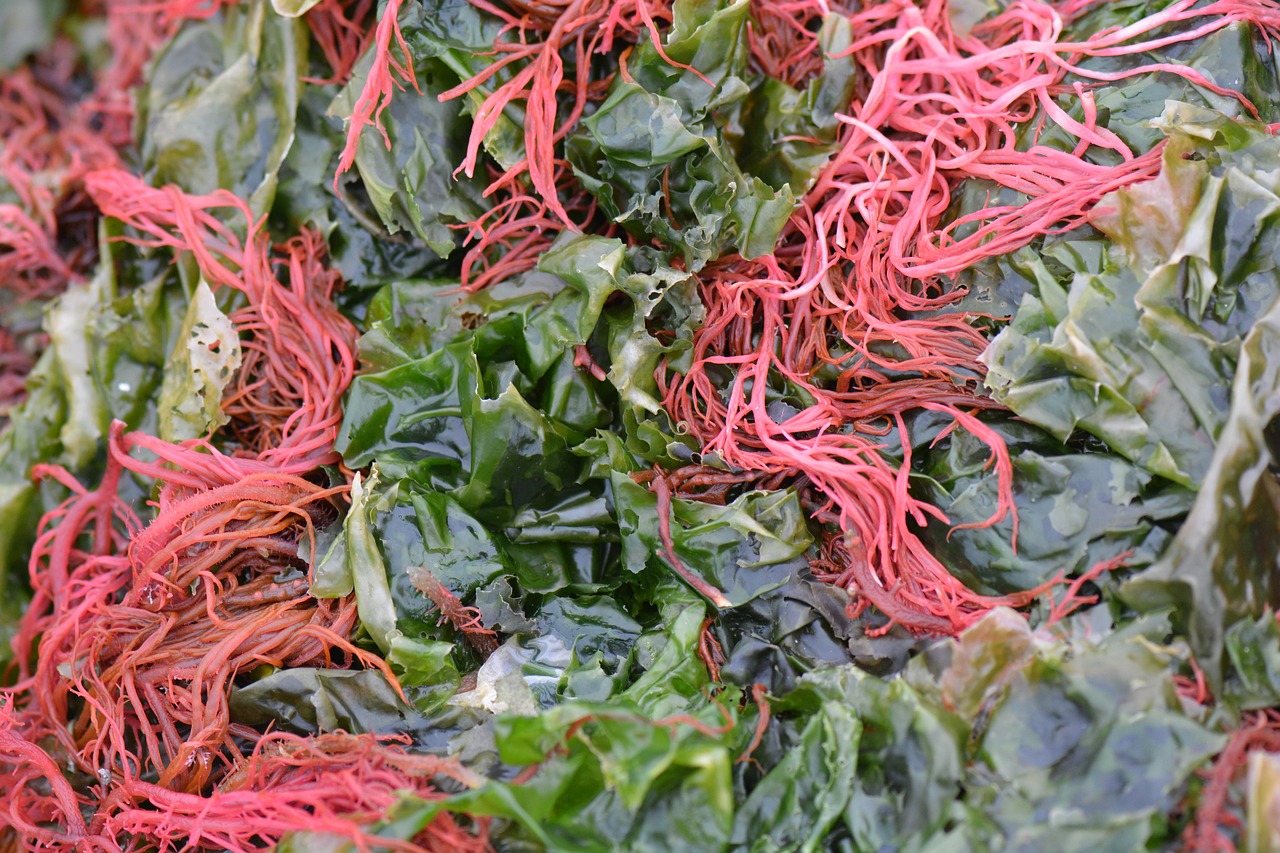 We're stirring up answers to the question 'Is Carrageenan Vegan?' Dive into the deep sea of different types of carrageenan, explore vegan-friendly alternatives, get to know how carrageenan is made, and lose yourself in the tide of our informative FAQ section.
Explore By:
Want to eat (and drink) better?
Join our 7-day challenge to kick-start your plant-based diet and feel great about what you eat.
Our Latest Recipes: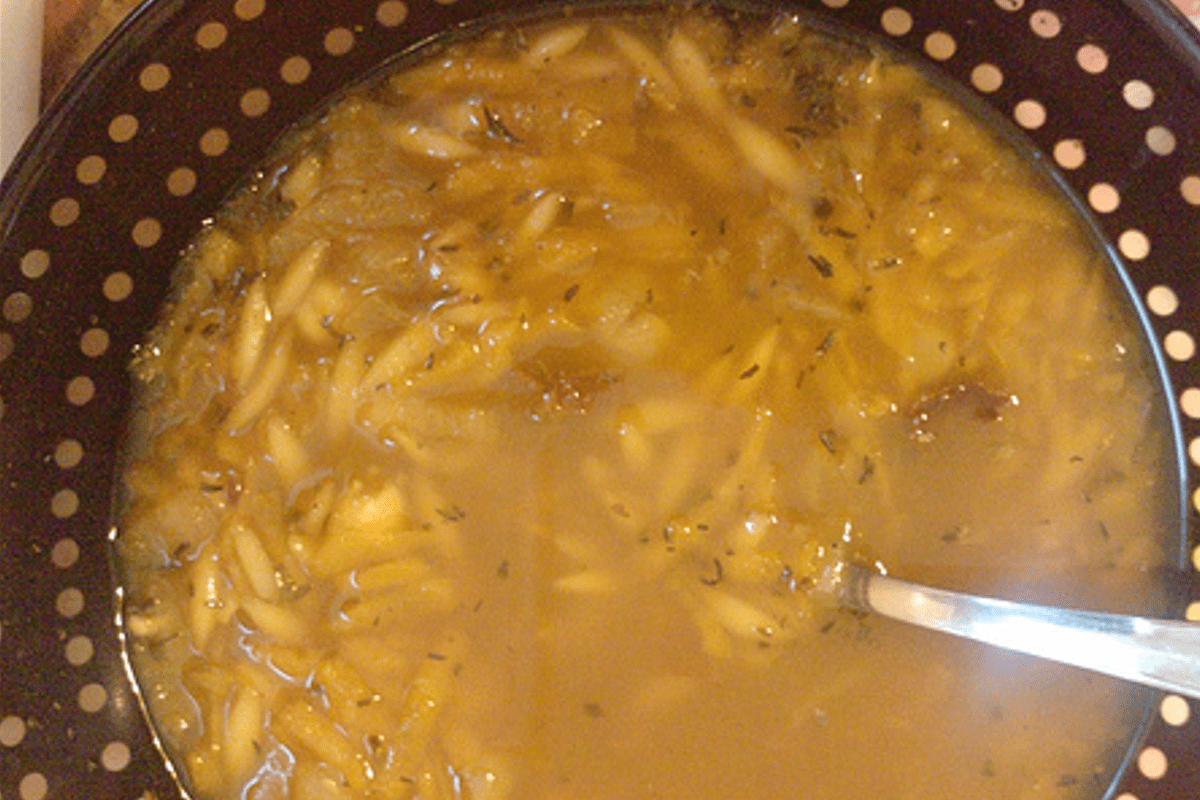 Cozy up with our Stove-top Comfort Soup, a quick and comforting remedy for cold and flu season. Packed with nostalgic flavors reminiscent of grandma's care, this recipe comes to the rescue without the chicken bits – perfect for under-the-weather cooks who need a speedy and soothing solution.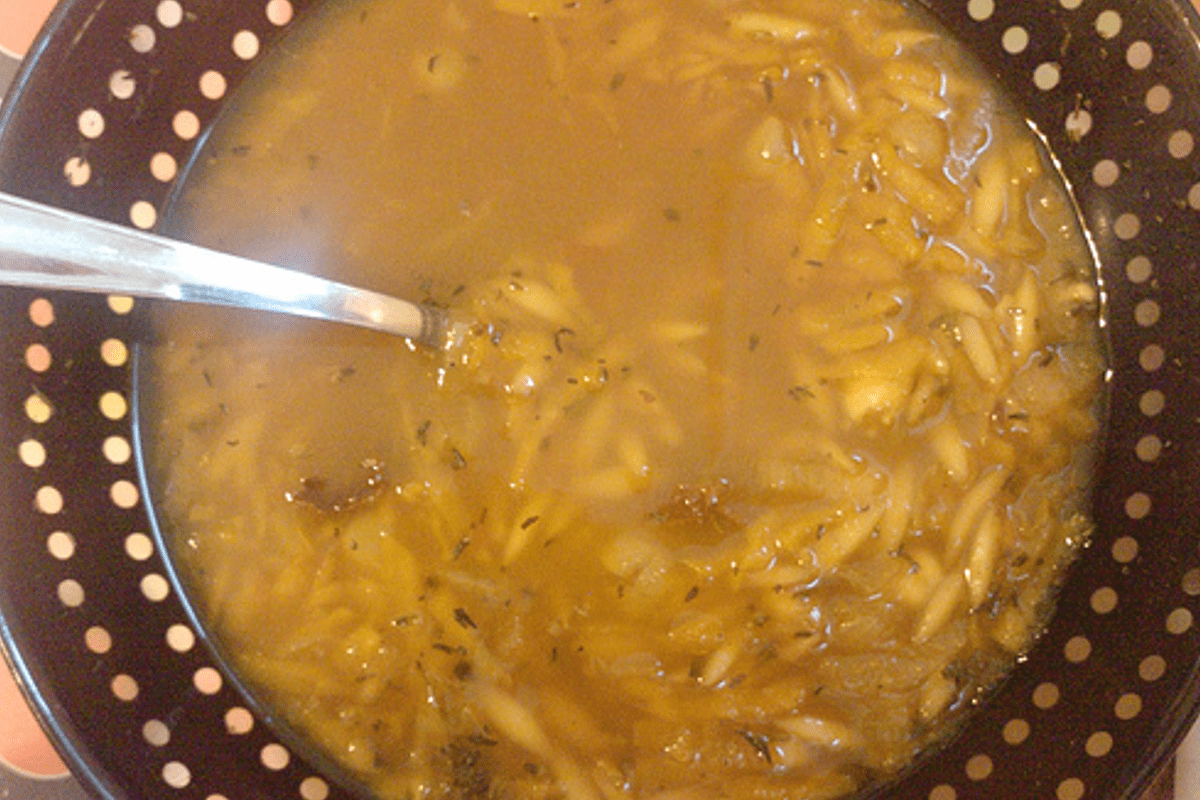 Indulge in our Slow Cooker Comfort Soup, a warm and soothing remedy for cold and flu season. With minimal effort required, this heartwarming recipe will transport you back to those cozy days in at home, bringing comfort to body and soul.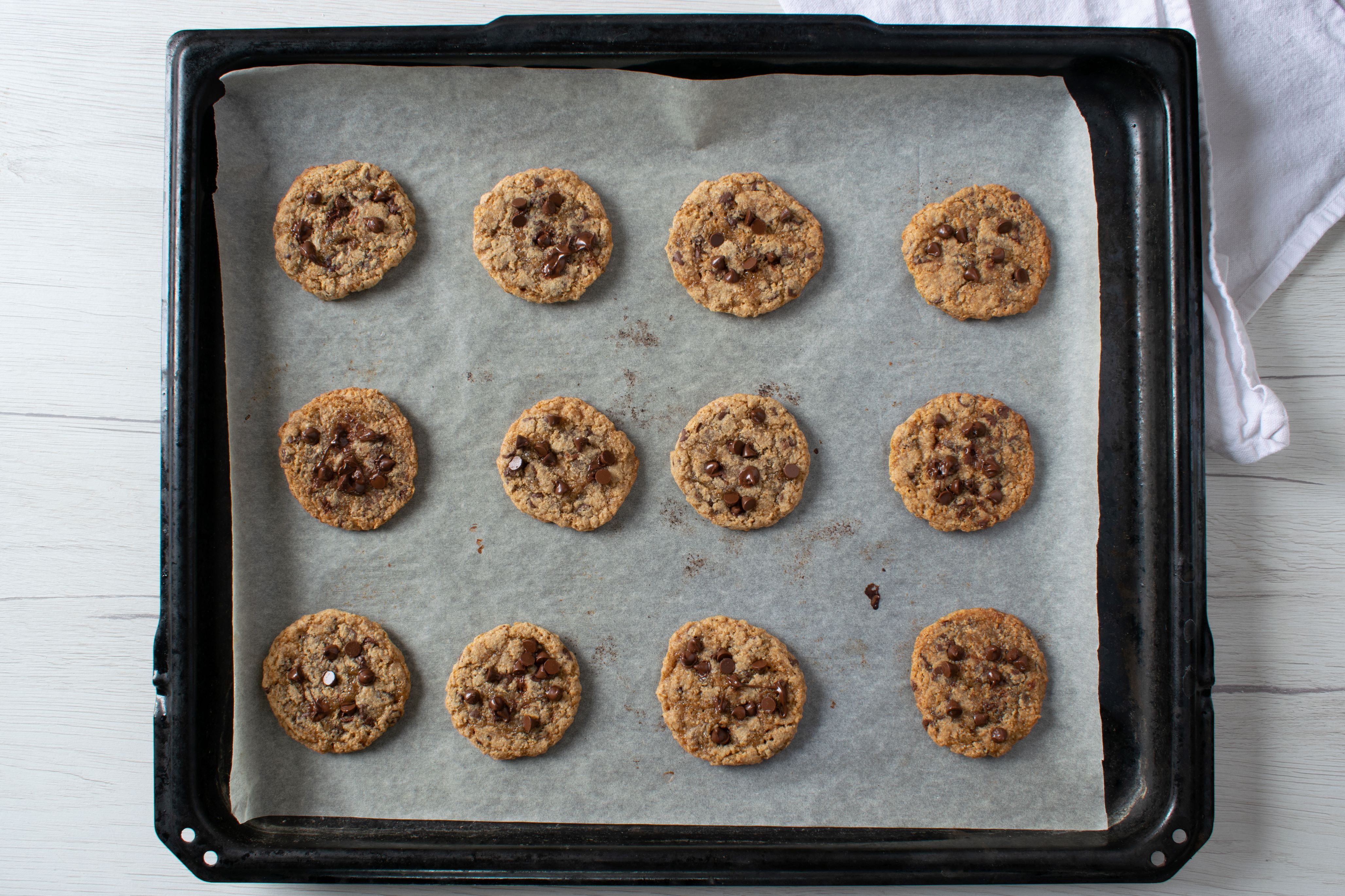 Indulge in a guilt-free treat with these delicious vegan chocolate chip cookies. Easy to make and bursting with flavor, this recipe uses simple ingredients and is perfect for anyone looking for a healthier dessert option.
🥬 Browse All Vegan Recipes →
Vegan Dining Guides: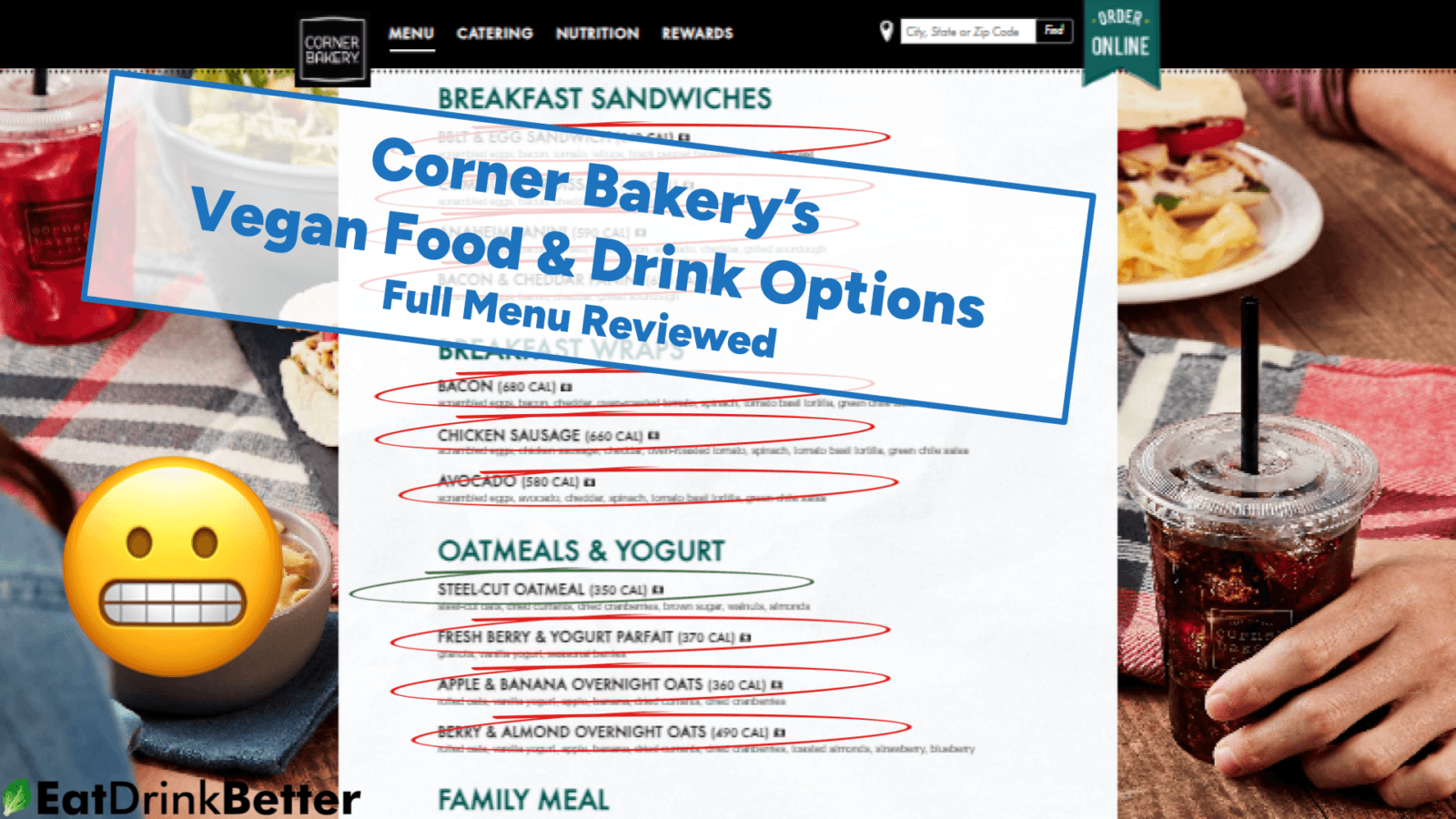 Corner Bakery has a few vegan options to choose from! Check out this guide to see our top vegan food and drink recommendations for those days when you're something from Corner Bakery.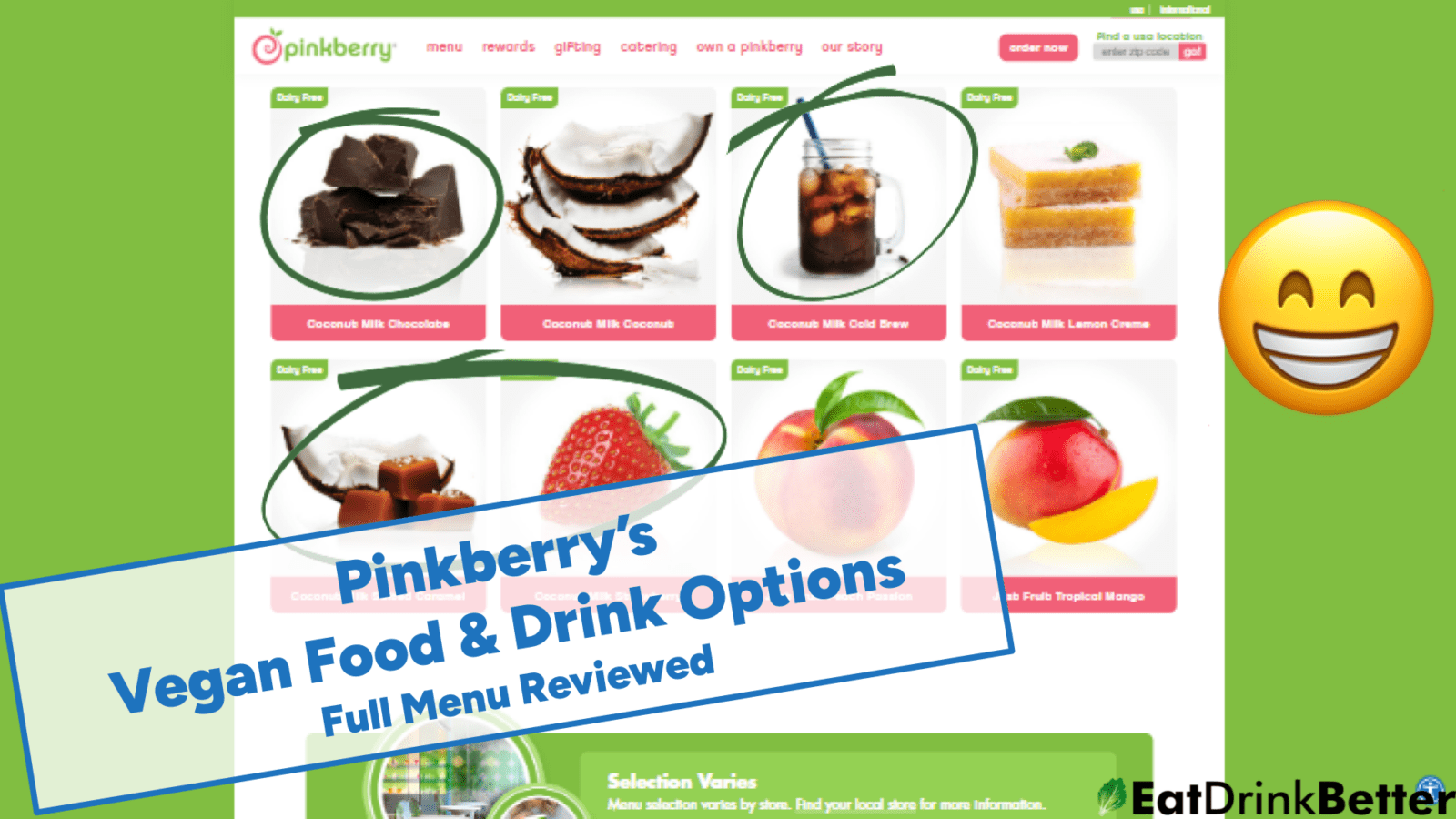 Pinkberry has a whole selection and toppings that are vegan-friendly! Use this guide to mix and match your Pinkberry yogurt!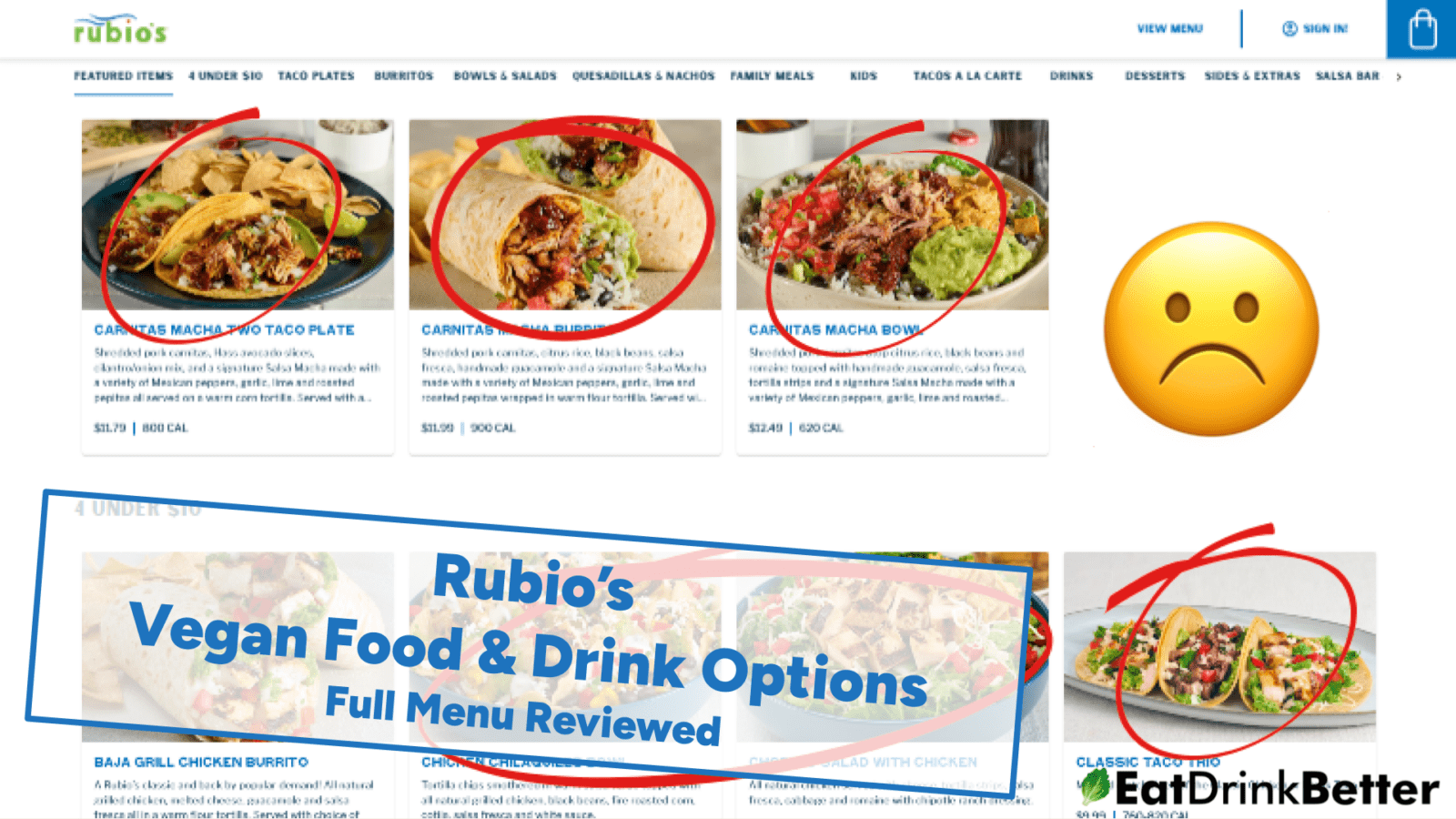 Rubio's doesn't have many vegan options, but we can help you find what you're looking for! Check out this guide to vegan options at Rubio's.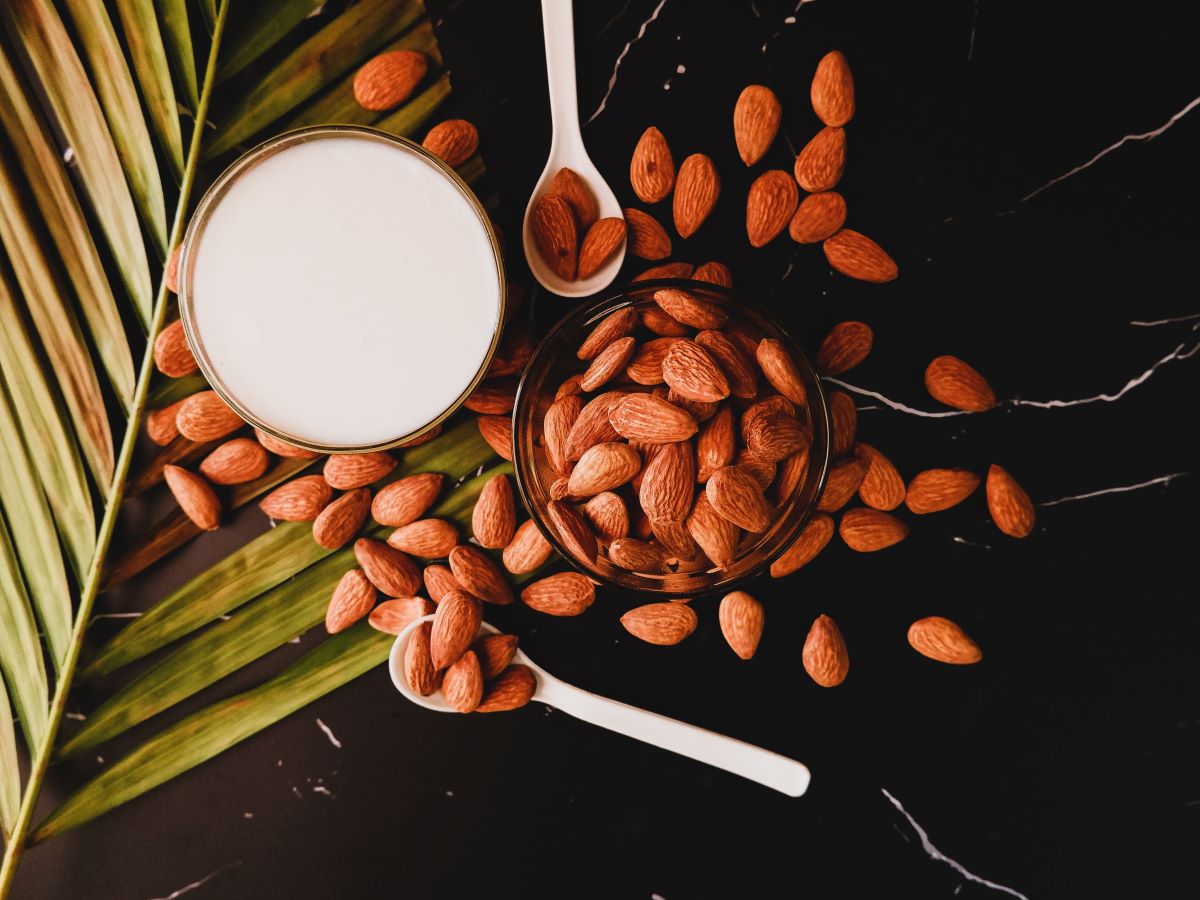 We're milking the question 'Is Almond Milk Vegan?' down to its last drop! Enjoy a…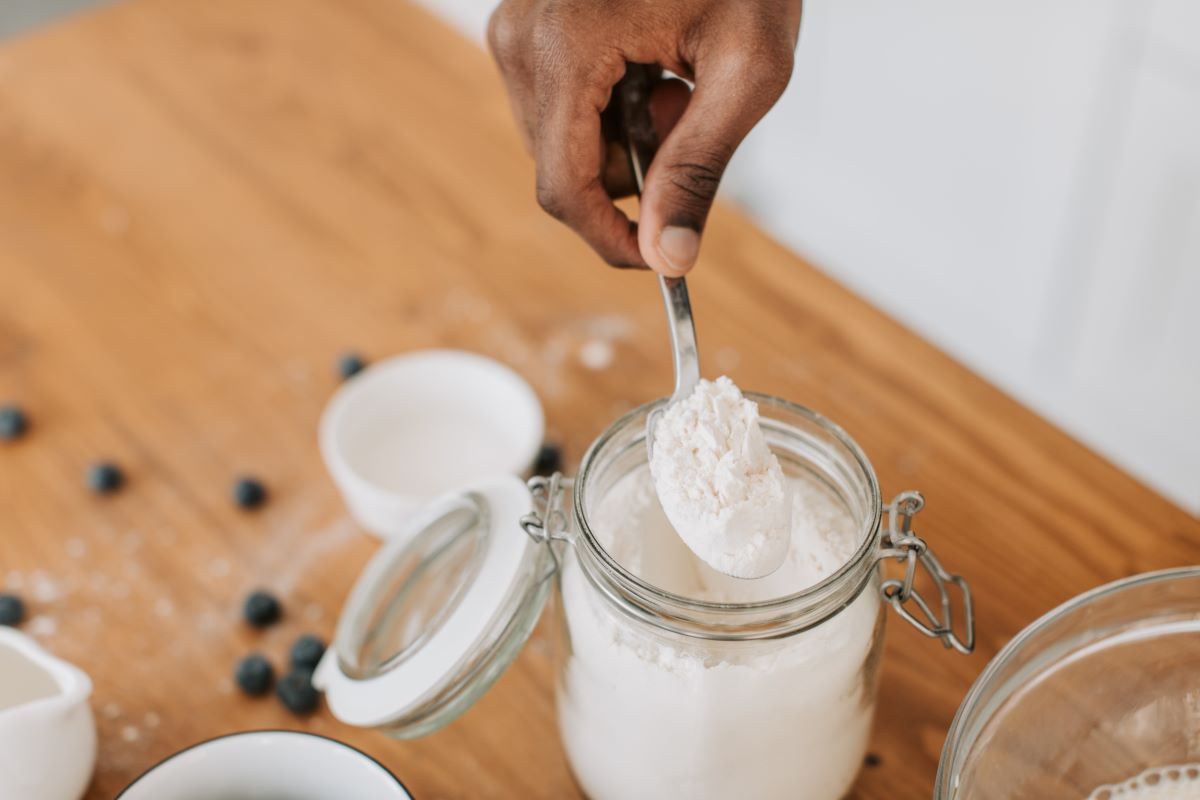 Step into our kitchen as we whisk through the question, 'Is Xanthan gum Vegan?' We'll…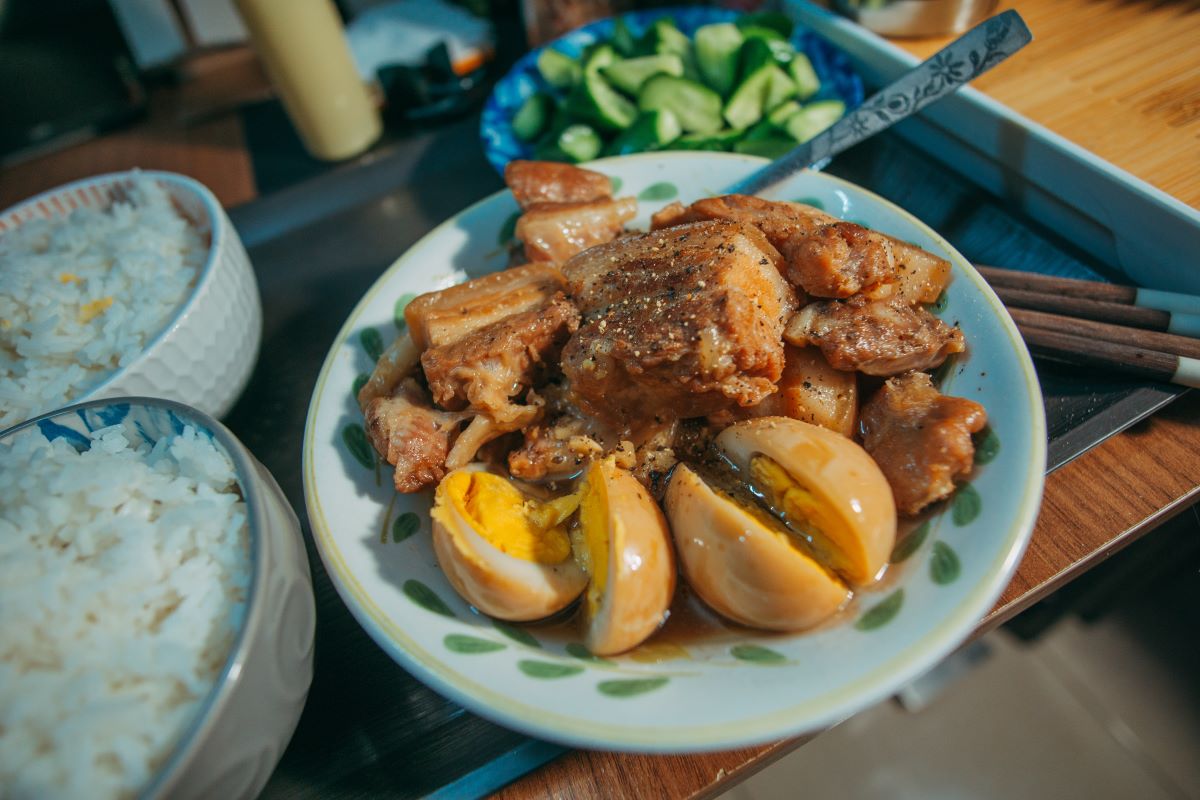 It's time to simmer down the facts and spice up the discussion about whether Adobo,…
---
"The food you eat can be either the safest
and most powerful form of medicine
or the slowest form of poison."

-Ann Wigmore
---