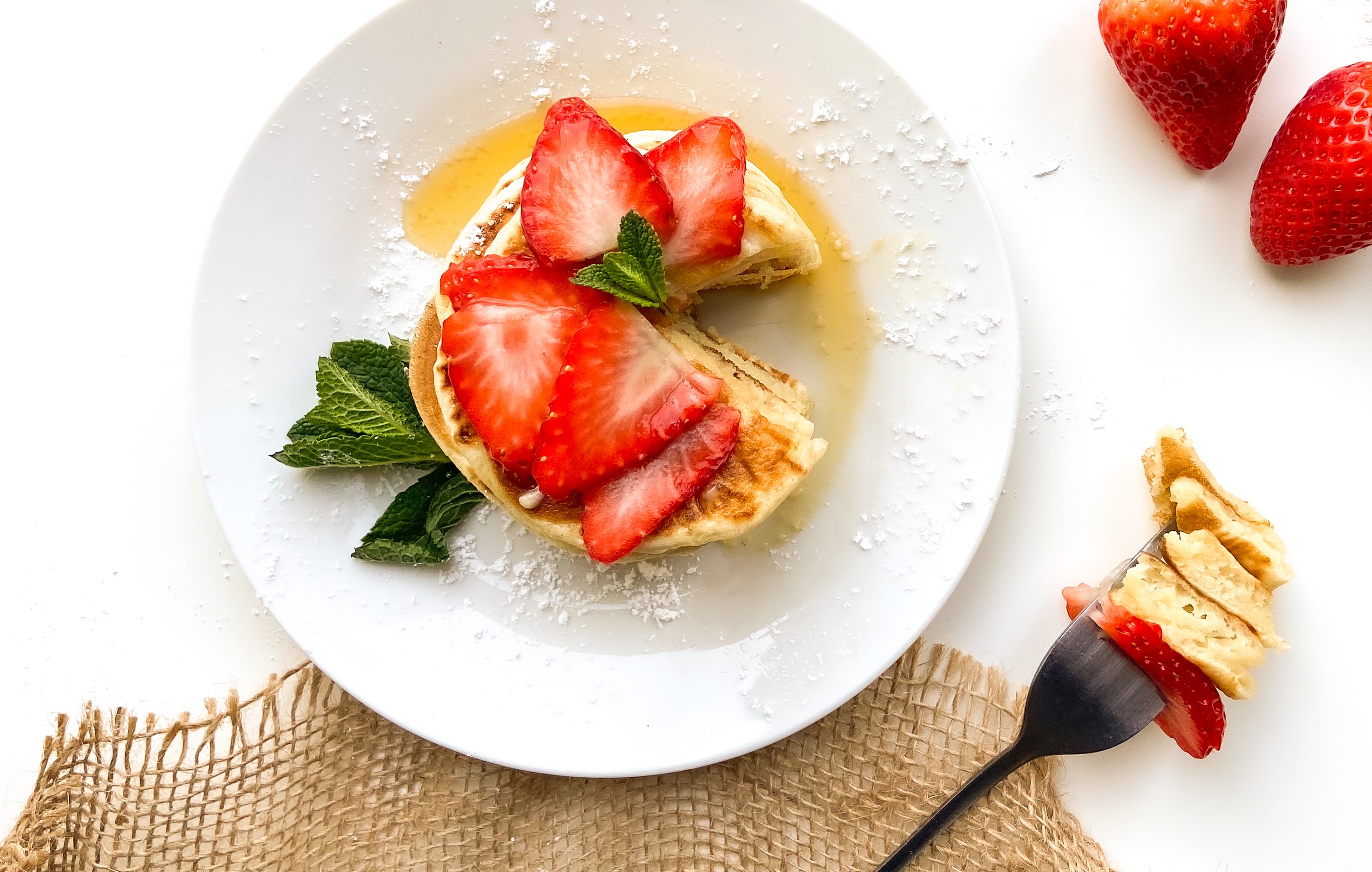 Pancakes are a popular breakfast and brunch food worldwide, with different cultures having their own unique versions. For instance, latkes, Irish potato cakes, crumpets, crepes, and the incredible Dutch baby are all excellent pancake-type foods that you can find around the world. We collected recipes for some of our favorite vegan pancake recipes, and put them in this nifty guide to help inspire your pancake creations! Check them out here, but I must warn you, you'll get very hungry!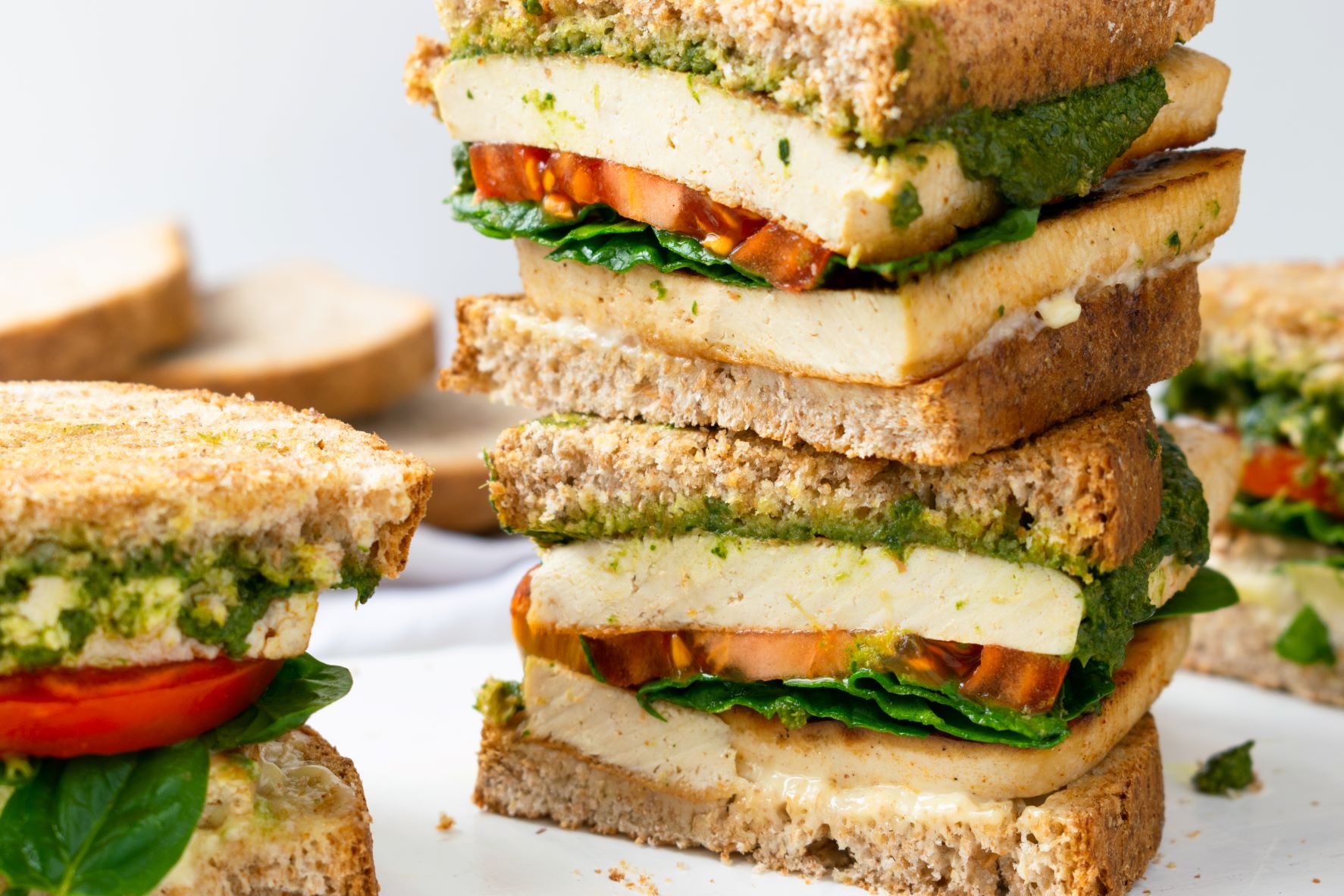 Eating a plant-based meal doesn't have to be boring. There are a wealth of vegan dishes, including these incredible sandwiches that are sure to satisfy anyone's unique preferences! Let's sink our teeth into some of these delightful vegan sandwich recipes before lunchtime is over.
Explore By:
Want to eat (and drink) better?
Join our 7-day challenge to kick-start your plant-based diet and feel great about what you eat.
Our Latest Recipes: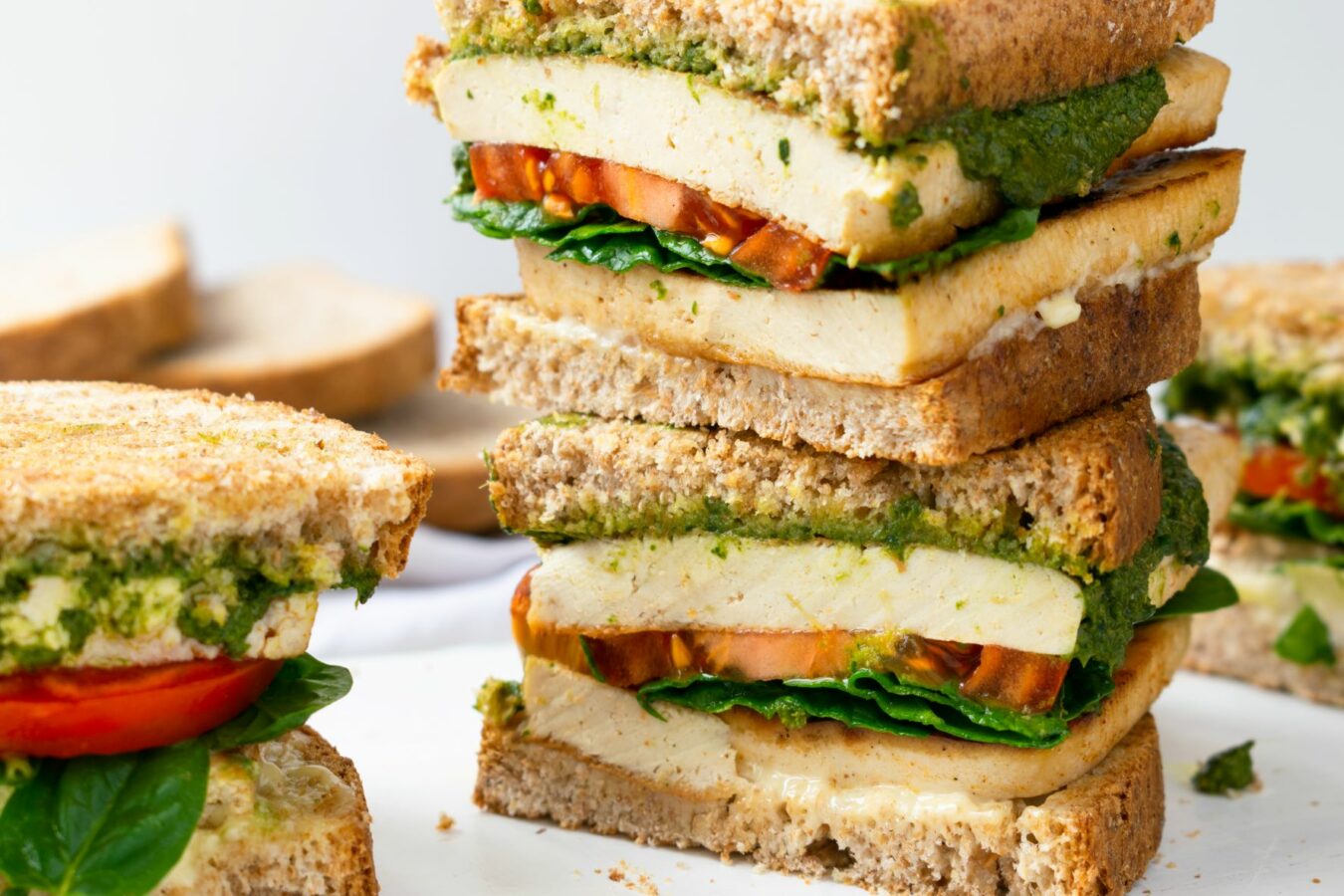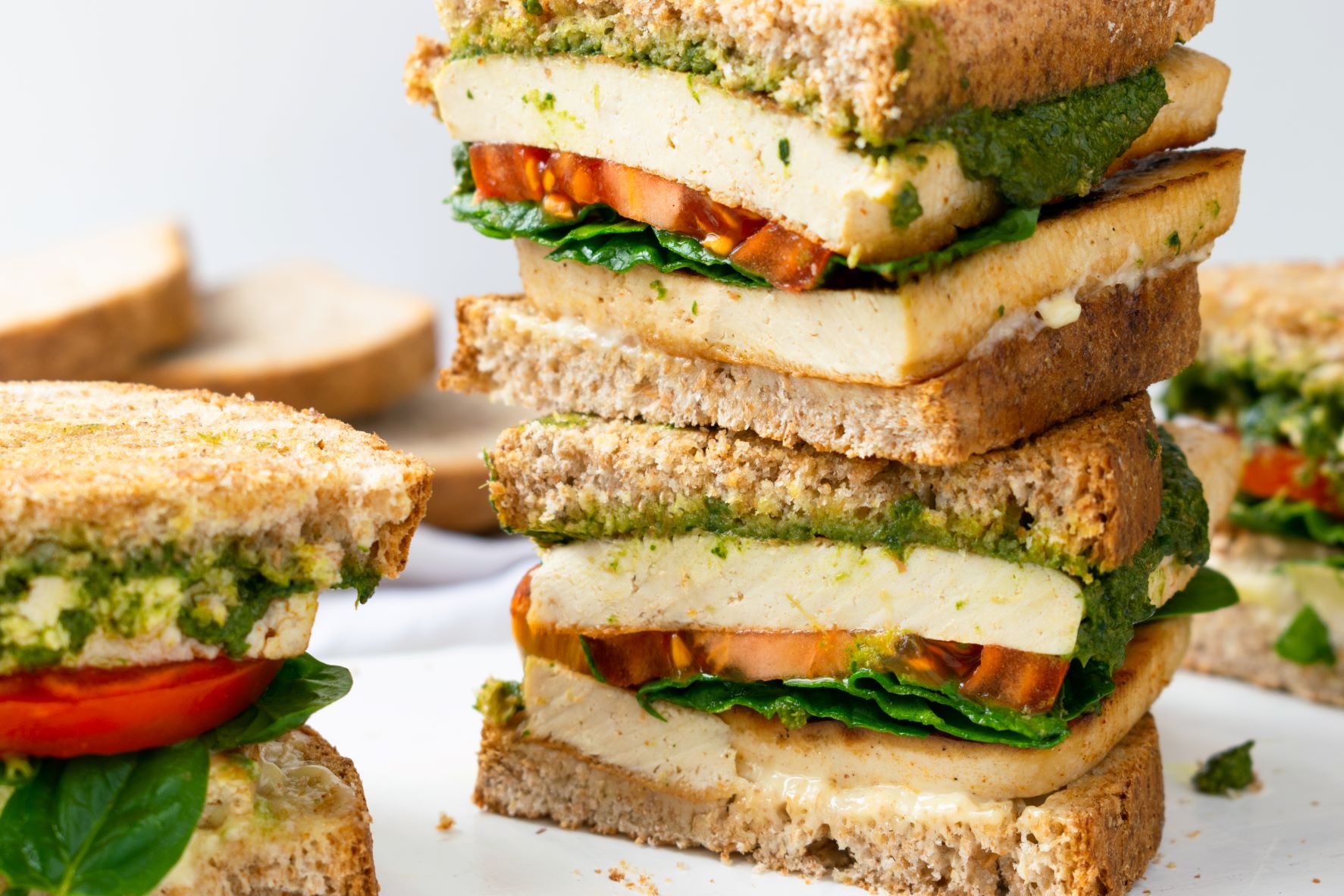 Even if you're not a big fan of tofu, you'll love this vegan sandwich. All you need is a handful of simple ingredients! It's creamy, filling, tasty! It's simple to make, and it will be ready in just under an hour! A great savory lunch option! Take it with you to work or school, and everyone will envy you.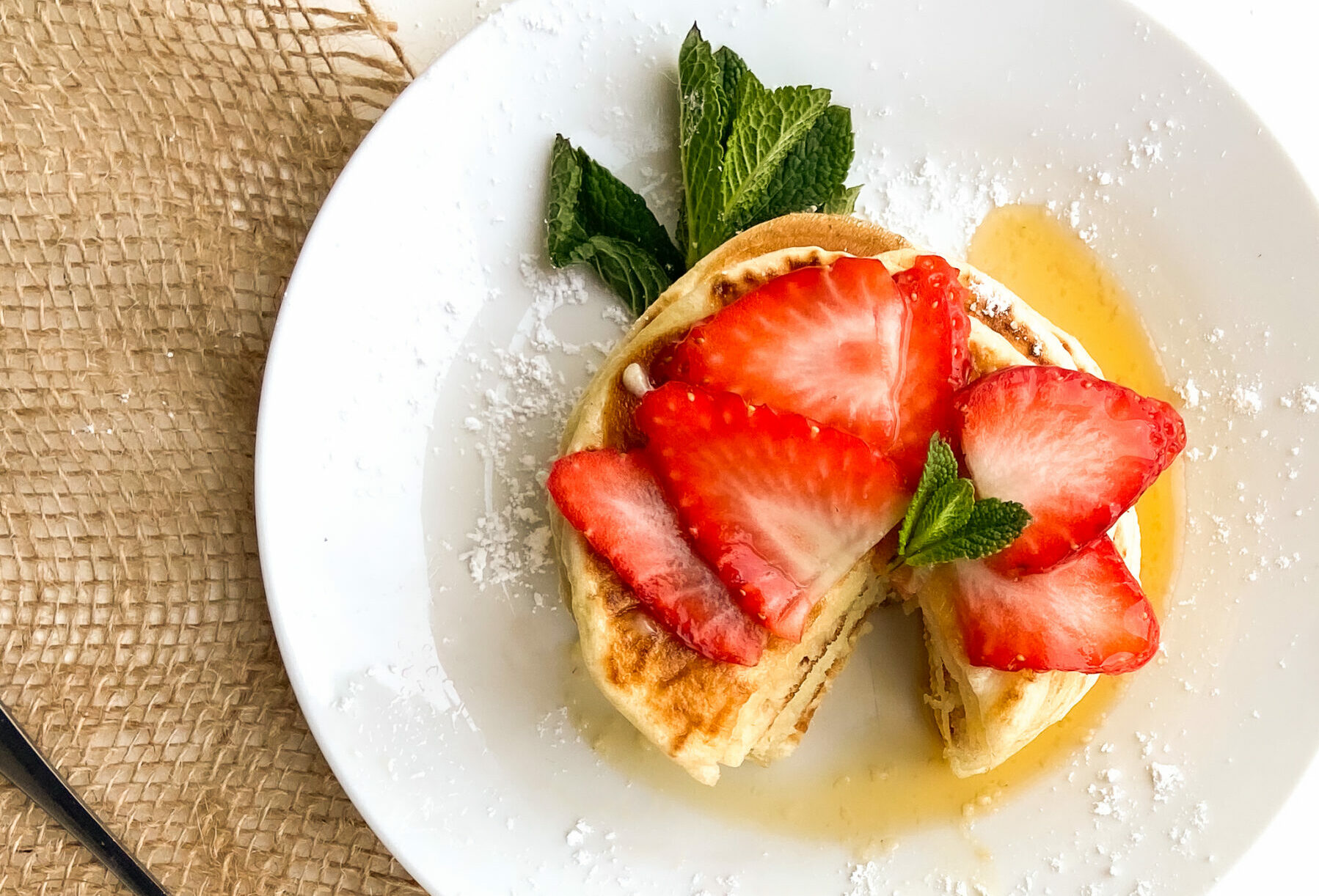 Seriously the lightest and most fluffy vegan strawberry pancakes ever! These easy one-bowl vegan strawberry pancakes are simply ideal for a weekend breakfast.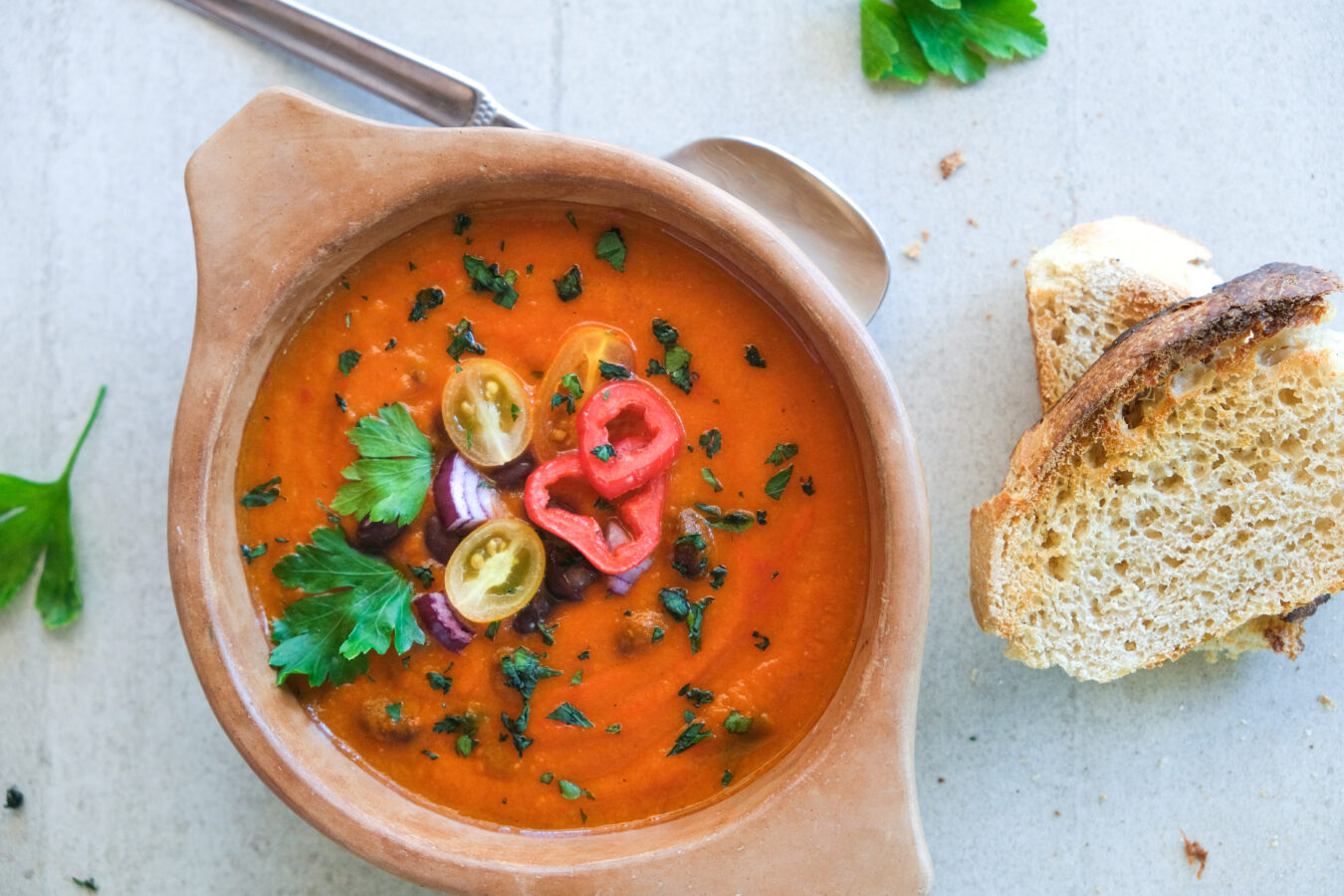 This vegan cherry tomato chili is fresh, bright, packed with flavor, and made from plant-based goodies!
🥬 Browse All Vegan Recipes →
Vegan Dining Guides: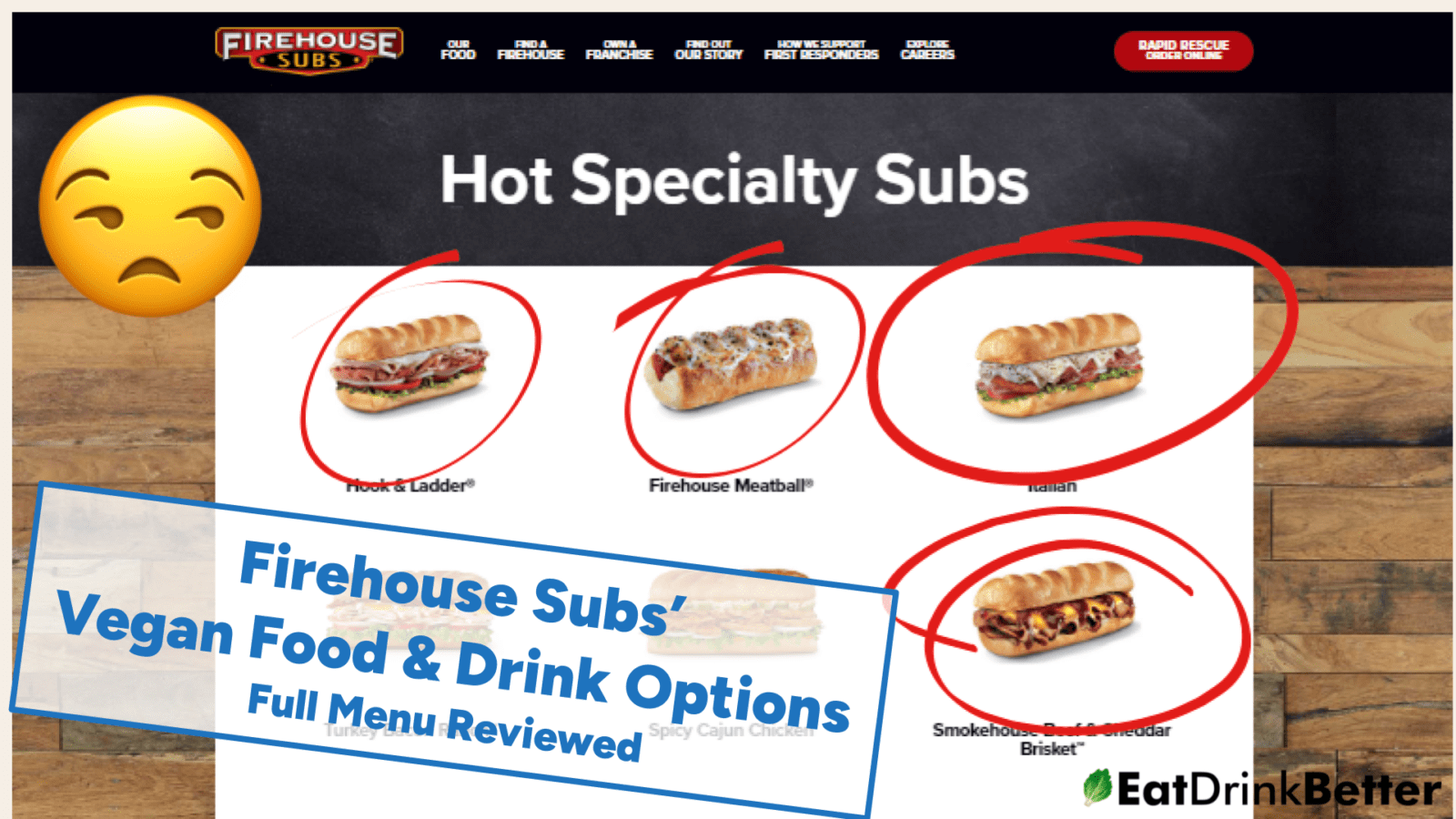 Firehouse Subs has a few customizable vegan options to choose from! Use our guide to help you find your perfect vegan sandwich meal at Firehouse Subs!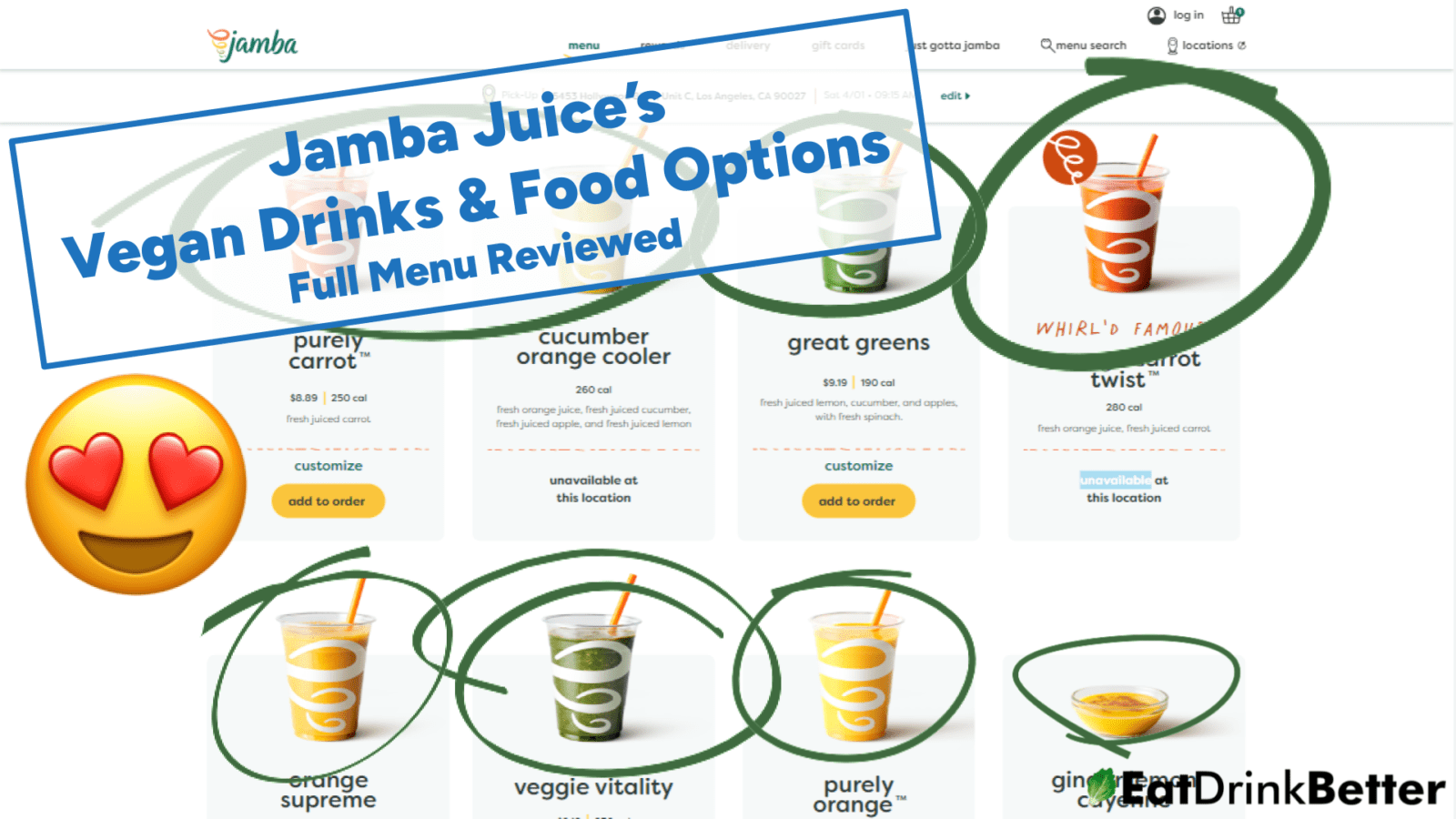 Jamba Juice offers a variety of vegan drink and food options that can be ordered directly from the menu! Continue for a guide on how to order vegan at Jamba Juice!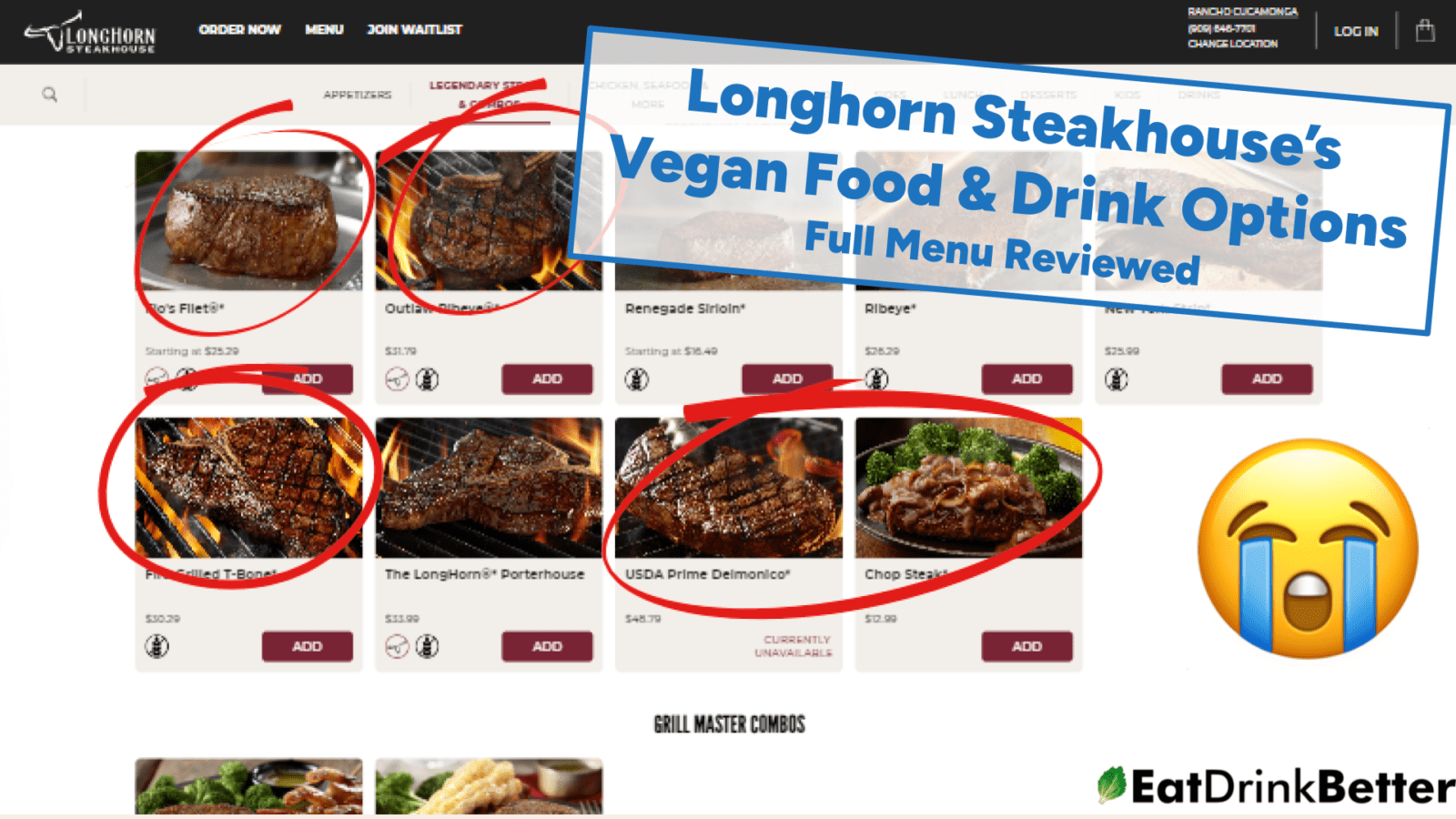 Longhorn Steakhouse doesn't have many vegan options, but we can help you find what you're looking for! Check out this guide to vegan options at Longhorn Steakhouse.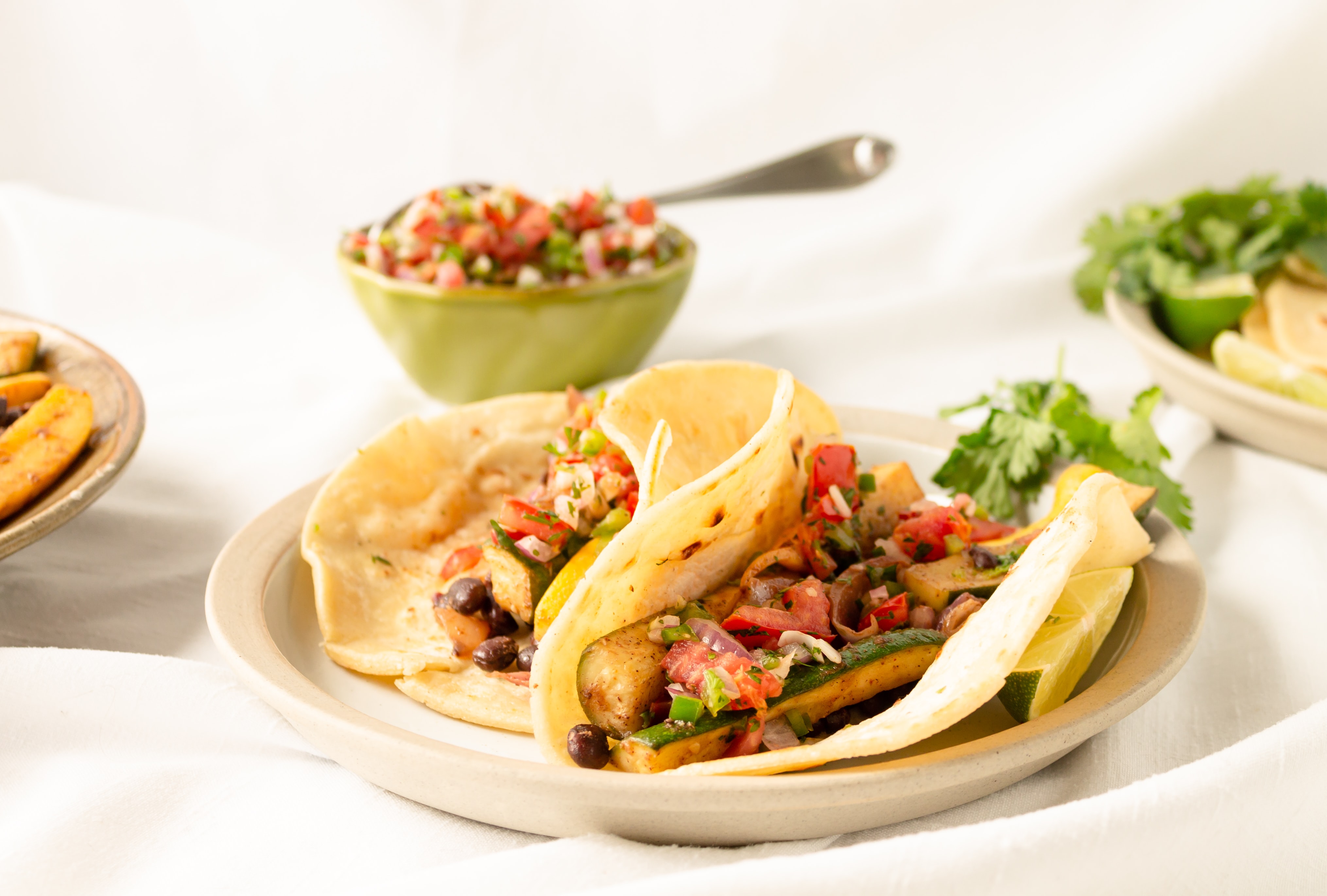 These vegan taco recipes include classics like vegan carnitas and vegan fish tacos. There are…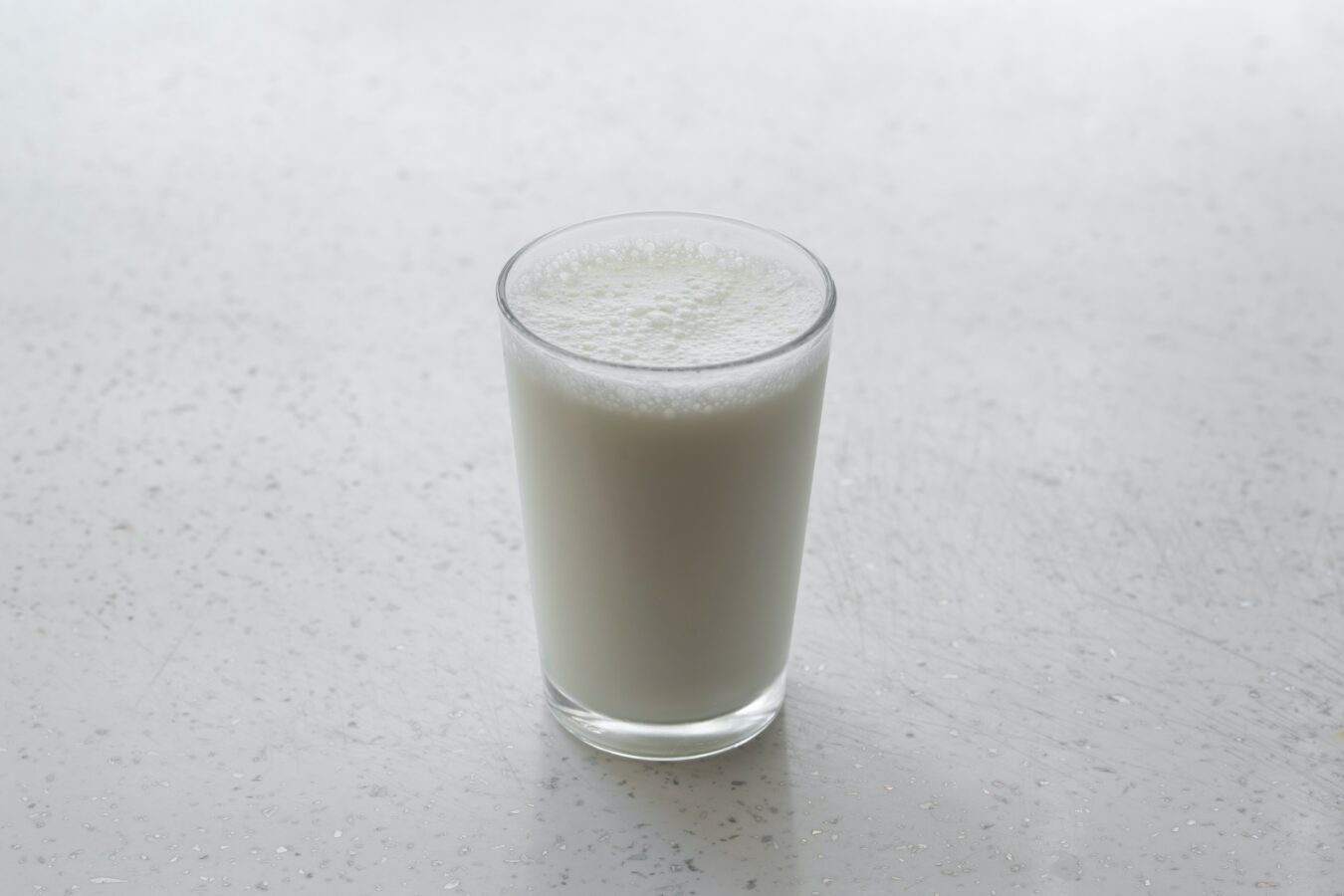 Formerly relegated to specialty grocers and health food stores, vegan milk varieties are now standard…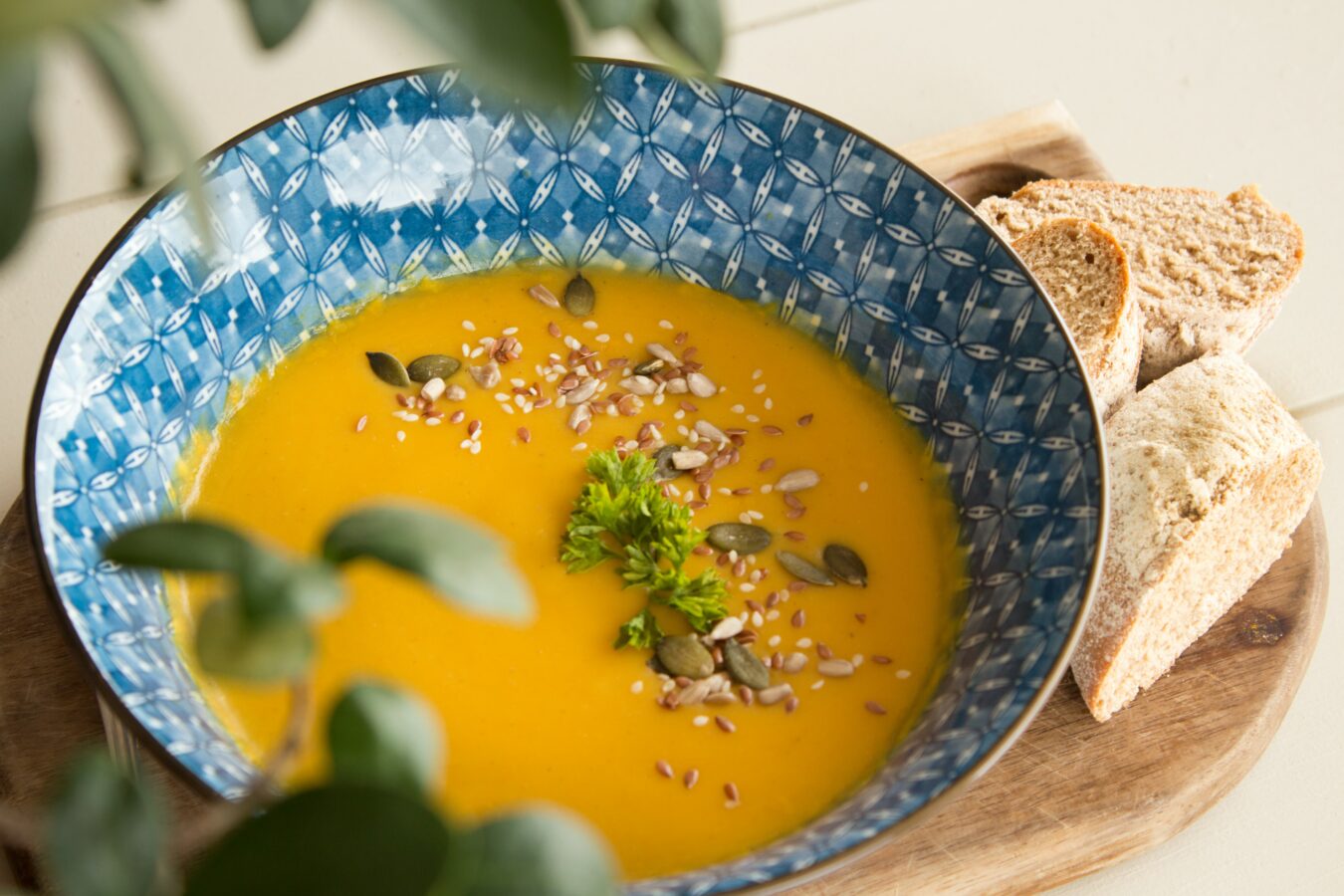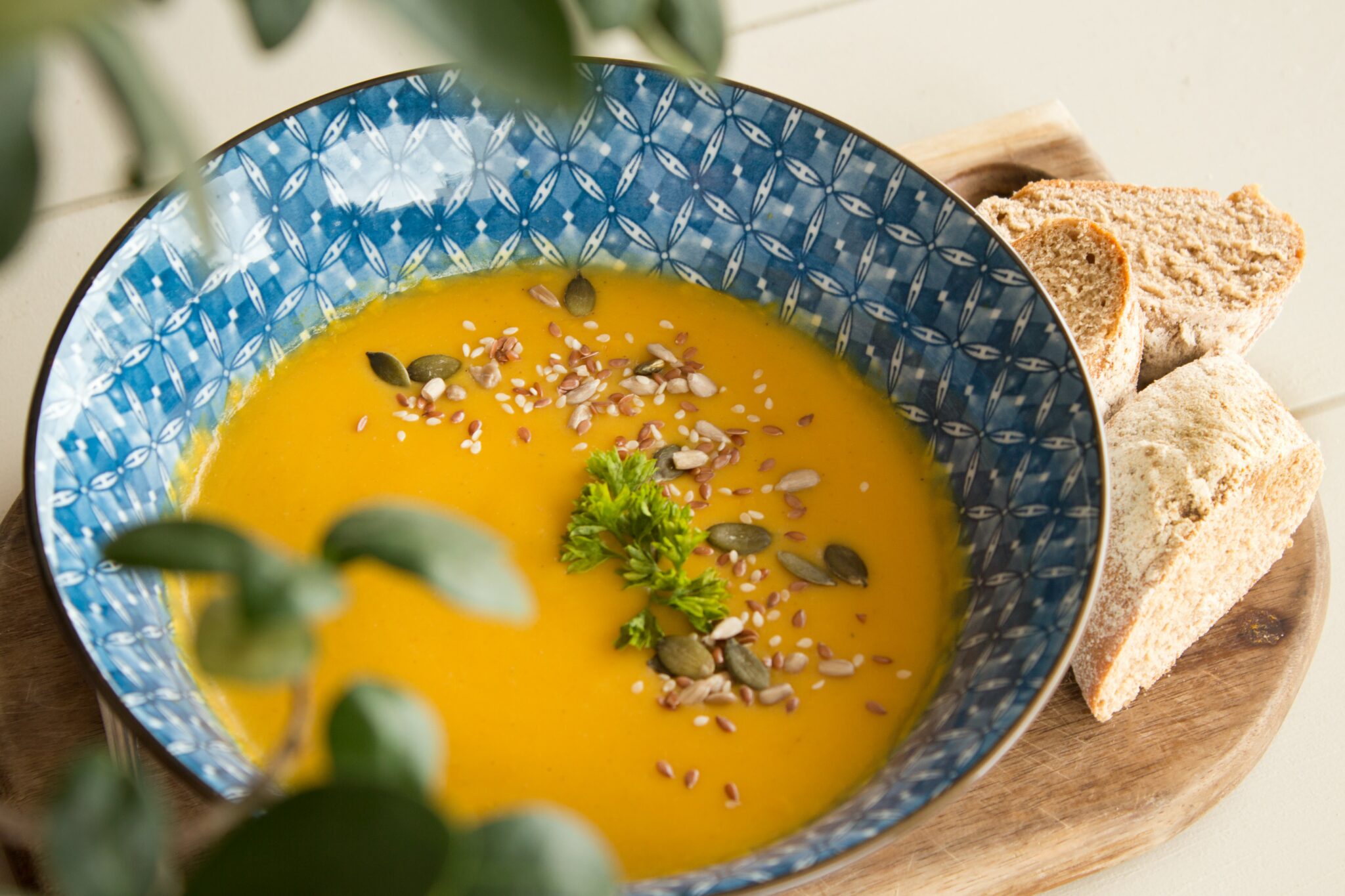 These vegan soups include staples like chicken noodle, matzo ball, and Italian wedding soup, but also…
---
"The food you eat can be either the safest
and most powerful form of medicine
or the slowest form of poison."

-Ann Wigmore
---