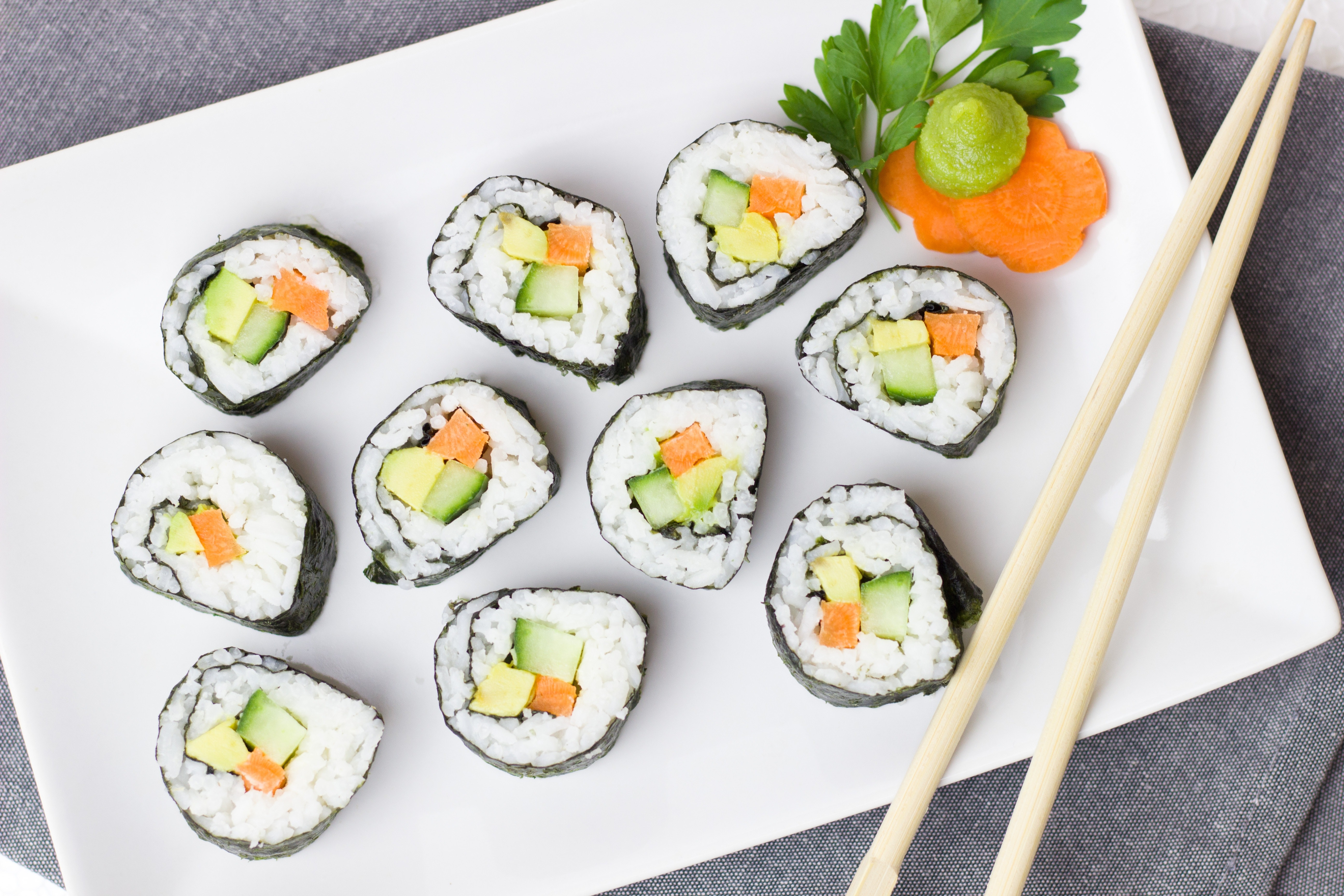 I am elated to share a collection of vegan sushi recipes that are sure to delight your taste buds, and perhaps even your soul. Trust me, you don't have to be a strict vegan to fall head over heels for these delicious, creative sushi rolls. Whether you're exploring plant-based alternatives, accommodating a loved one, or just curious about what vegan sushi has to offer, this roundup has something for everyone.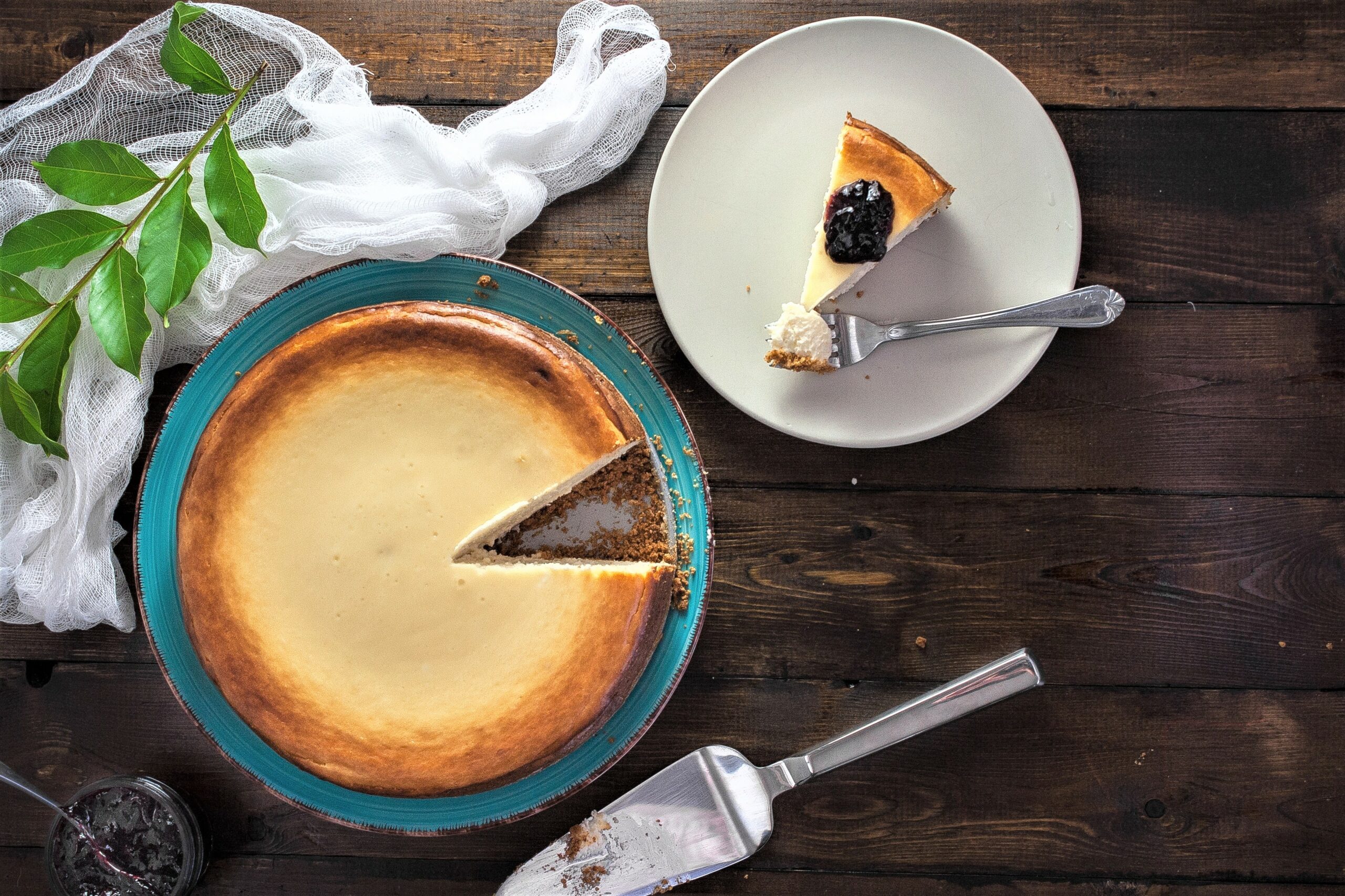 We've searched far and wide to curate this magical collection of vegan cheesecake recipes that will have you feeling like a kid in a dairy-free candy store. From fruity favorites to chocolatey delights, we've got you covered with the best of the best.
Explore By:
Want to eat (and drink) better?
Join our 7-day challenge to kick-start your plant-based diet and feel great about what you eat.
Our Latest Recipes: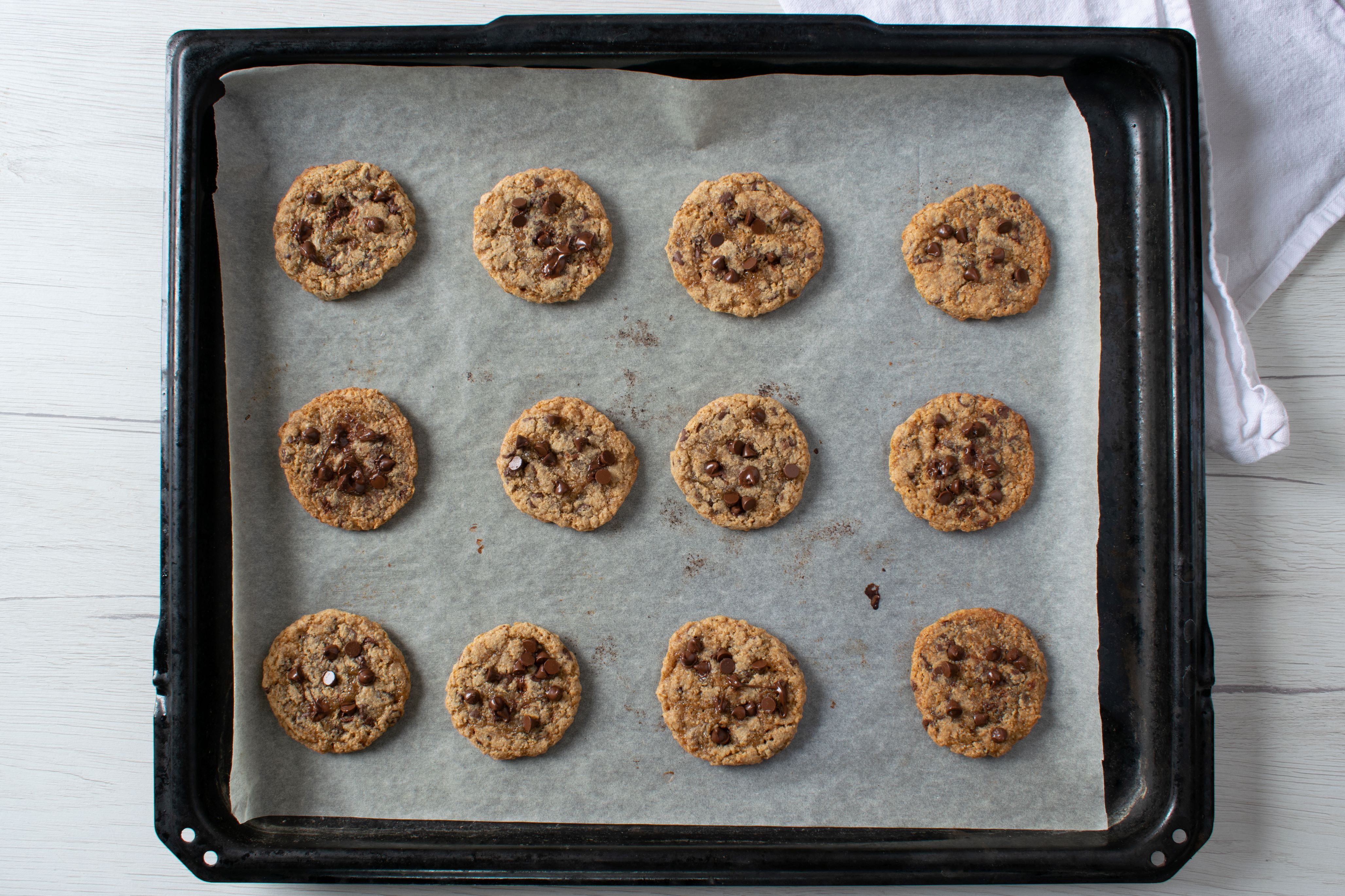 Indulge in a guilt-free treat with these delicious vegan chocolate chip cookies. Easy to make and bursting with flavor, this recipe uses simple ingredients and is perfect for anyone looking for a healthier dessert option.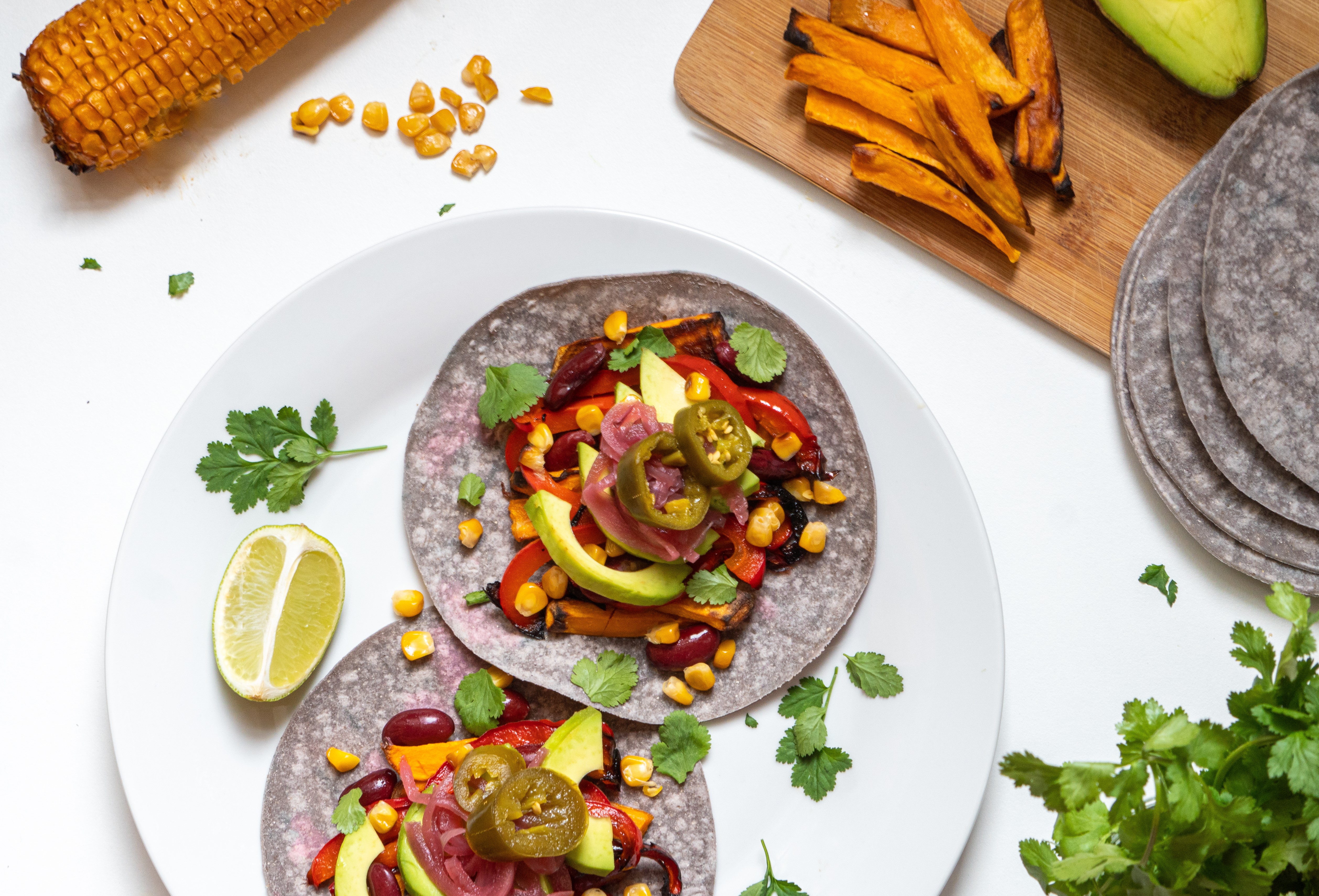 Say hello to these colorful and flavorful vegan rainbow fajitas! This recipe includes both roasted and fresh veggies, kidney beans, avocado to add a soft texture, the acidity of pickled onions, lime juice, and of course the undisputed ingredient of Mexican cuisine: jalapeños – a little heat always makes it better. So yummy, spicy & fun to eat!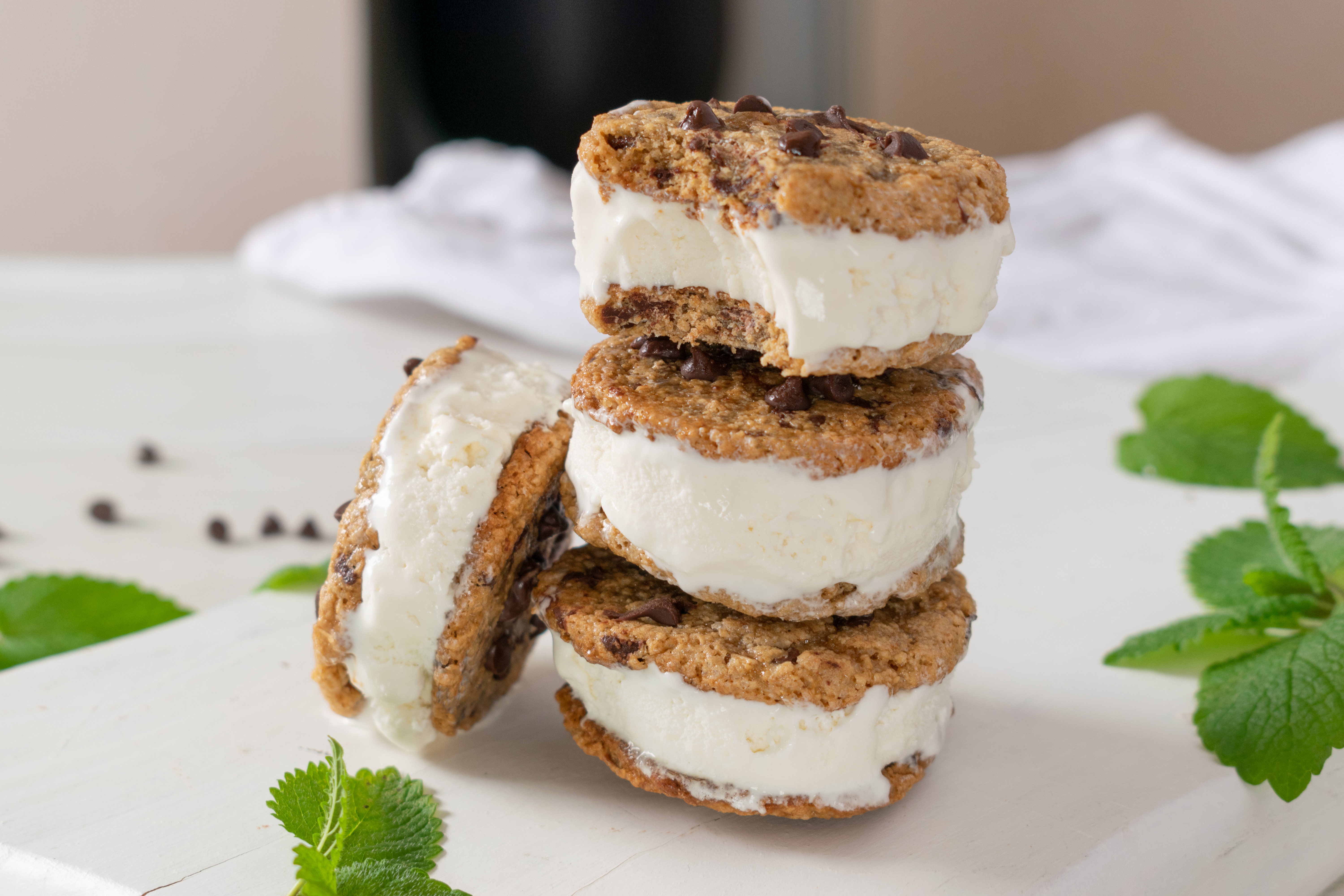 When it comes to special summer desserts, my personal favorite is the Vegan Ice Cream Sandwich. These gluten-free, vegan ice cream sandwiches are great to make ahead of time to always have in the freezer when you're craving something cool and delicious, or to serve at your next backyard barbecue with friends!
🥬 Browse All Vegan Recipes →
Vegan Dining Guides: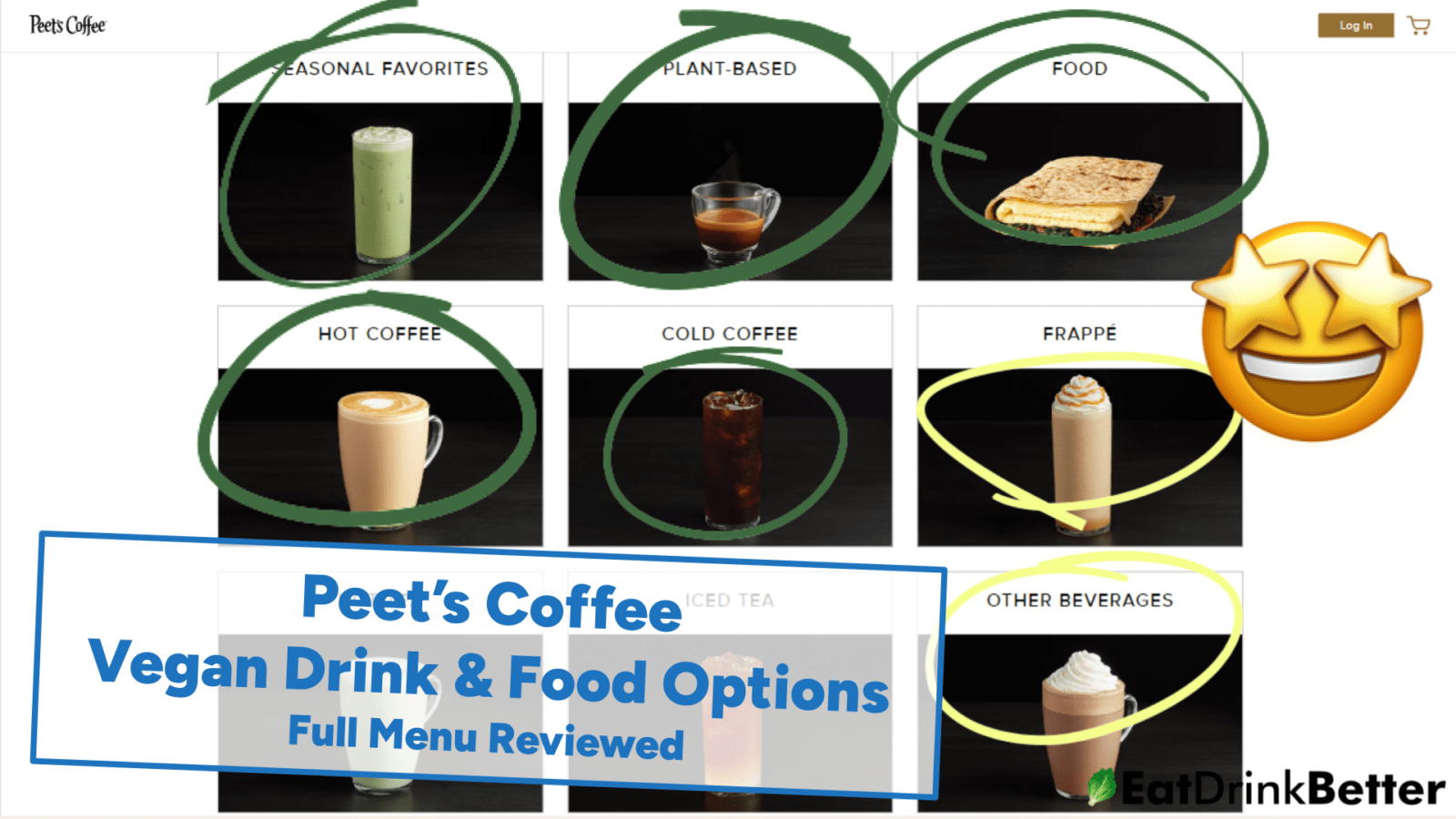 Because of their vegan substitutes and flexible customization, ordering vegan at Peet's Coffee can be easy. Continue for our top vegan drink and food recommendations from Peet's Coffee to start up your day!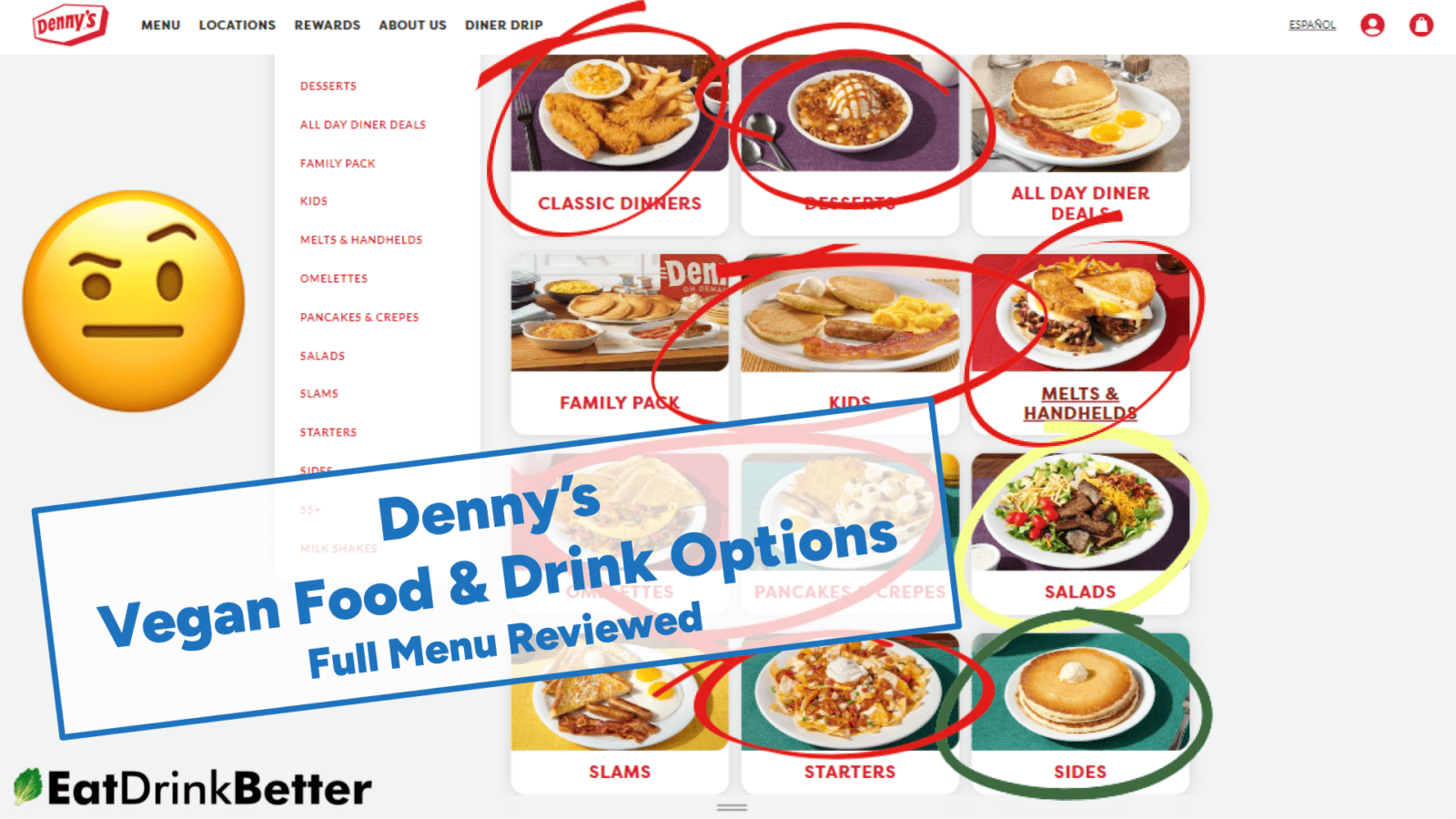 Denny's has few vegan options you may snack on. From their burgers down to their smoothies, we checked out their menu items to give you the best vegan food and drink options at Denny's!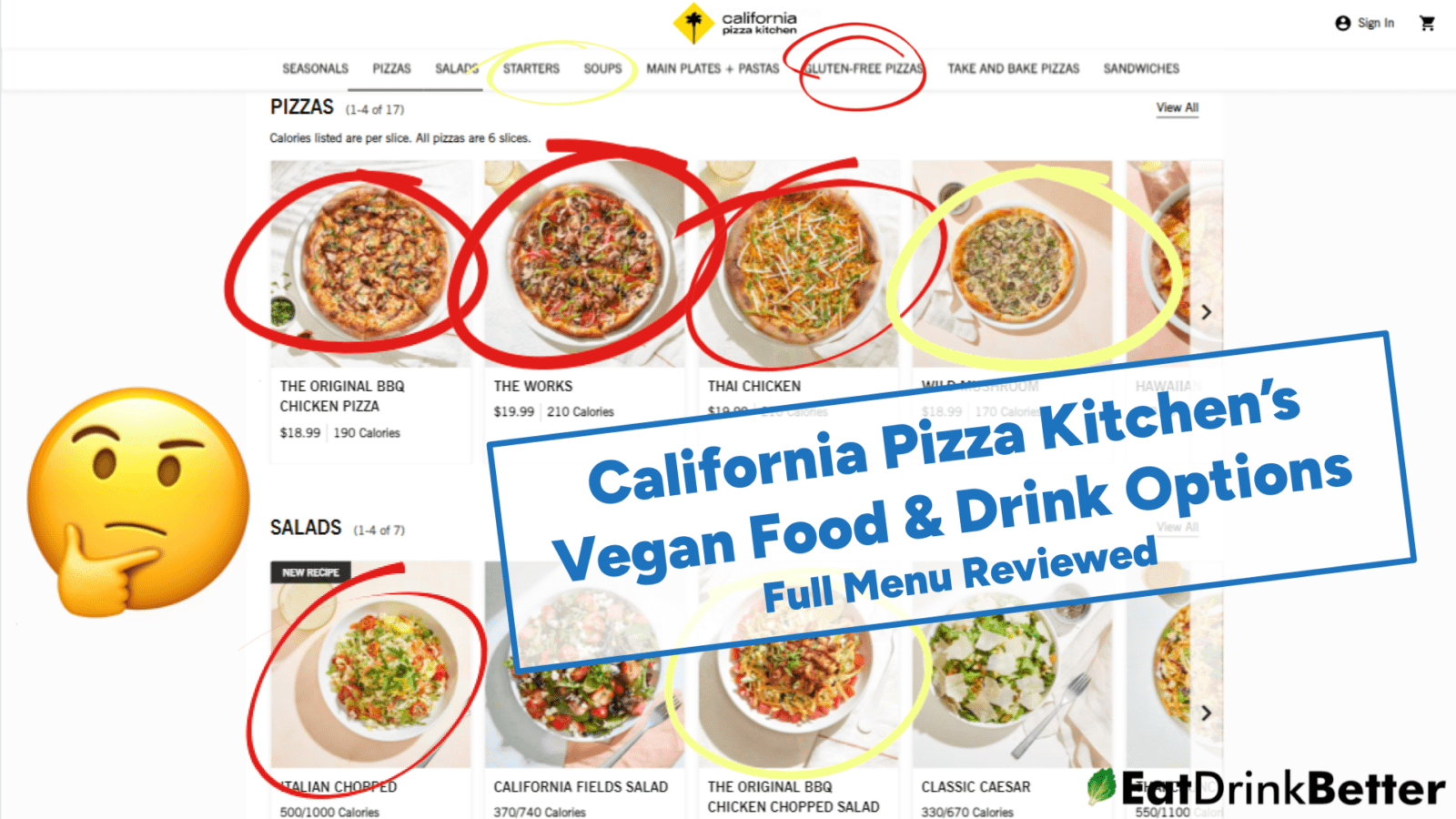 With limited vegan options, ordering vegan from California Pizza Kitchen can be tricky. Find out our top California Pizza Kitchen vegan food and drink recommendation using this simple guide!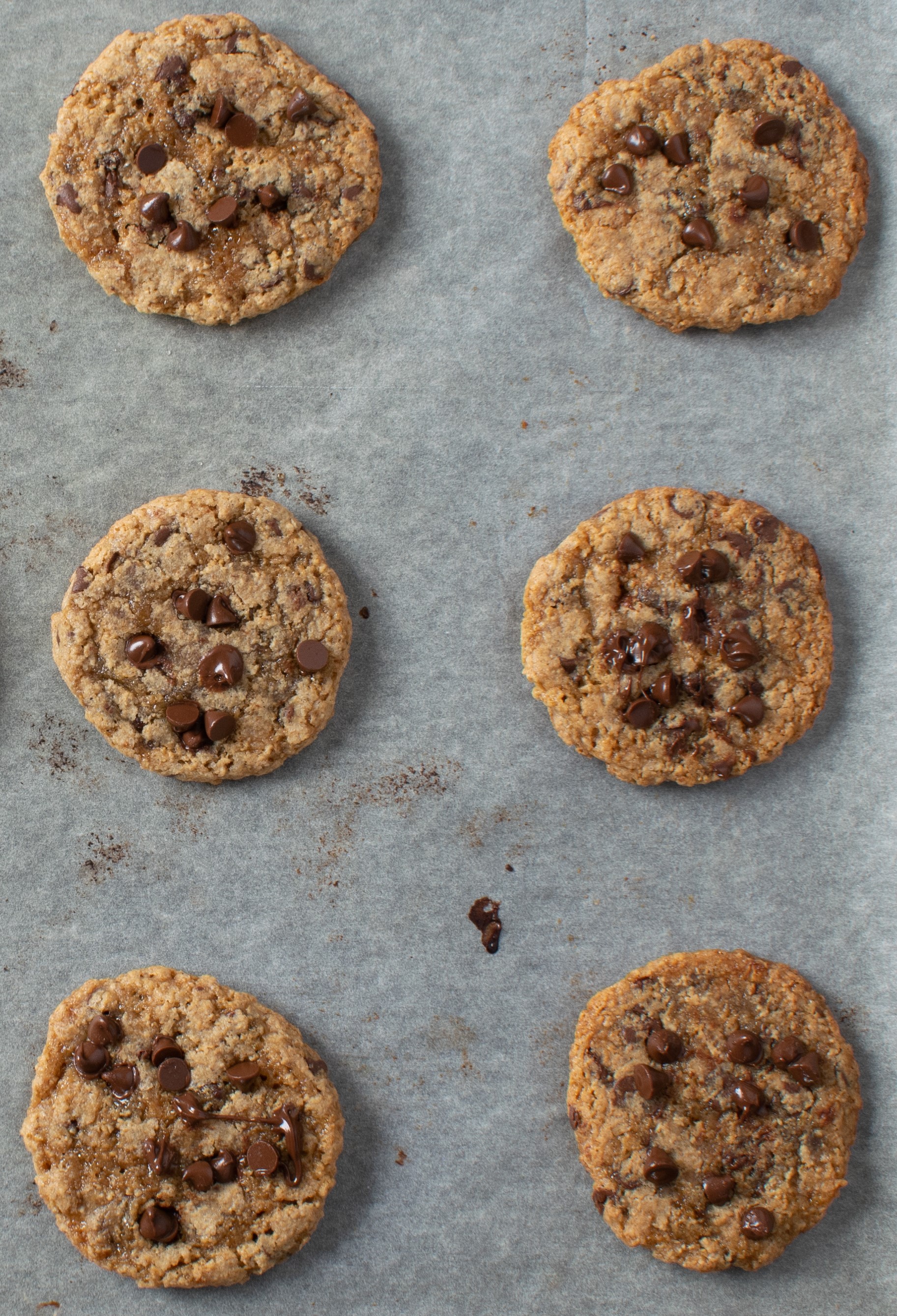 I've scoured the internet to bring you a delicious roundup of the best vegan cookie…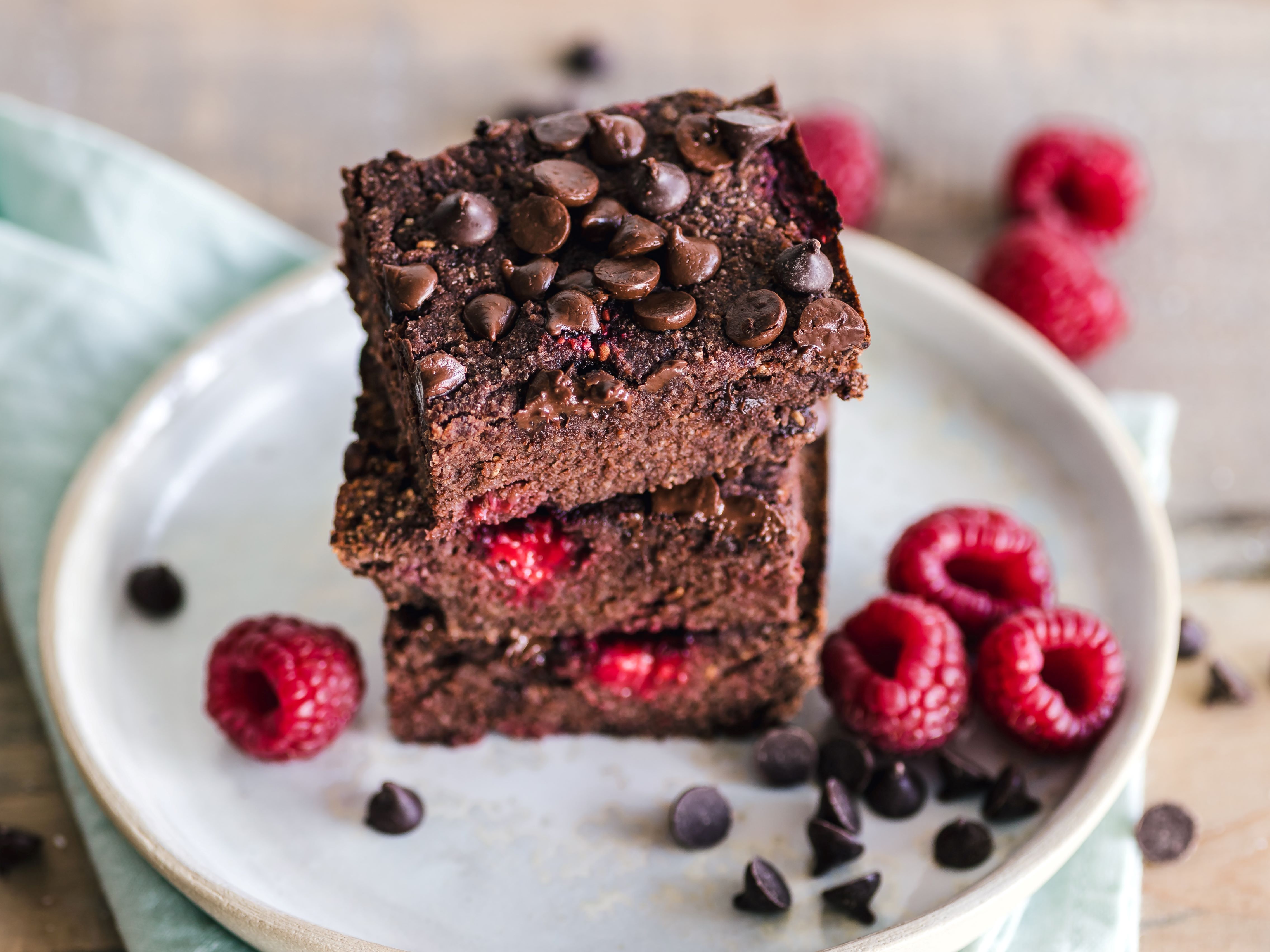 Looking for the ultimate lineup of vegan brownie recipes? Look no further! This roundup features…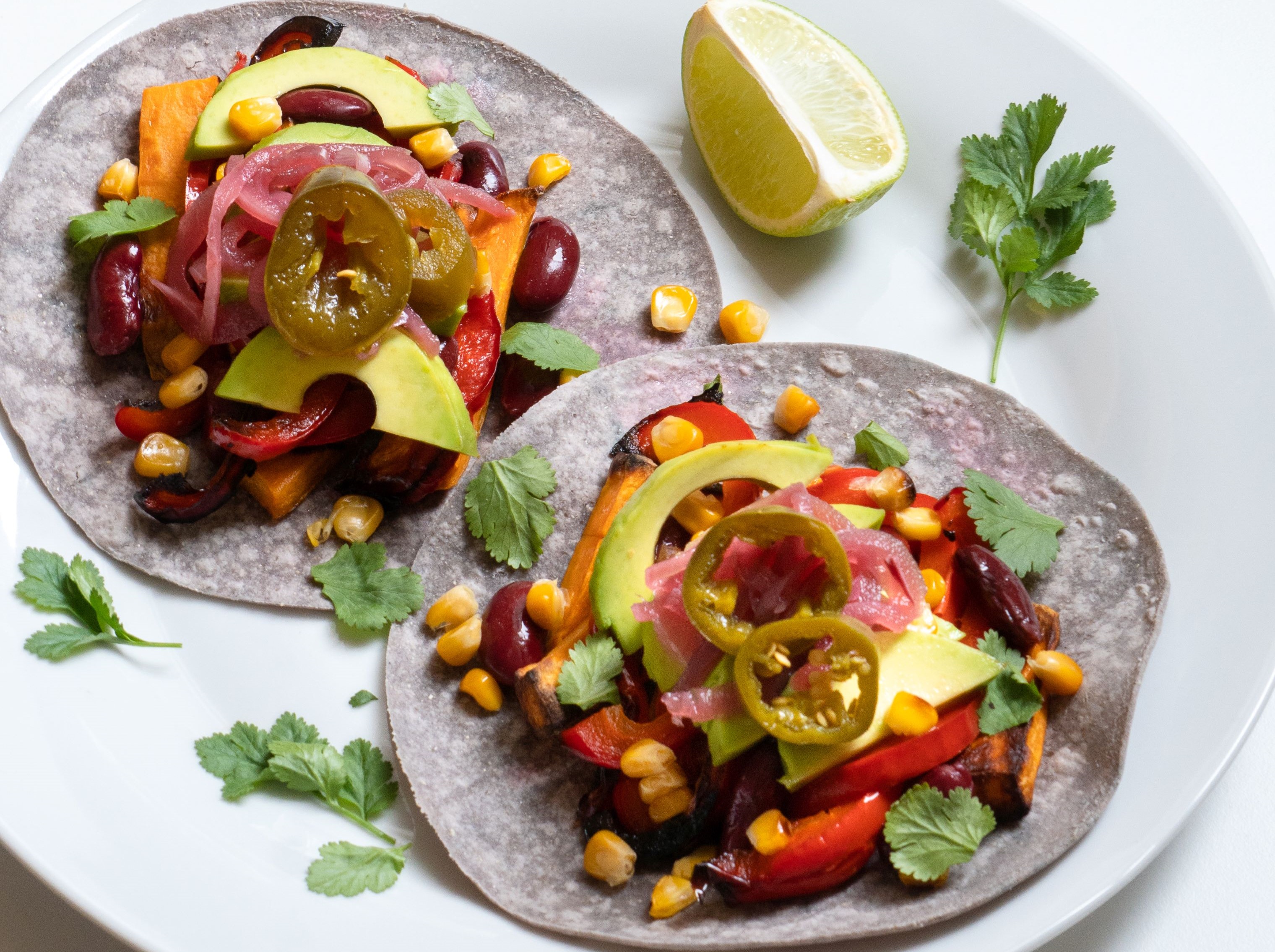 Traditionally, Mexican food isn't vegan, but there are many delicious recipes available, with new ideas…
---
"The food you eat can be either the safest
and most powerful form of medicine
or the slowest form of poison."

-Ann Wigmore
---