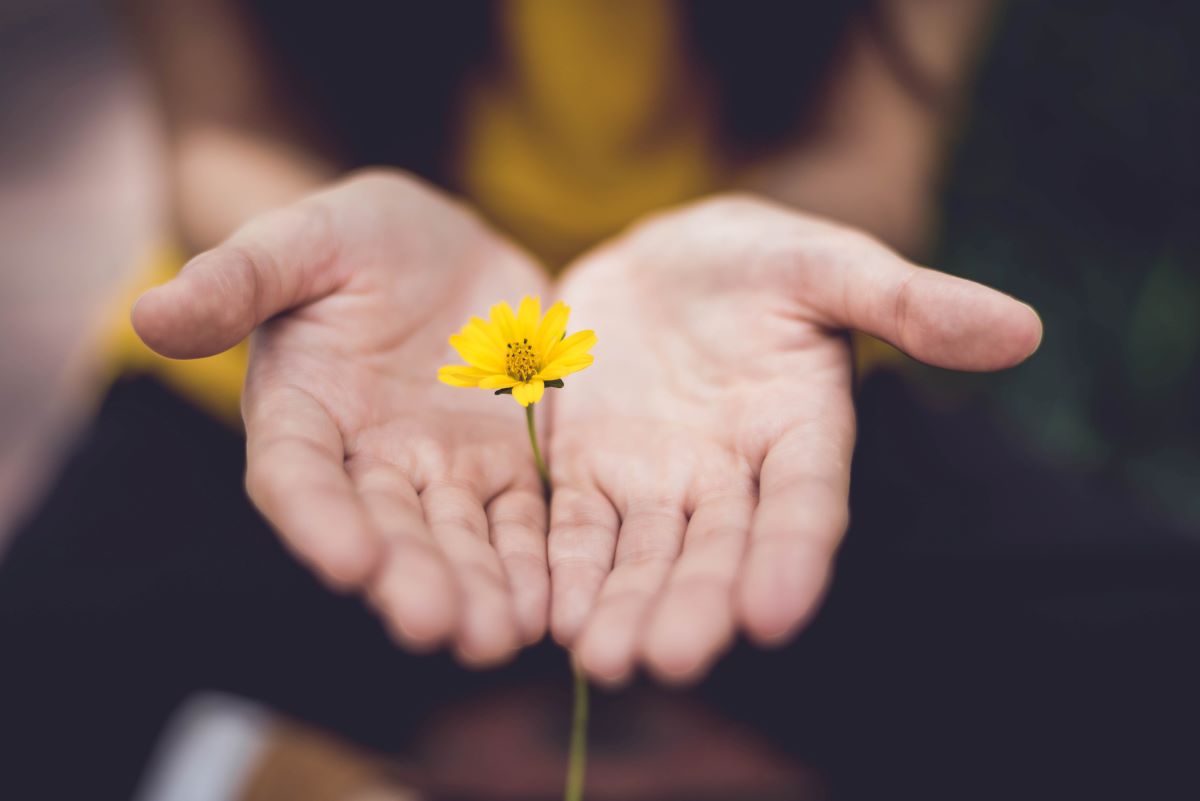 We're deciphering the subtle nuances between Vegan and Cruelty-Free products. Stick around as we dish out a compassionate guide to overlap and discrepancies between the two, shed light on the cruelty-free concept, and round it off with a fully loaded FAQ section.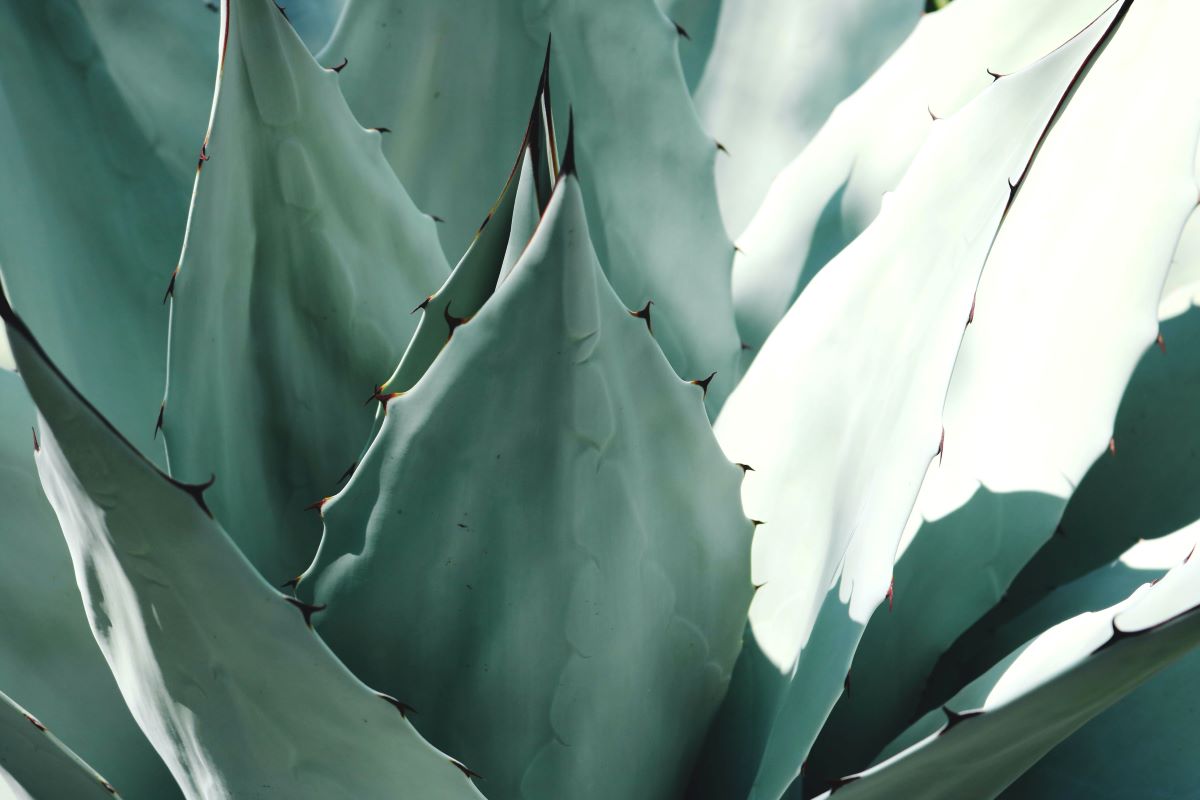 You probably heard of Agave one way or another and wondered: Is Agave Vegan? Continue reading as we provide you sweet Vegan-Friendly Alternatives and Variations. Let's peel back the curtain and see if Agave is Vegan.
Explore By:
Want to eat (and drink) better?
Join our 7-day challenge to kick-start your plant-based diet and feel great about what you eat.
Our Latest Recipes: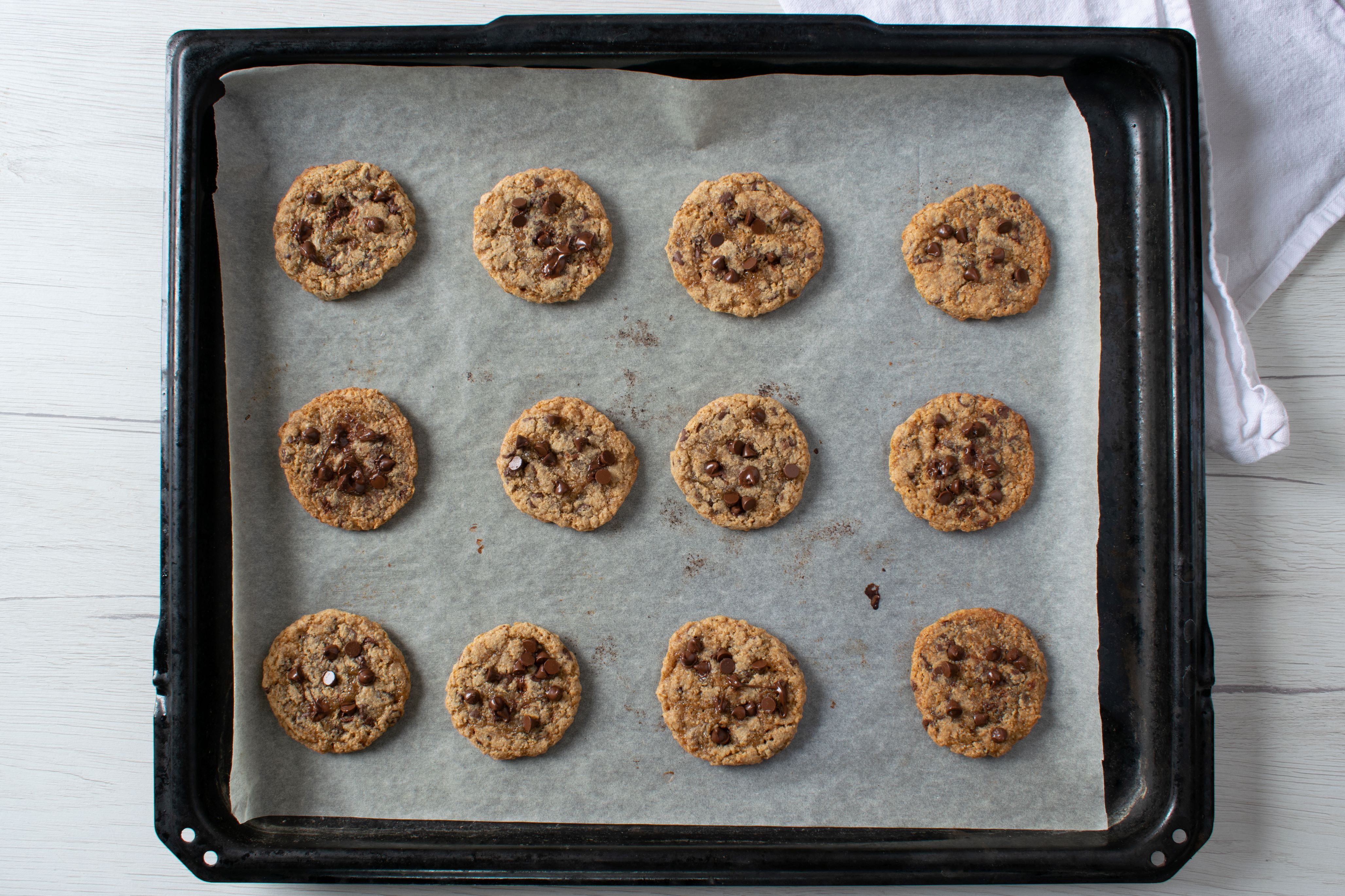 Indulge in a guilt-free treat with these delicious vegan chocolate chip cookies. Easy to make and bursting with flavor, this recipe uses simple ingredients and is perfect for anyone looking for a healthier dessert option.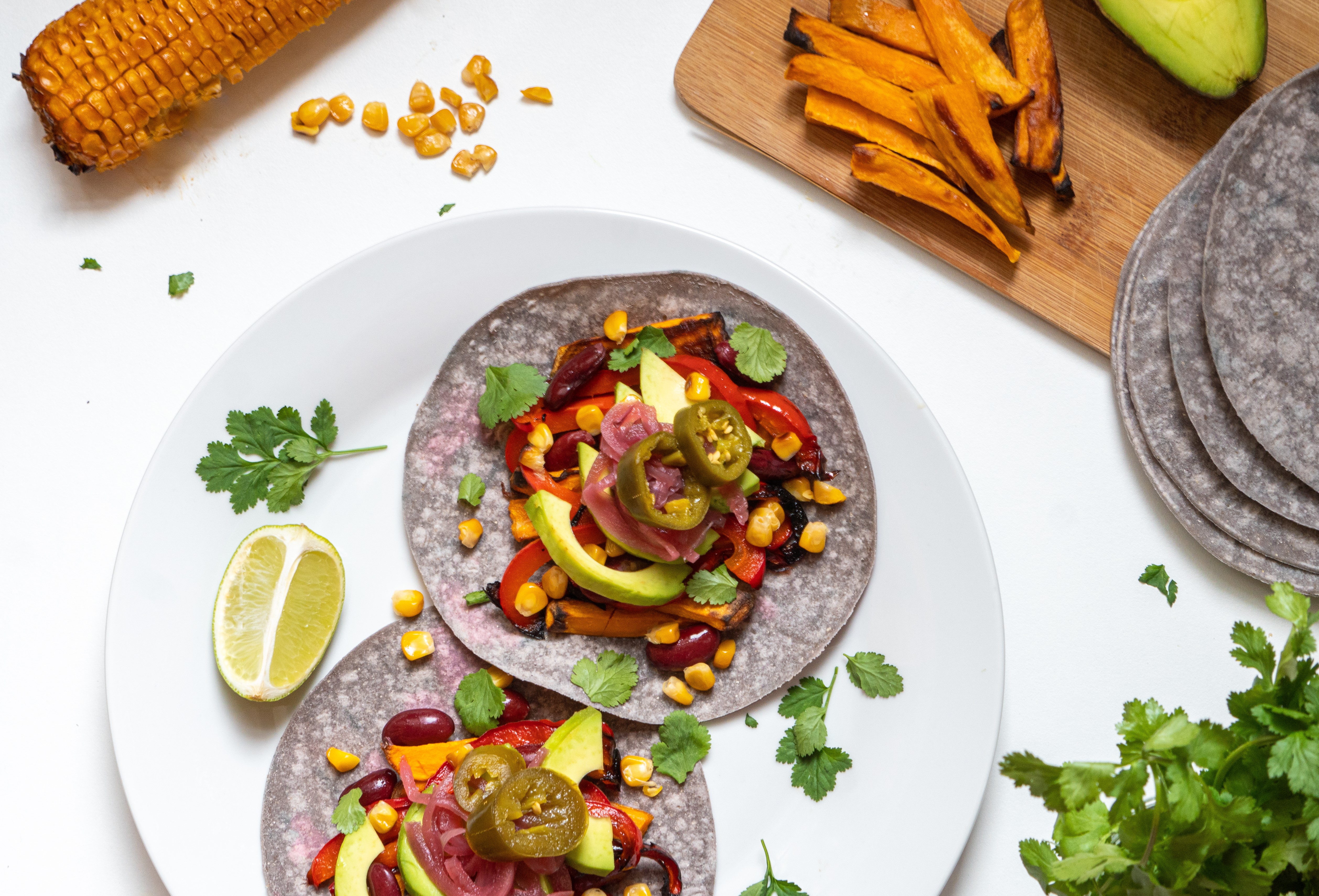 Say hello to these colorful and flavorful vegan rainbow fajitas! This recipe includes both roasted and fresh veggies, kidney beans, avocado to add a soft texture, the acidity of pickled onions, lime juice, and of course the undisputed ingredient of Mexican cuisine: jalapeños – a little heat always makes it better. So yummy, spicy & fun to eat!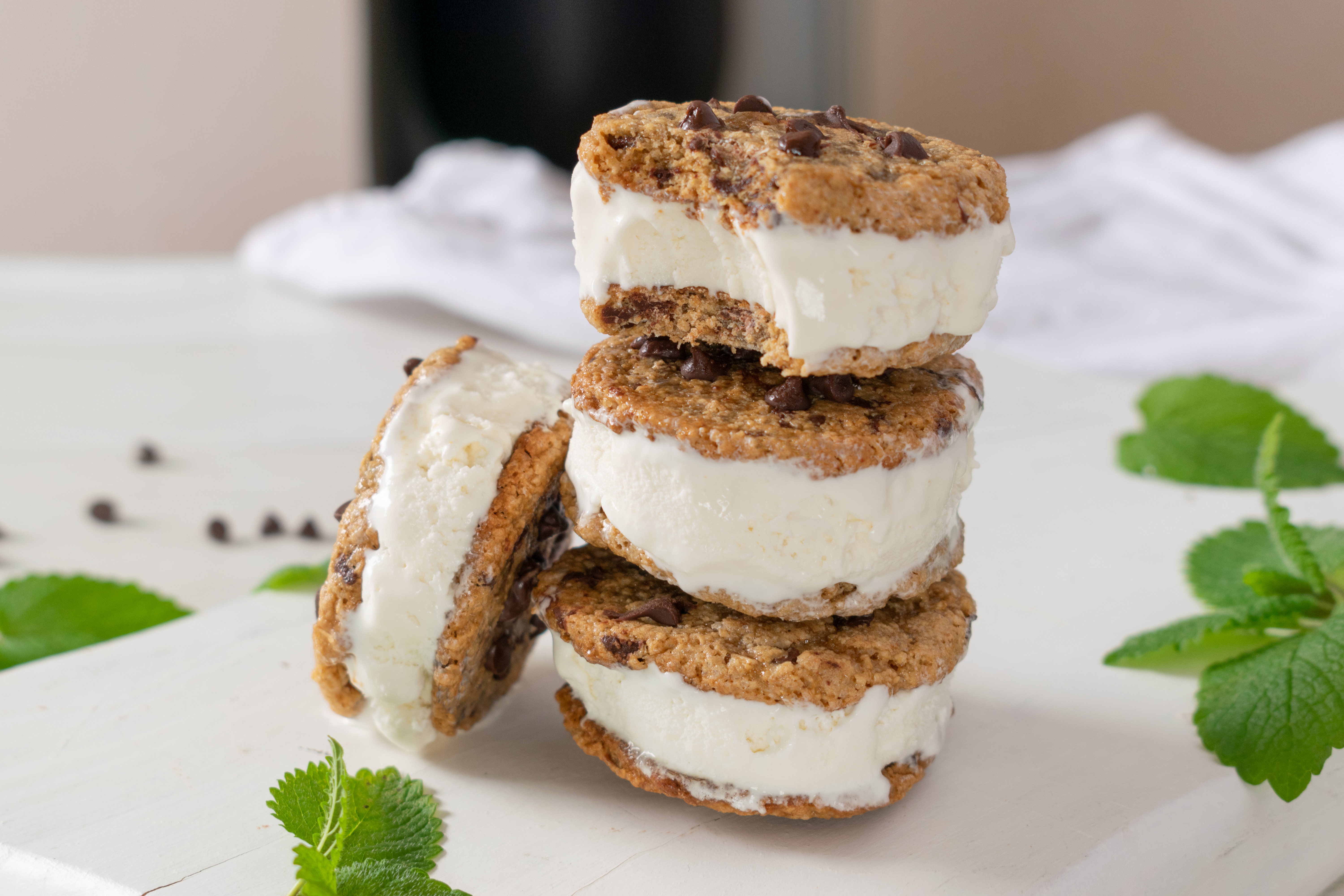 When it comes to special summer desserts, my personal favorite is the Vegan Ice Cream Sandwich. These gluten-free, vegan ice cream sandwiches are great to make ahead of time to always have in the freezer when you're craving something cool and delicious, or to serve at your next backyard barbecue with friends!
🥬 Browse All Vegan Recipes →
Vegan Dining Guides: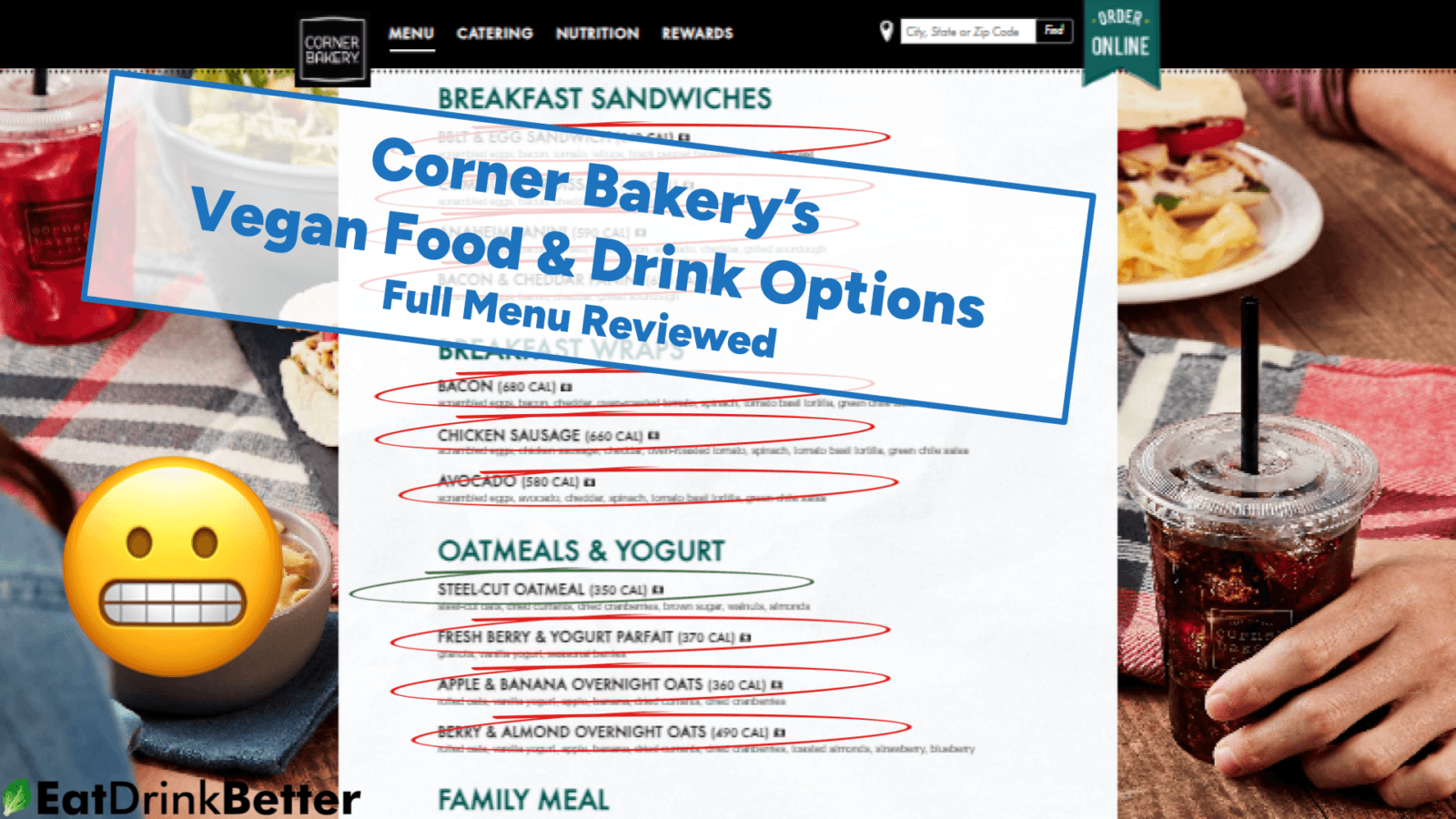 Corner Bakery has a few vegan options to choose from! Check out this guide to see our top vegan food and drink recommendations for those days when you're something from Corner Bakery.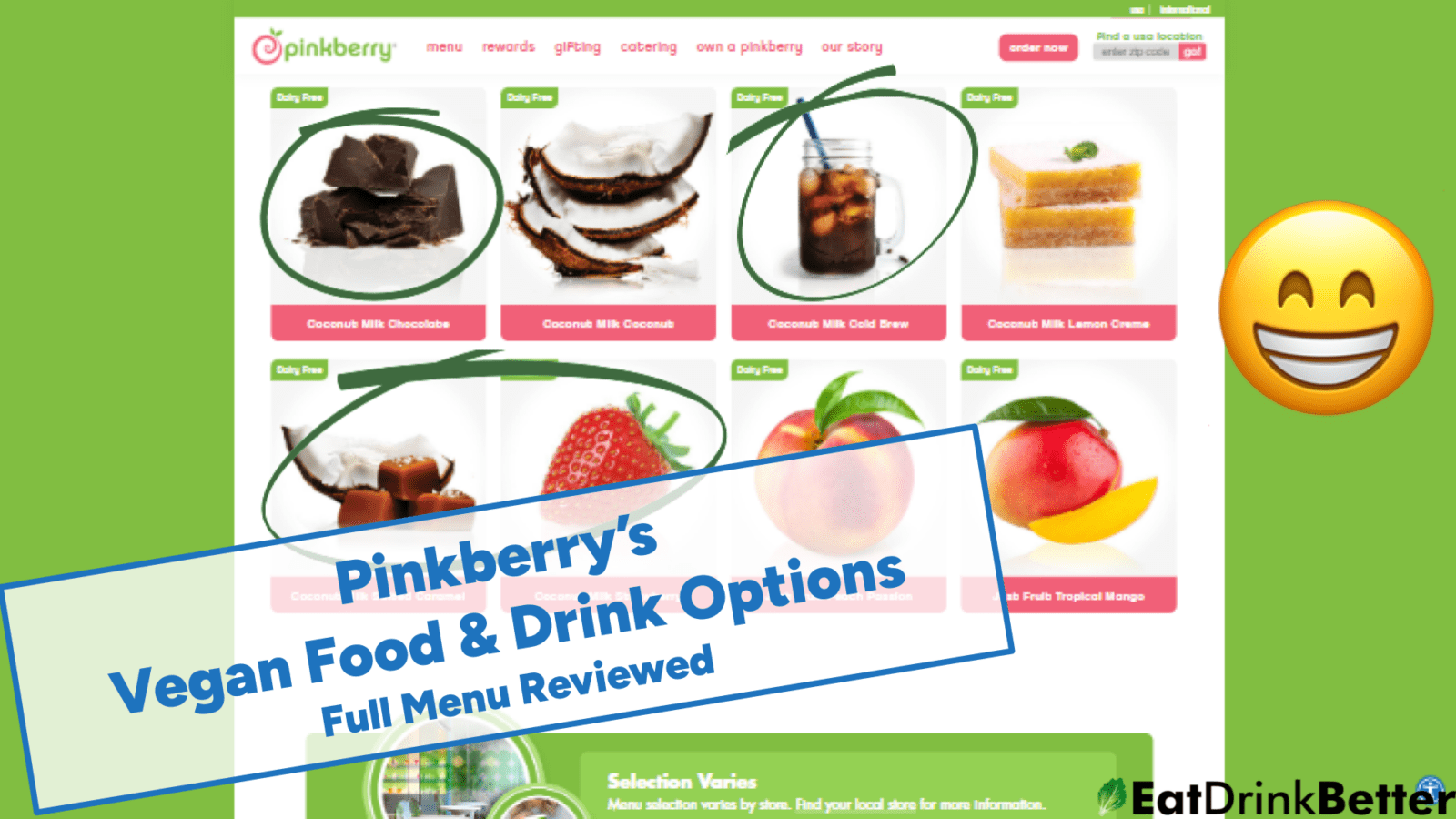 Pinkberry has a whole selection and toppings that are vegan-friendly! Use this guide to mix and match your Pinkberry yogurt!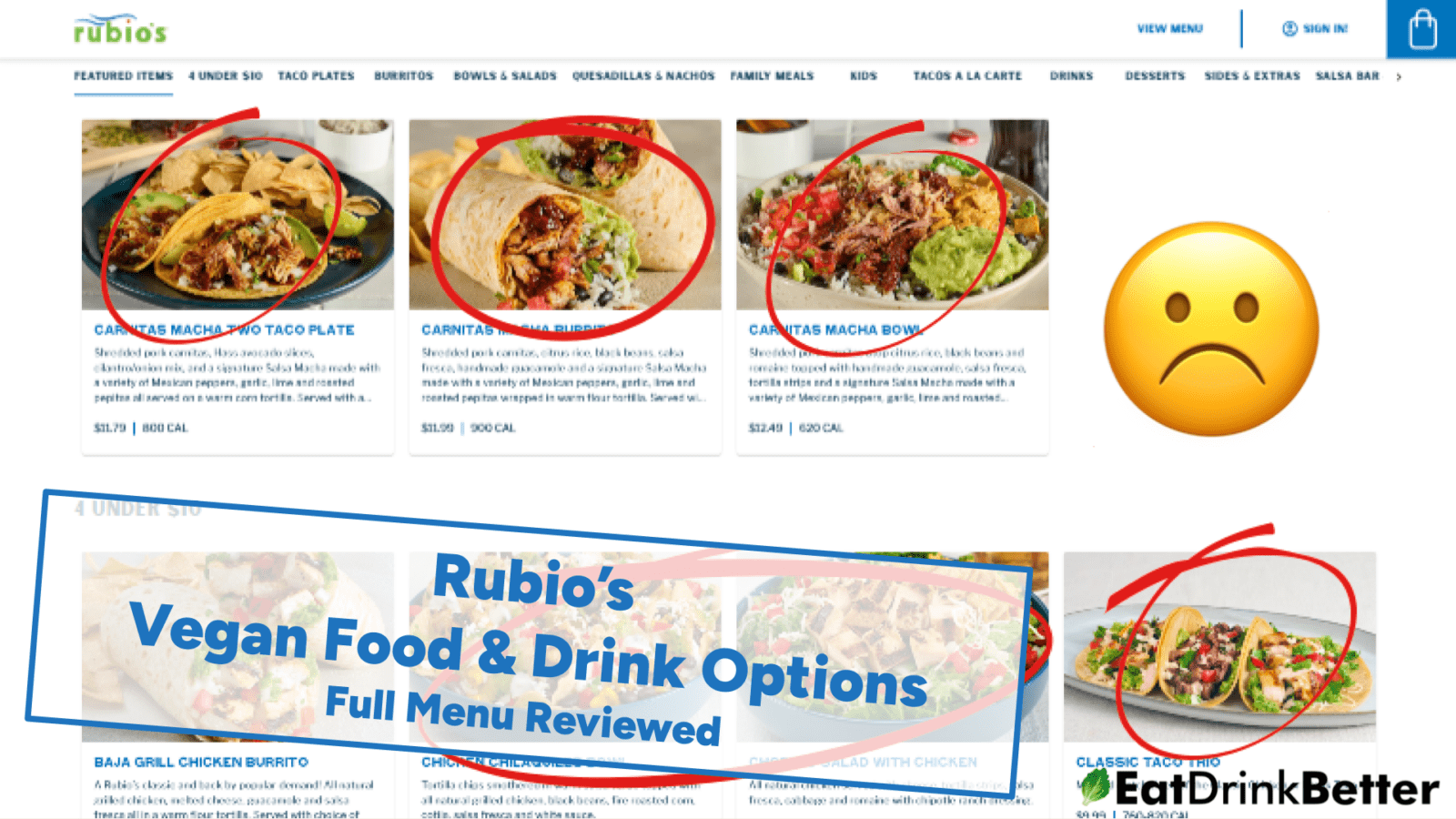 Rubio's doesn't have many vegan options, but we can help you find what you're looking for! Check out this guide to vegan options at Rubio's.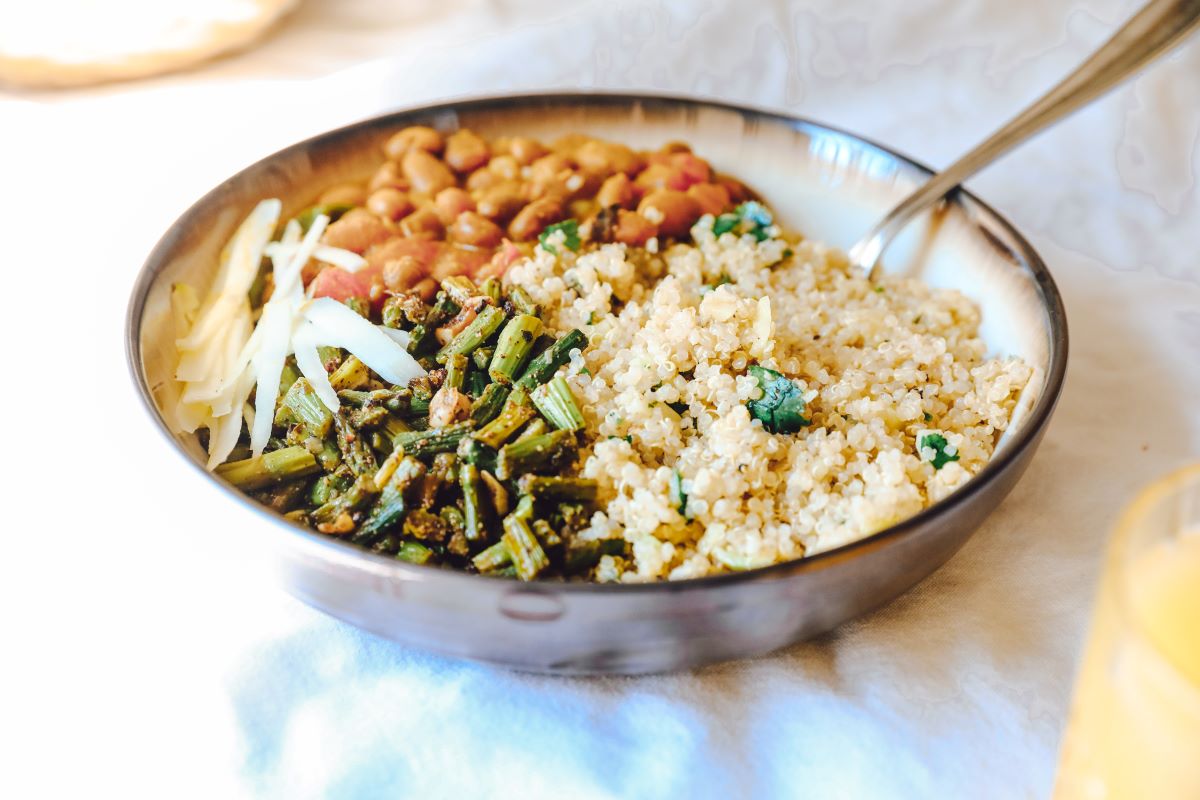 We're taking a deep dive into Vegan Taurine sources and their vital benefits. Stay tuned…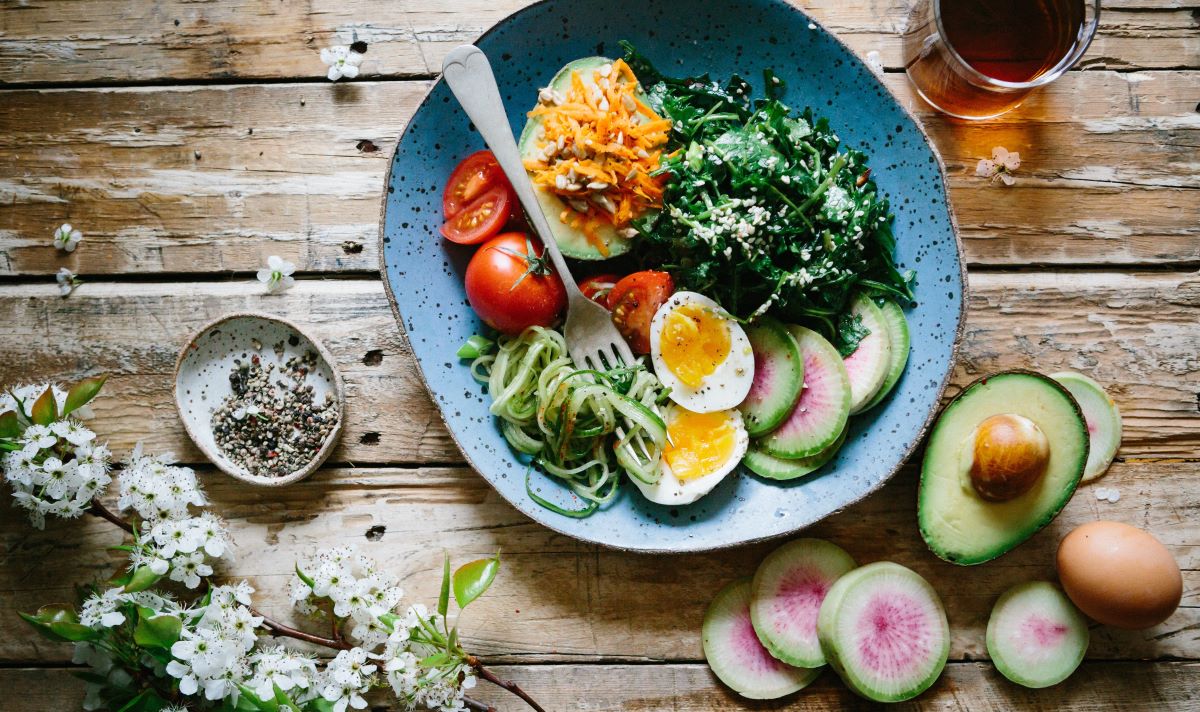 We're sinking our teeth into the Vegan vs Pescatarian diet argument. Jump in as we…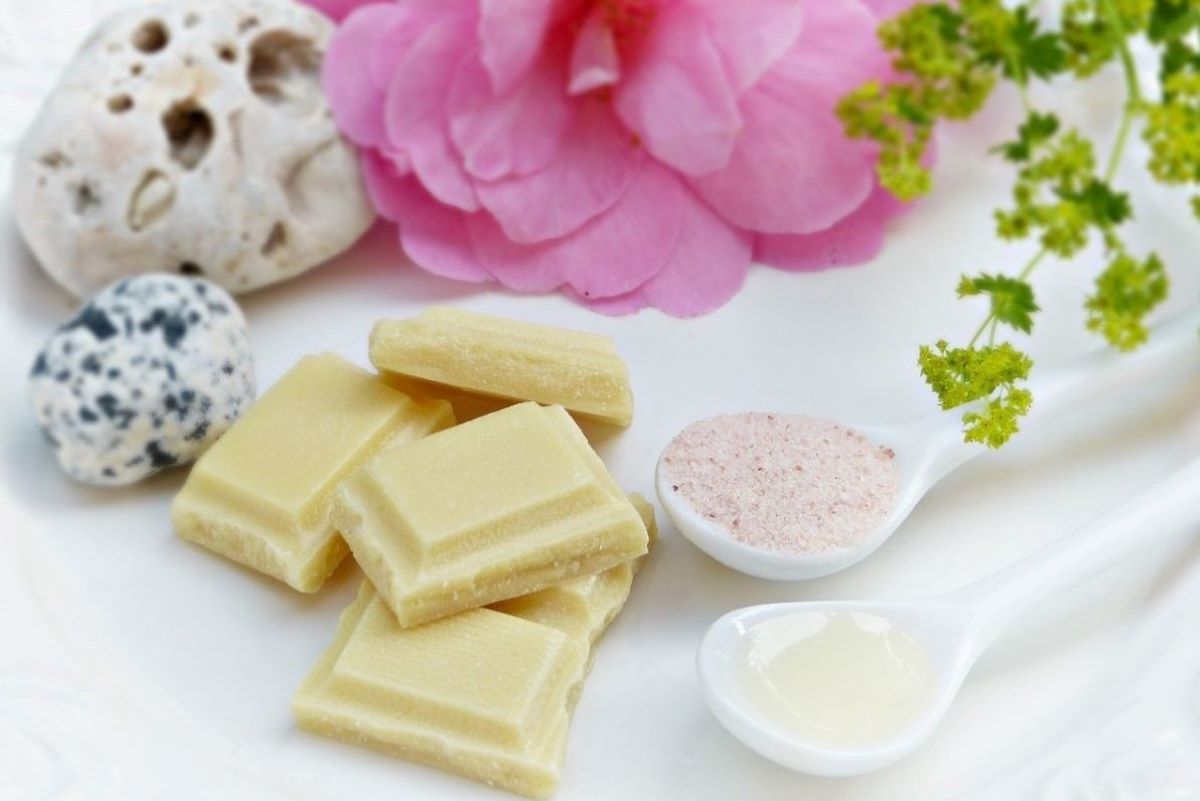 This comprehensive guide explores the vegan status of cocoa butter, highlighting its plant-based origin while…
---
"The food you eat can be either the safest
and most powerful form of medicine
or the slowest form of poison."

-Ann Wigmore
---