Formerly relegated to specialty grocers and health food stores, vegan milk varieties are now standard options. We'll walk through the 5 most common vegan milks and 10 less common types you should try.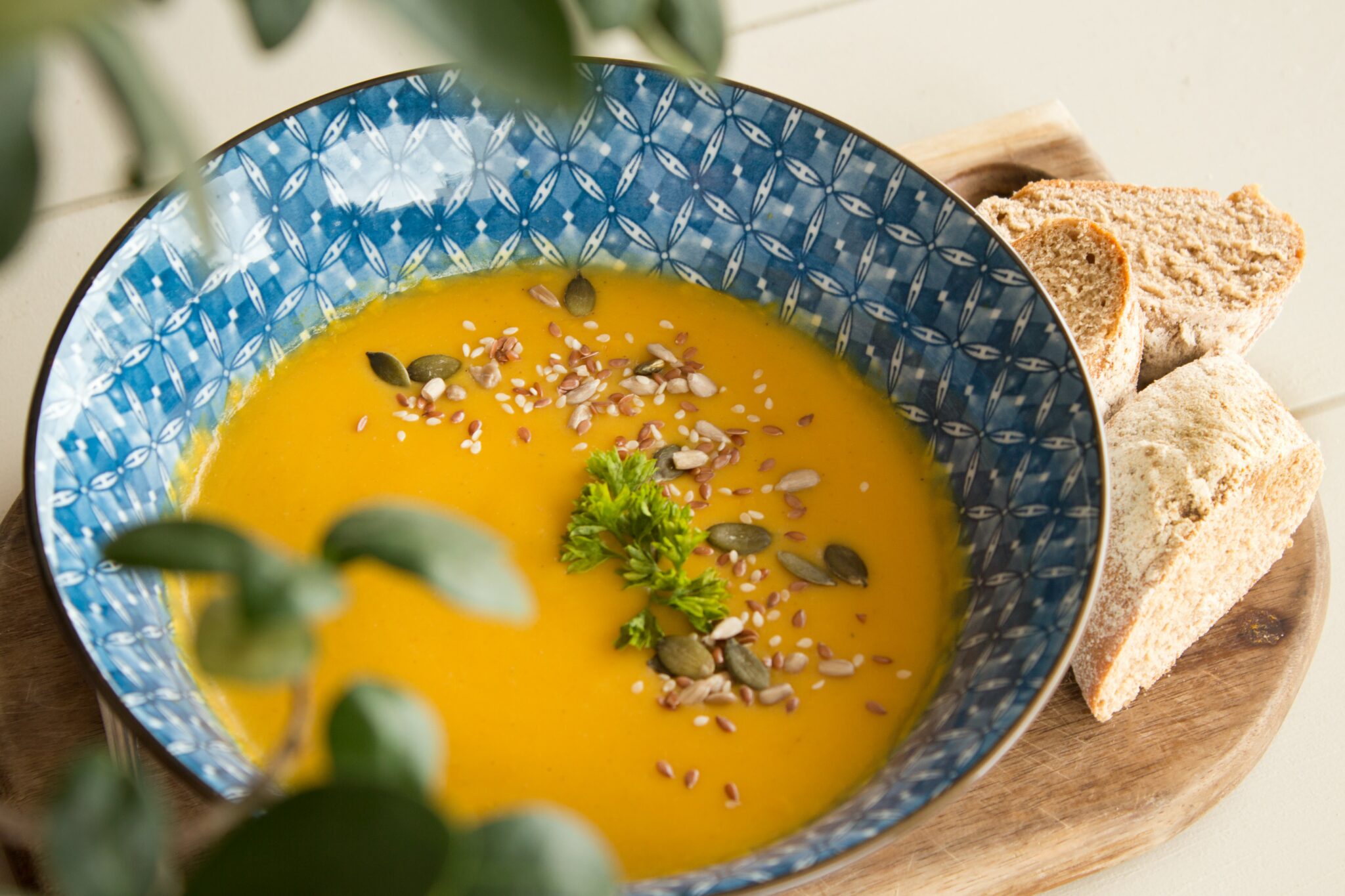 These vegan soup recipes include staples like chicken noodle, matzo ball, and Italian wedding soup, but also really unique takes on other classics, like my pumpkin & adzuki bean chili and a cream of mushroom soup with chanterelles instead of button mushrooms.
Explore By:
Want to eat (and drink) better?
Join our 7-day challenge to kick-start your plant-based diet and feel great about what you eat.
Dining Guides: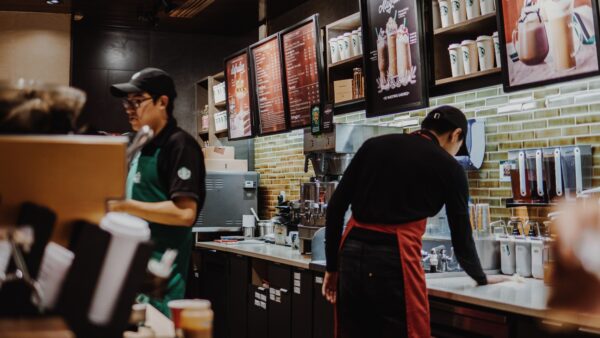 Ordering vegan at Starbucks isn't hard, but we've rated the entire menu to help you find all of your options! See our top vegan drink and food recommendations, or use the search box to search the full Starbucks menu.
Browse All Vegan Dining Guides →
Food blogger Shelly Westerbrook creates recipes from her Vegetarian Heartland in an adventurous new cookbook.
Climate change, pesticides, and habitat loss put pollinators – and our food supply – at…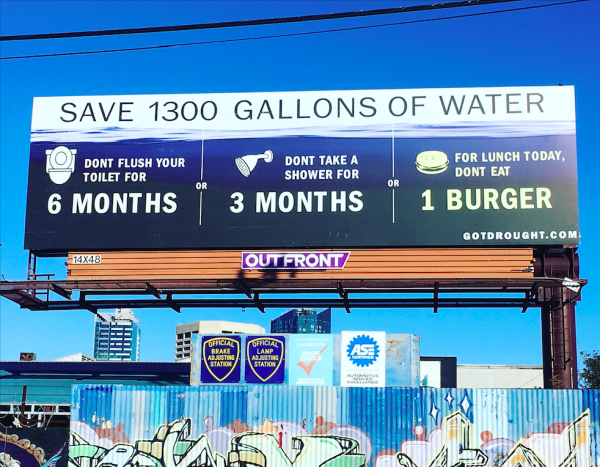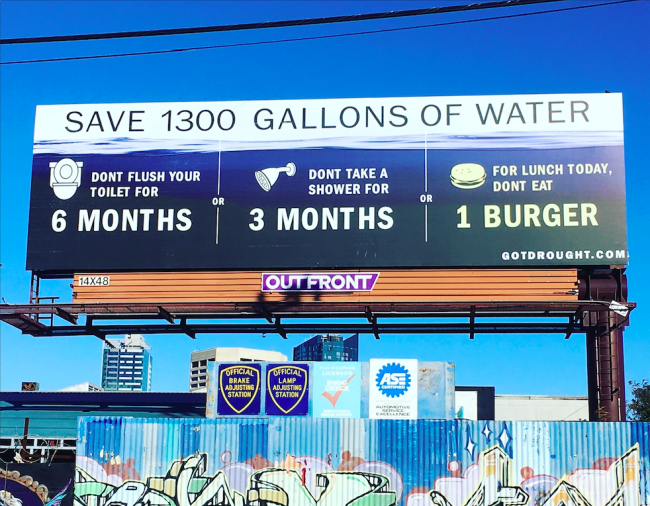 This billboard about how to fight drought with diet appeared in my neighborhood and brightened…
---
"The food you eat can be either the safest
and most powerful form of medicine
or the slowest form of poison."

-Ann Wigmore
---