Spring is almost here (or, if you live in Atlanta, it feels like it's here already), and that means broccoli season! Try some of these delicious ways to cook broccoli, my favorite vegetable of all time.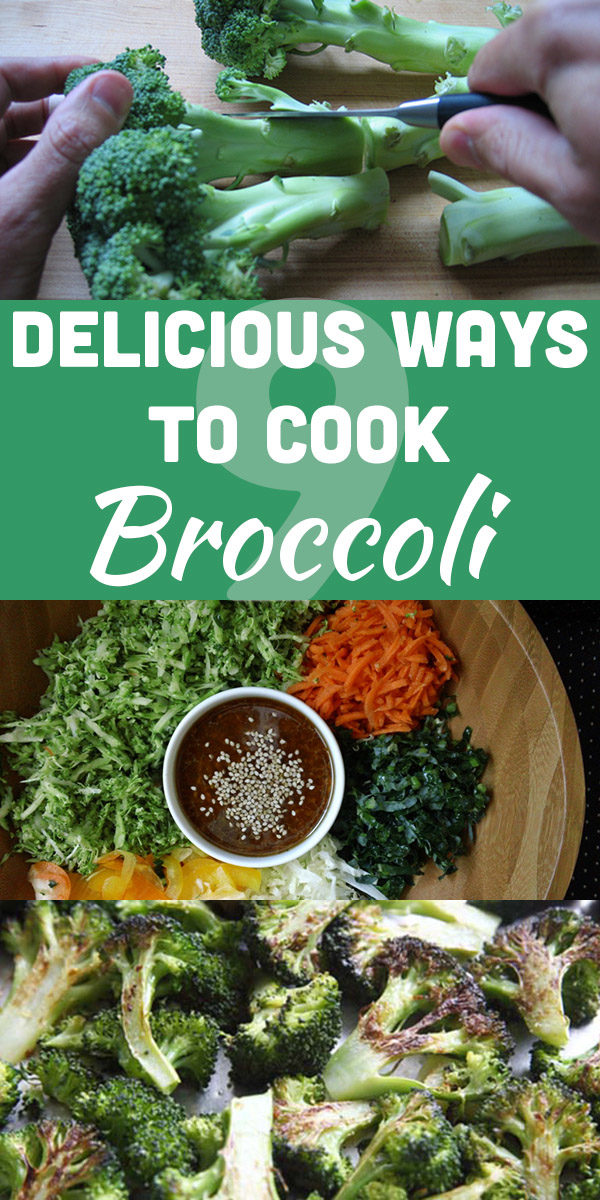 Guys, I love broccoli. LOVE. IT. I love the underrated, slightly-sweet stems. I love how the tops of the florets are basically flavor sponges for holding onto sauces. I love when I luck into a stalk with tender broccoli greens, which taste like a milder version of kale. Below are some of my favorite ways to cook broccoli, to maximize its deliciousness.
Delicious Ways to Cook Broccoli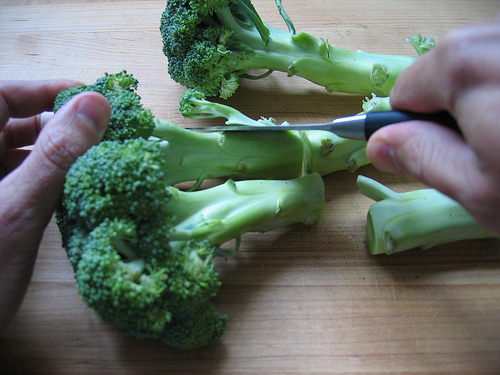 1. Don't toss the stems! Broccoli stems are so good, you guys! The cook up in the same time it takes to cook up the florets. Just use your knife to slice away the tough, outer skin, then dice and cook the stalk along with the florets.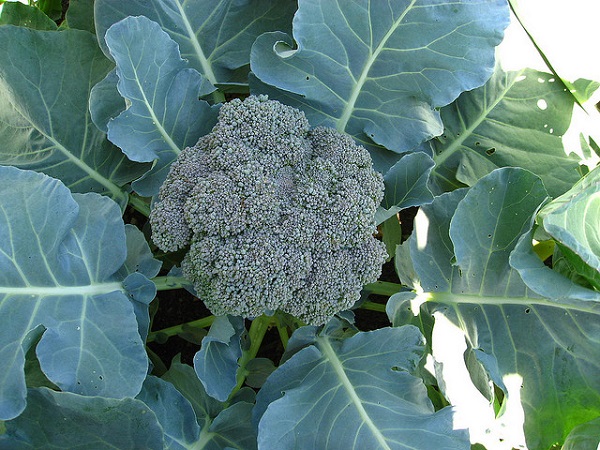 2. Use those leaves! Like I mentioned above, broccoli leaves are super delicious. My old CSA would occasionally deliver bundles of broccoli leaves, but you can also find them still attached to broccoli stalks at the store. They're perfectly edible. If you have enough, try them in place of kale in your favorite kale recipe. If you only have a few, just throw them into the pan with the florets and the prepared stalks (see #1).
3. Pan fry it. This is hands-down my favorite way to cook broccoli. Heat a little bit of oil on medium-high, and throw in the broccoli. Cook, stirring, until they turn bright green and tender, adding a little bit of liquid if the pan gets dry. How long you cook depends on how big your florets are and how well done you like it. I like to cook until they're a little bit browned. YUM.
Related: Broccoli Fried Rice
4. Braise it. Wait, no. THIS is my favorite way to cook broccoli. Braised broccoli is easy and so delicious! In a frying pan with a lid, heat your oil on medium-high, then add the broccoli. Cook for a few minutes, until it turns bright green, then add a sprinkle of garlic powder, a tablespoon or two of soy sauce, and a few tablespoons of water. Cover the pan and cook for 5-8 more minutes, until tender. Oh my goodness, y'all.
5. Pressure cook it. Broccoli steams up in 1-2 minutes in the pressure cooker, depending on the size of your florets. Add 1/2 cup water to the cooker, drop a steamer basket in, and fill with broccoli. Bring to high pressure for 1-2 minutes, then do a quick release. Easy peasy!
6. Steam it on the stove. If you don't have a pressure cooker, you can steam your broccoli on the stovetop. Add 1/2 cup water to a small saucepan, drop a steamer basket in, and fill with broccoli. Steam for 4-5 minutes.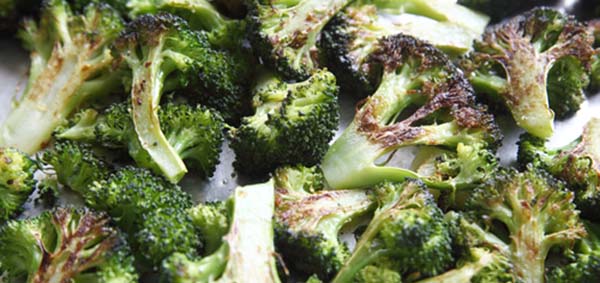 7. Roast it. Roasting broccoli yields a crunch-on-the-outside, tender-on-the-inside bowl of deliciousness. Try this recipe for Roasted Broccoli with Pine Nuts.
8. Turn it into soup. Whole broccoli cooks up quickly in soups, so throw it in during the last 5-8 minutes of cooking. Or, try this recipe for Bistro Broccoli Soup!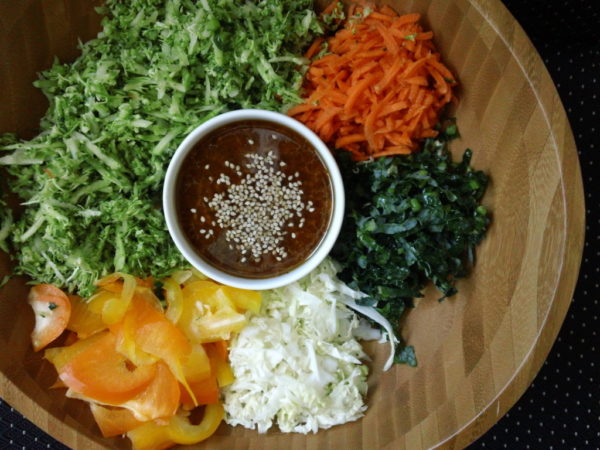 9. Make slaw. Shredded broccoli is a delicious base for or addition to any slaw recipe. You can add it to your own favorite slaw, or try Andrea's amazing Broccoli Slaw recipe.