Making brown rice is easy, but making brown rice perfectly is something I am pretty passionate about, and I pride myself on making a particularly good pot of brown rice.
I'm one of the few people here in Hawaii that doesn't own a rice cooker, so I have to know how to do it on the stove. After living with someone that owned a pressure cooker, which cooked up the most lovely rice ever, I missed the fluffy brown rice it cooked up. Without the pressure cooker, I had to find a way to mimic that perfect texture and sweet flavor in a regular saucepan.
And now you never have to wonder about brown rice again, because here is how you cook a perfect pot brown rice!
1. Choose your rice.
Rice selection is pretty important. Choose short grain brown rice for fluffier, better textured rice. Of course it's all personal preference, but long-grain just doesn't do it for me. I like to get the organic short grain brown rice in the bulk bins at my local natural foods store, and we store a huge jar of it in the pantry. But as you can see in the pictures below, I have also cooked with red rice and black rice, which can be cooked the same way but with a beautifully colored result.
2. Soak your rice.
The main trick here is to soak the rice. There is lots of evidence that shows that soaking our grains, beans and seeds is good for us. So while soaking has some nutritional benefit, it's mostly for texture. Soak for 8 hours, up to overnight, but no longer. Oftentimes I forget my soaking rice, and if it soaks for too long the texture is a bit gummy. Edible, but not perfect.
3. Drain, rinse, and cook.
Once you're ready to cook your rice, drain and rinse it. Add the rice to a saucepan, and cover with 1 1/2  times the amount of water. So, 1 cup of rice needs 1 1/2 cup water; 2 cups rice needs 3 cups water, and so on. Cook the rice for half an hour; by that time all the water will be absorbed and your rice will be ready. Fluff with a spoon, and serve! To save energy, you can turn the heat off after 20 minutes and let the rice sit covered for 10 more minutes.
It's good to make some extra rice to help with bulk cooking, so that you can have leftovers. And brown rice can be frozen too, if your week turns out busier than you expect and you can't eat it all. Cooked rice should last about 5-7 days in the refrigerator.
Brown Rice Recipes
Now that you're a brown rice pro, it's time to eat! You can serve brown rice on its own as a side dish, or try it in one of these brown rice recipes!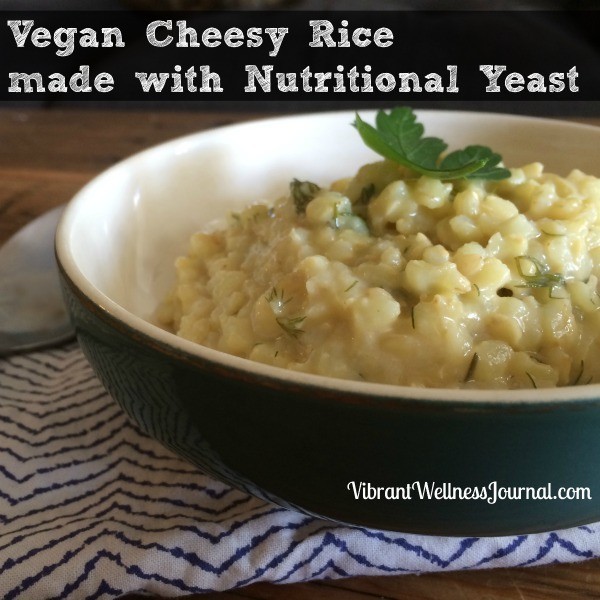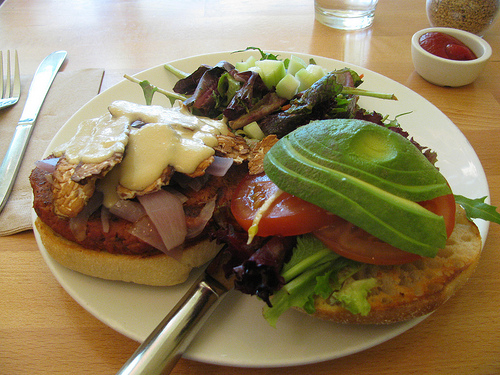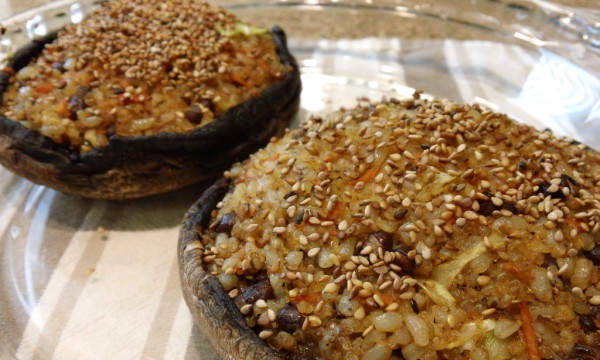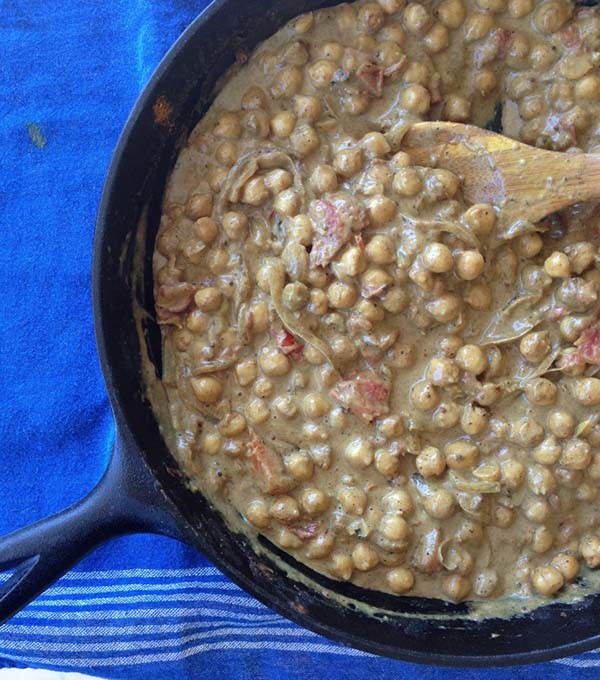 Do you have a favorite brown rice recipe? Tell us about it in the comments!
Brown rice image via Shutterstock