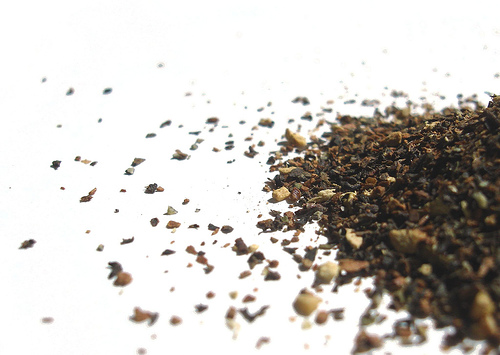 Holy yum, you guys!
I'd fallen out of the breakfast habit, so in an effort to get back into eating the most important meal of the day, I decided to whip up a bowl of oatmeal after my run this morning. The thing is, it's cold. It's cold and also I didn't want just a boring bowl of oatmeal, even with a handful of golden raisins.
This warm bowl chai spice of goodness might just be the dish that gets me back to breakfast!
Chai Spice Oatmeal
1/2c instant oats
1c water or almond milk
1 small handful golden raisins
1/4t cinnamon
1 pinch each of ground ginger, cloves, and ground cardamom
1T brown sugar
In a large bowl, combine all of the ingredients and microwave according to the oatmeal's package directions.
That's it! If you prefer a different sort of oats, you can pretty much follow the same recipe. Just use whatever oats to liquid ratio the package calls for to make one serving.
Do you guys have any other fun, oatmeal ideas? I definitely want to make the chai spice one again, but I also want to make sure I'm not making the same thing every morning.
Image Credit: Creative Commons photo by ayelie

This post was originally published at Glue and Glitter, my personal site where I document my cooking and crafting adventures!