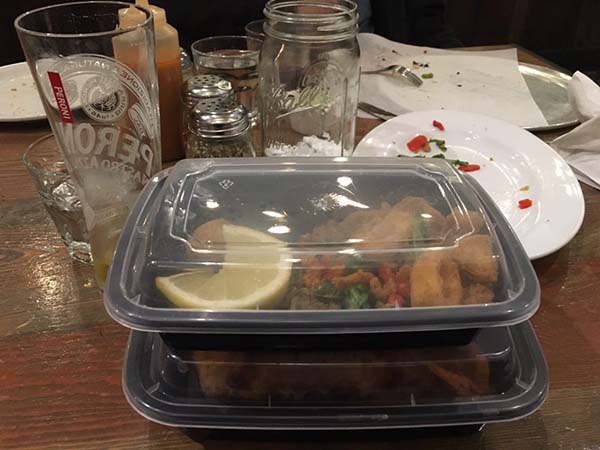 Let's look at some practical ways to reduce waste when you go out to eat.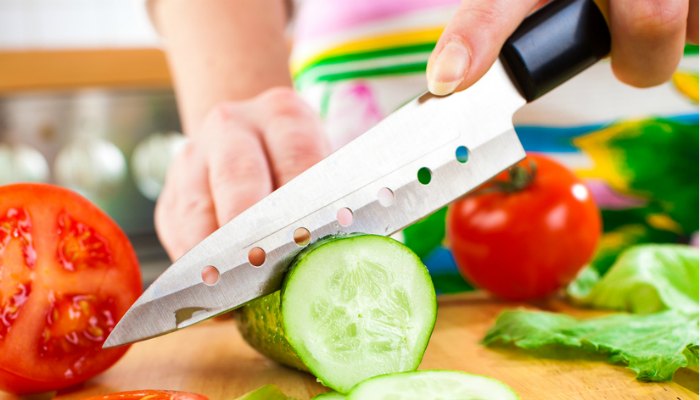 Cooking from scratch is healthier for us and produces less waste. Robyn shares a peek at her journey preparing from-scratch food for herself and her family.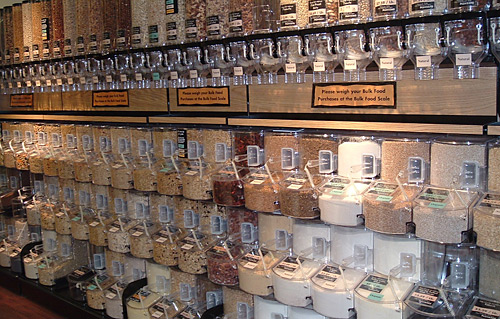 Here's how I fit zero waste groceries into my weekly routine.