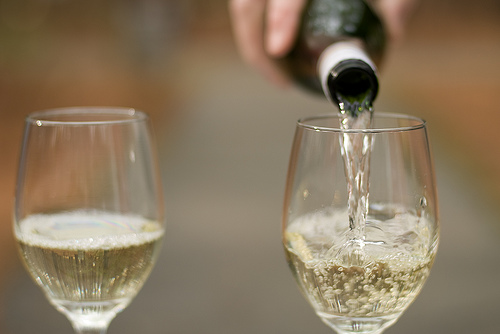 A look at some common culprits behind wine allergies.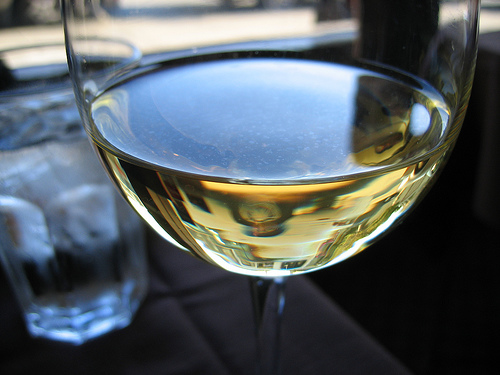 The process of making wine is one of nature's most mysterious and magical transformations, but with all that magic comes a ton of misconceptions, misunderstandings, and flat-out wacky claims. Think anything that comes in a bottle, has a cork, and contains alcohol is good for you heart? Do you flaunt the thick "legs" on the …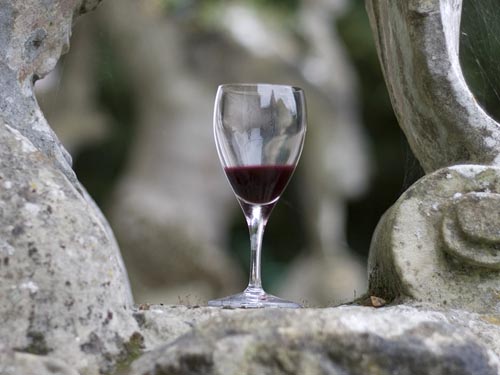 Does natural wine actually taste better than commercially produced wine? Is it really worth all the hassle?