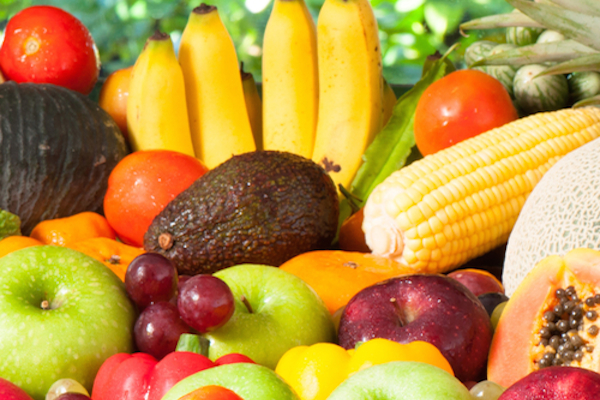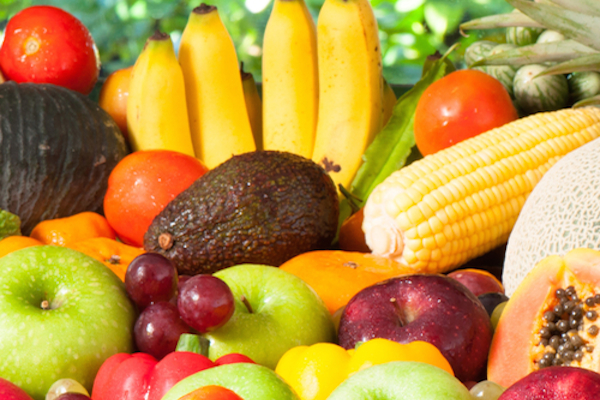 We know we should eat fruits and vegetables when they're in season. Simply put, that's when they're at their best. It's also when they're at their least expensive. But how do you know what's in season now? I found some cool tools to answer that question.
In the UK: Cool Interactive Seasonal Calendar
Eat Seasonably — the organization that created this tool — is based in the UK, so it may not be completely accurate for your area. But it is so clever!
Click on a food item on the right side of the chart, and the chart will highlight when it's in season. Or click on the month and hover over the fruits and vegetables to learn what's in season in that month. Go ahead. Try it. (Clicking will take you to the interactive version of the infographic.) I love this. You can also buy it in poster form or on a tea towel.
Credit: Eat Seasonably
In the US: Seasonal Fruit, Vegetable, and Herb Charts
I just stumbled upon a fabulous, gorgeous web site — Chasing Delicious. With a Kitchen 101 series, encyclopedia, conversion charts, and excellent posts about cooking, cocktails, and style, I do believe it will be a favorite. As part of the Kitchen 101 series of posts, three infographics tell you what fruits, vegetables, and herbs are in season. (Again keep in mind this is for the US so may not be completely accurate depending on exactly where you live.) You can also buy these as posters — what a great idea for some kitchen art that does more than just look cool.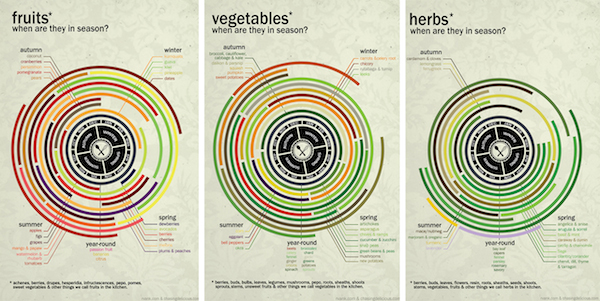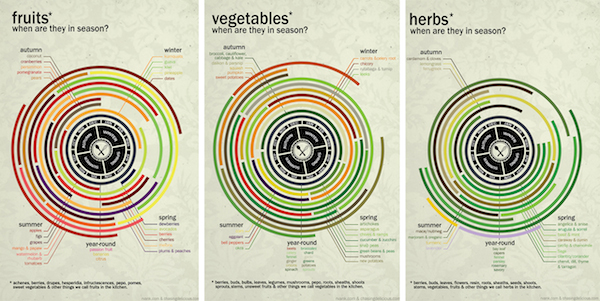 Credit: Chasing Delicious
Also in the US: Epicurious' Seasonal Ingredient Map
Just stumbled on this as well. Epicurious has an interactive map of the US. Just click on your state to reveal some of the fruits and vegetables in season in your neck of the woods. (Clicking the image will take you to the map.)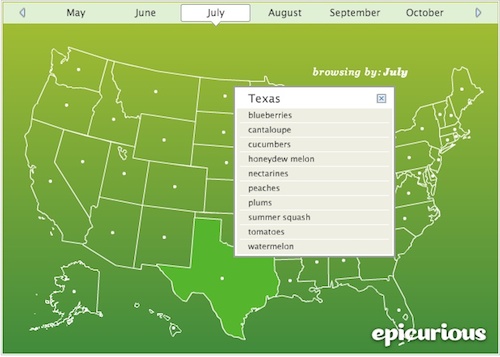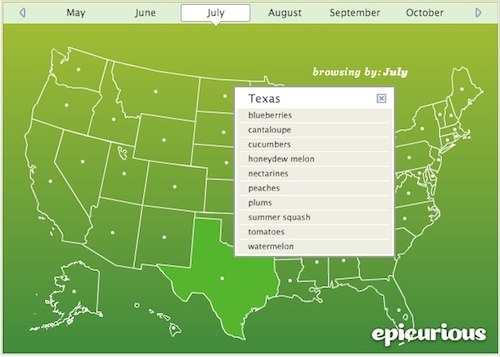 Credit: Epicurious
So What's in Season Now?
Here's what I'm finding fresh in Texas and a few ideas for making good use of that in season produce.
What's your favorite fruit or veggie that's in season now?
Image Credit: Fruits and Vegetables via Shutterstock