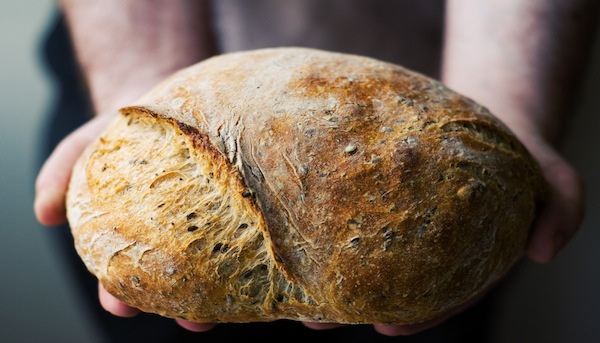 A new study found that a common bacteria could hold a key to how doctors treat celiac disease.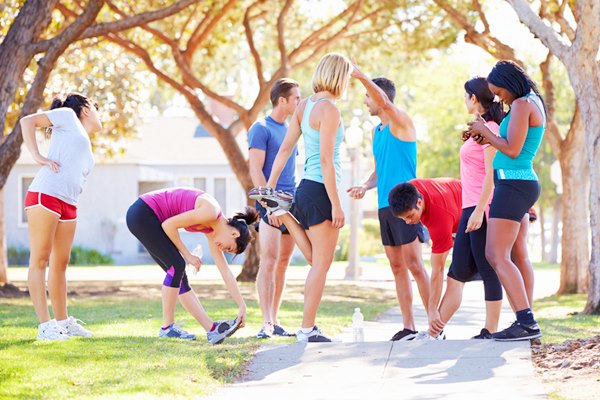 How many 'eating plans' have you been on, in your lifetime? According to the CDC, 70% of adult Americans are overweight or obese — and that number is not decreasing, regardless of the fact that the fad diet industry is booming. If you're working towards healthy-body-weight goals, it's important to consider just why quick fix diets don't work. And more importantly, it's important to explore the basic rules of what does work! For a lastingly healthy lifestyle and an end to destructive fad diets, read on…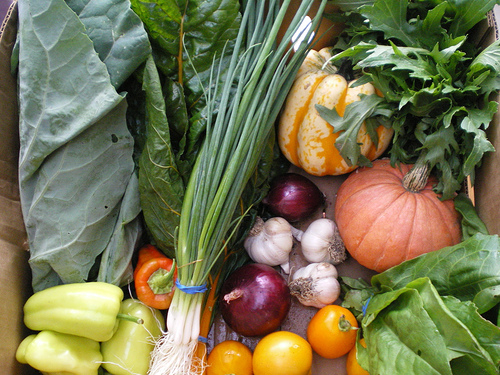 If you're looking to eat amazingly fresh food, support local farmers, and live a more sustainable lifestyle, then consider investing in a farm share. Also known as Community Supported Agriculture (or CSA), farm sharing has become an increasingly common option for consumers to purchase food directly from a local farm.