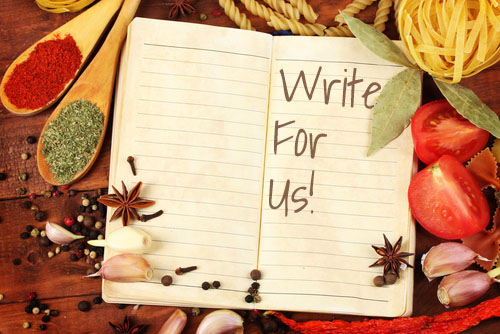 Eat Drink Better is on the lookout for a writer who is passionate about sustainable food and food activism! Think you've got the stuff? See below for more details on how to apply.
Do you love Eat Drink Better? Are you a great writer with a passion for food and making a change in the food community? We're interested in a writer with expertise in one or more of these categories:
Sustainability
Gardening/farming
Animal rights/factory farming
Food politics and policy
Food justice
If any of these areas strike a chord with you, we'd love to hear from you! Please include the answers to the following questions when you contact us:
Can  you tell me a little bit more about what you are interested in?
What types of things would you want to cover for Eat Drink Better?
How many posts would you be able to write in a week? Or month?
What are some of the posts on Eat Drink Better that you like?
What are some of the posts you would have handled differently?
Are you familiar with working with WordPress and basic HTML?
To learn more about writing for us and put in your application, send us an email with three writing samples and answers to the questions above through our contact page.
Image Credit: Food Writing photo via Shutterstock