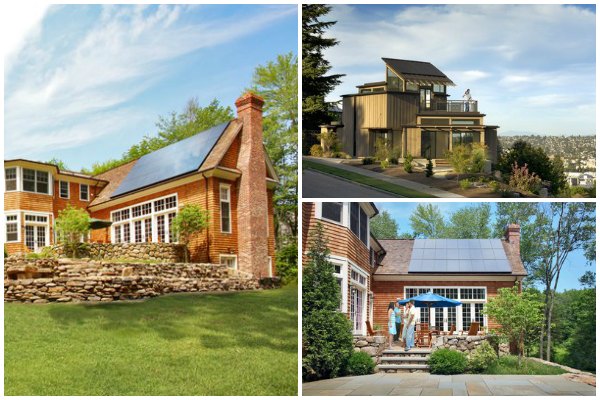 What if instead of cooking with gas, you could cook with solar? Our awesome sponsors at SunPower are giving away free solar power for life to one lucky homeowner in Arizona, California, Colorado, Hawaii, or New York. Get the deets on how to enter!
A food site talking about solar power might seem a little bit odd, but SunPower's mission aligns so beautifully with what we are about here at EDB.
The food industry is the number one source of greenhouse gas emissions in the world, even beating out the transportation sector. So much of what we talk about in this space is about reducing our food's impacts, and we can help offset the impact of our food's production by trying to reduce other behaviors that contribute to climate change. Getting your home partially or fully off of coal-fired power and natural gas is a huge step toward reducing your overall footprint.
Conserving power is also an important part of water security. Coal, natural gas, and nuclear power all require huge amounts of water, because they use thermal power. Without water, those power plants would overheat. We're wasting millions of gallons of potential drinking water feeding our fossil fuel addiction.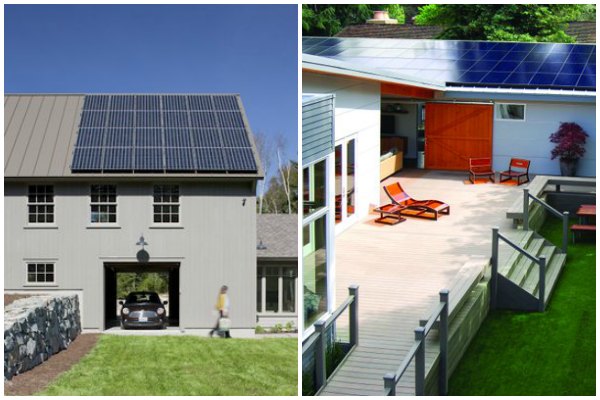 The cost of solar is going down all the time, and some folks can even get a 30 percent federal tax credit on a new solar power system. That definitely helps put solar power more in reach. There's even research showing that solar power helps add to your home's value.
Win Solar
SunPower wants to thank you for helping them change the way we power the world, and this solar power sweepstakes is part of their thank you gift. They'reoffering one of their 3 kW solar systems – worth $16,500 – in their sweepstakes. The prize includes an inverter and installation, so all you have to do is enjoy cooking with solar once the system is installed.
You can go here to enter, and get details on the giveaway here or check them out below. The giveaway is running until December 19th, so hurry and enter, if you want a chance to win!
The cool part of this giveaway (besides to super awesome solar power system) is that you can enter more than once. After you register, you can share the sweepstakes with your friends and family and get additional entries for anyone that you get to enter.
Cooking with Solar
Like we mentioned above, the giveaway is only open to folks in Arizona, California, Colorado, Hawaii, or New York. If you're not in one of those states, you can't enter the giveaway. What you can do is find little ways to cook with solar power.
Build yourself a solar oven or make sun tea or sun-dried fruit. You can also go beyond alternative power and find more efficient ways to cook.
If you want to keep up with what's new at SunPower, you can follow them on Twitter or find them on Facebook. Got a question about solar? Ask away on the SunPower Communities page!
This article was generously supported by SunPower.