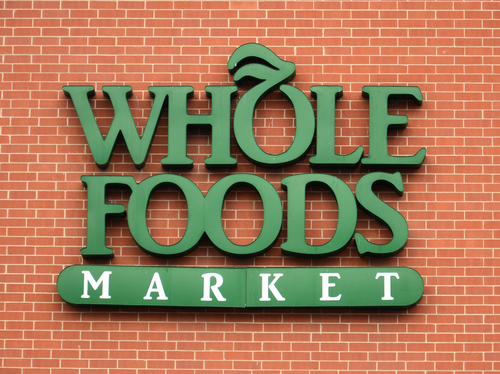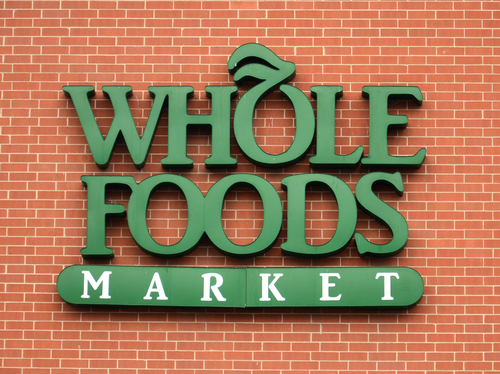 Whole Foods is trying to scuttle a proposed class action lawsuit over allegedly deceptive packaging of store-brand homeopathic products by "picking off" the plaintiffs and thereby avoiding payments to consumers.
According to Law360.com, Whole Foods is trying to avoid a class action lawsuit by utilizing an increasingly popular way to try and end proposed class actions lawsuits, the "pick off." Whole Foods has sent each of the four named plaintiffs in the lawsuit an offer ($20 for products that cost them between $6.00 and $10.00) that the company says provides them "all the relief" they could have recovered at trial.
The plaintiffs seek to represent consumers who purchased Whole Foods brand 'Cough Ease for Kids,' 'Cough Ease,' 'Flu Ease' or 'Arnica Montana 30C' products in the last four years.
The lawsuit, filed in August 2014, claims Whole Foods 365-brand cough syrup and remedies are so diluted that they have no effect on the human body and don't effectively treat flu-like symptoms in adults and children.
"Whole Foods is not only taking advantage of consumers' desire for natural medicine, but also deceiving consumers into believing that Whole Foods' products are effective, regulated drugs that are held to the same standards as true medical drugs and non-homeopathic [over-the-counter] drugs."
The plaintiffs also claim that the homeopathic drugs Whole Foods sells aren't evaluated by the U.S. Food and Drug Administration, further leading to customer confusion.