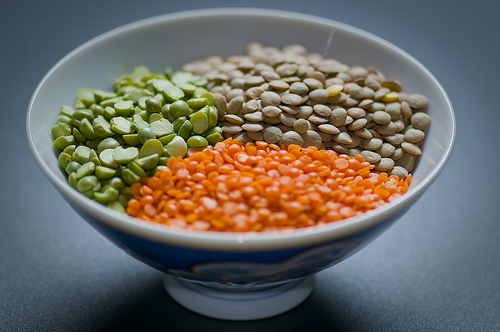 Kiwis and vegetable kabobs. Tasty Vegan-friendly alternative for barbecues!
Lentils and other legumes. Inexpensive snacks filled with iron and fiber.
Mangos, melons andmacaroni salads.
Nuts. Delicious sources of protein, omega3, fiber and vitamin E.
Olive oil. It's filled with both a high content of monounsaturated fatty acids and antioxidants- in addition to reducing heart disease.
>>Next: P through T