We are at the tail end of peak leek season! Here's how to prepare leeks properly for cooking, plus some delicious, vegan leek recipes.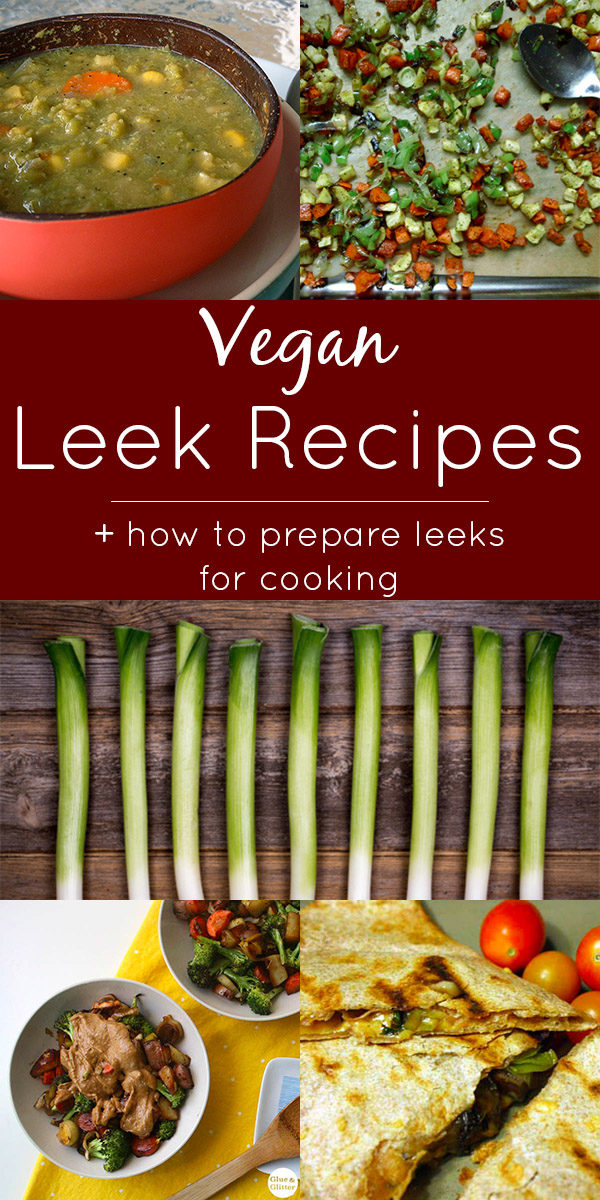 Leeks grow close to the ground, and they are a veggie of many layers, which means that if you don't prep them properly, they can be…sandy. Even the most delicious vegan leek recipes are no good if you're crunching on dirt. Here's how to wash leeks properly:
Slice them. You can chop them into rounds or slice them down the middle, depending on how they're prepped for the recipe you're making.
Submerge in water. Fill a bowl with room temperature water, and plunge those sliced leeks in!
Agitate! Get in with your hands, and shake and scrub those leeks to dislodge all of the soil and sand.
Rinse. Transfer your leeks to a colander, and rinse them well to get off any remaining grime. Depending on how dirty they were, you may want to drain away the water, rinse, and repeat steps 2 and 3.
Vegan Leek Recipes
Got your leeks all prepped? On to the leek recipes!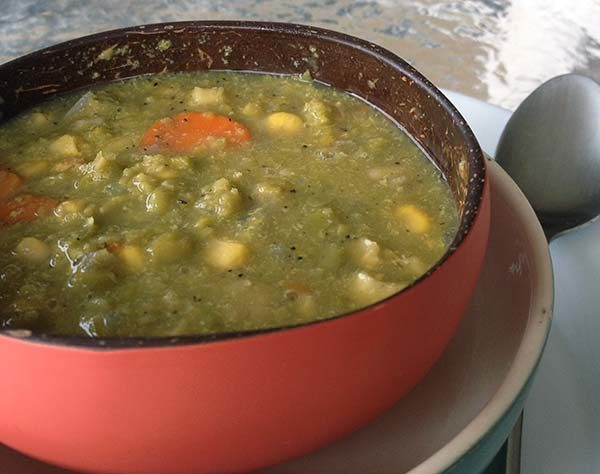 1. Creamy Split Pea Soup – Leeks get sweeter when you saute them, and they add a lovely flavor dimension to this hearty winter soup.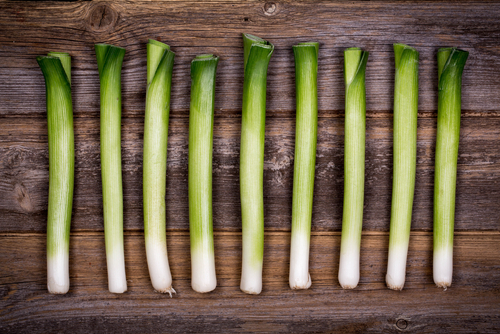 2. Braised Leeks – We originally shared this as a Thanksgiving recipe, but it's a beautiful side dish to accompany any meal.
3. Roasted Root Vegetable Salad – Leeks make this seasonal, massaged kale salad extra special.
4. Roasted Vegetables with Tahini-Miso Dressing – Roasted leeks are the best, and they really take this simple veggie roast to the next level.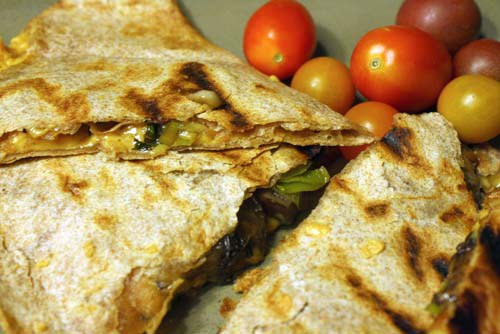 5. Grilled Quesadillas with Portobellos and Leeks – If it's warm enough to grill, I can't recommend these enough! If it's not exactly grilling weather, you can cook these on the stove. Just fry in an oiled pan on medium-high heat for a few minutes on each side.