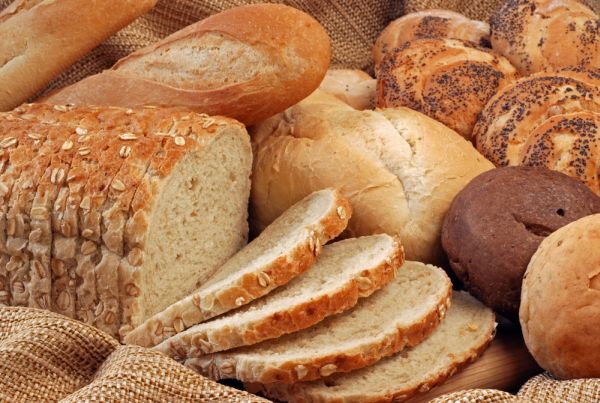 The USDA announced that schools may serve unlimited quantities of grains, meat, and meat alternatives in school lunches. This relaxation in the school nutrition standards comes after several months of complaints about the new, healthier school lunches.
The Healthy, Hunger-Free Kids Act established nutrition guidelines for school lunches that are reimbursed by the taxpayer. The guidelines cover many nutrients and food groups, but the ones that are addressed in this latest announcement are the requirements for:
Grains, grades K-8: 9-10 ounces per week
Grains, grades 9-12: 12-13 ounces per week
Meat or meat alternative, grades K-5: 8-10 ounces per week
Meat or meat alternative, grades 6-8: 9-10 ounces per week
Meat or meat alternative, grades 9-12: 10-12 ounces per week
In schools with more than one age group, this can mean a mix of serving sizes, which can be difficult to prepare in schools with limited kitchens. Suppliers have not yet begun offering serving portions tailored to the new nutrition guidelines. School administrators have complained that the logistics of serving different sized lunches in the same lunch line have been overwhelming.
The new standards will allow any amount of grains, meat, or meat alternatives to be served, as long as the minimum is still met. According to the memo issued by the USDA, the relaxed standards last only through the remainder of the 2012-2013 school year.
There have been a plethora of news stories about schoolkids going hungry because of these new guidelines and even an attempt to legislate the nutrition guidelines out of existence. It's important to remember a few things.
The stories are always some variation of "kids are throwing away their lunches uneaten and then saying they're hungry, therefore we should put more food on the plates."
The new guidelines don't limit the amount of food kids can eat. The guidelines only limit the amount and types of food that are served on the taxpayer-reimbursed lunch tray. Kids can always go back for seconds on their parents' dime.
Anyone who doesn't like the food served in the lunchroom can bring their own from home. There are no limits at all on what kids bring in a sack lunch.
The relaxation of the guidelines is annoying, but temporary. By next school year, administrators should have enough experience putting together menus that fit the guidelines and suppliers should have had time to retool their factory production lines for healthier kids.
Assortment of baked goods photo via Shutterstock