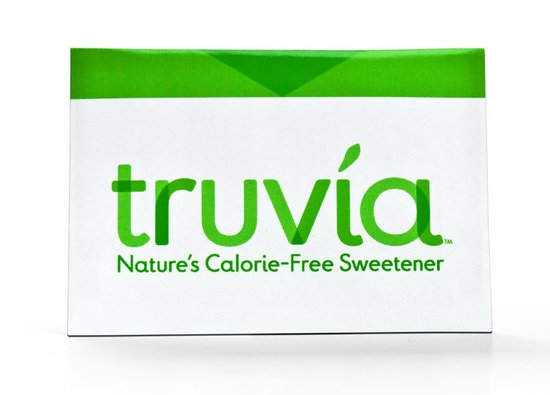 Cargill's Truvia Natural Sweetener has settled lawsuits alleging that Truvia products are not  "natural" because Truvia ingredients actually contain highly processed ingredients or ingredients originating from GMOs.
Two separate lawsuits challenging the labeling and marketing of Cargill's Truvia Natural Sweetener products are about to be settled. Consumers allege that they were misled by labeling stating that Truvia ingredients—including stevia leaf extract and erythritol—are "natural." The premise of the lawsuit states that Truvia ingredients are not "natural" but rather they are "highly processed" and/or derived from GMOs and that the descriptions of the products, and of the ingredients of which these products were made, were inaccurate or misleading. Cargill agreed to pay $5 million to settle the lawsuits.
A page on the Cargill website states:
Cargill vigorously denies that its marketing, advertising, and/or labeling of Truvia Consumer Products is false, deceptive, or misleading to consumers or violates any laws. Cargill believes that its Truvia Natural Sweetener products are truthfully described as "natural" and are easily distinguishable from artificial, zero-calorie sweeteners on the market.
However, the page continues to state that "Cargill does not admit any wrongdoing, but agreed to the settlement to avoid the expense, business disruption, and uncertainty of litigation."
This is one of many recent class action lawsuit over the term "natural" on food packaging. Those of us who follow sustainability and food marketing know that the term 'natural' can mean just about anything because it has no legal definition or nutritional meaning. A wide assortment of products, ranging from Skinnygirl Cocktails to Frito Lay's SunChips to Wesson Oil, have been guilty of this marketing ploy.
Under the proposed settlement, all persons who from July 1, 2008 through July 24, 2014 resided in the United States and purchased any of the Truvia Consumer Products for their household use or personal consumption may be entitled to participate in a proposed class action settlement. As a potential class member, you may submit a claim to be eligible to receive benefits via an online form or by mail postmarked on or before December 5, 2014. Class members may be eligible to receive a cash refund or Vouchers for free Truvia Natural Sweetener products.