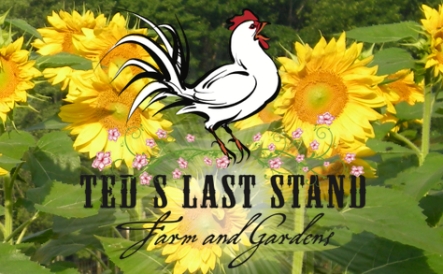 Laugh, learn and listen to the Green Divas Radio Show & Podcast!
BIG news about the Green Divas Radio Show — We are moving the live show to a new studio and now we'll be streaming live, podcasting AND reaching the powerful broadcast audience in northern New Jersey and the New York metro market from WMTR 1250AM every Saturday morning from 10 – 11am EST. First show at the new time is June 4 — mark your calendars!
In the meantime, we are still having too much fun in our homegrown studio!
Another week devoted to irreverent silliness and more farming and homegrown (literally) information. Brian Hennessy of Lusscroft Farm popped into the studio to talk about their annual Medicine Wheel garden celebration — a weekend of art, gardening, music, poetry, dancing and more.
GD Heather called in from the greater DC area and talked about Arlingtonians for a Clean Environment and a fun make-your-own rain barrel workshop.
We talked to author Mike Levatino about his book, The Joy of Hobby Farming and his hobby farm, Ted's Last Stand. They named their farmstead after their first chicken/rooster that was a fox casualty.
Listen to the show here – Go to the Green Divas podcast page!