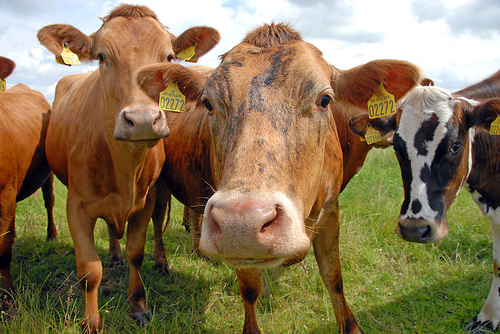 I've been doing this Eating Vegan series for a while now and have pretty much run the gamut of what was tough for me. Since a lot of you are either vegan now or looking to give the vegan diet a whirl, I thought I'd turn to you guys for some input!
In case you missed any of the previous installments, here are the guides that are up so far:

Is there something we haven't covered in this space that gives you trouble? I'd love to hear from you in the comments! If you'd prefer to send your suggestion via email, you can contact me at: becky AT importantmedia DOT org.
Image Credit: Creative Commons photo by sonicwalker