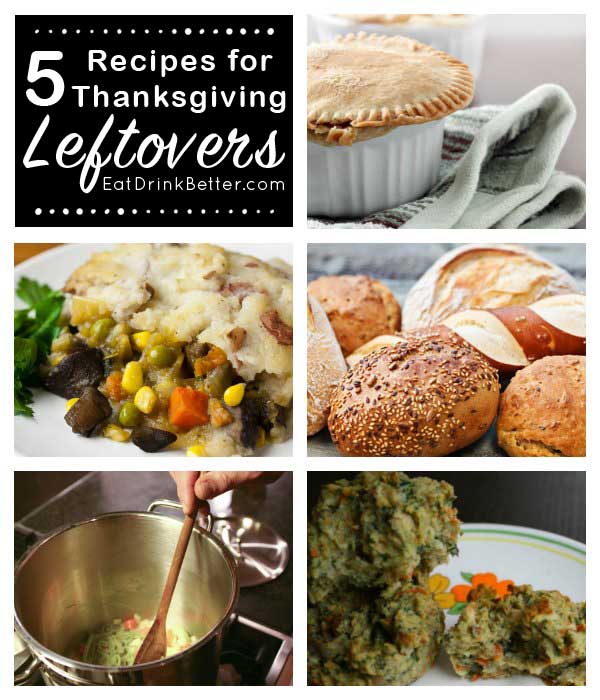 Do you have heaps of leftovers from yesterday's feast? Don't let them go to waste. Here are some ideas Thanksgiving leftover recipes to use up all of that good food.
This post is part of Important Media's "More Love, Less Stuff" holiday event. This year, we want to talk about how to reduce holiday waste and have a holiday that's better for us and better for the planet. Our food waste explodes during the holidays, and these Thanksgiving leftover recipes are aimed at helping put a dent in that spike.
I kind of think that Thanksgiving leftovers are the best part of the meal. In fact, this year I made a version of the sandwich I describe below for the six vegans at the table to eat on Thanksgiving day proper. We traveled for Thanksgiving this year, and I knew that we wouldn't have access to a kitchen. The Sandwich was the perfect portable solution for something festive and filling with zero cooking day-of.
Whether you were on the road like me or had Thanksgiving at home, I'm betting that you have some leftovers to contend with. Here are a few Thanksgiving leftover recipes to mix things up, if you're sick of just reheating plate after plate.
Thanksgiving Leftover Recipes
I'm keeping the directions below as generic as possible, because I know how much a Thanksgiving spread can vary from table to table. The beauty of these recipes is that they're versatile, so they'll work with a wide range of leftovers.
1. Pot Pie
Chop up whatever leftover veggies and proteins you have, and heat them on medium with a little bit of oil in a shallow pan. Spoon them into a pre-made pie crust, and add a little bit of that leftover gravy. Top with another defrosted crust, and bake 20 minutes. Let everything stand about 5 minutes before serving.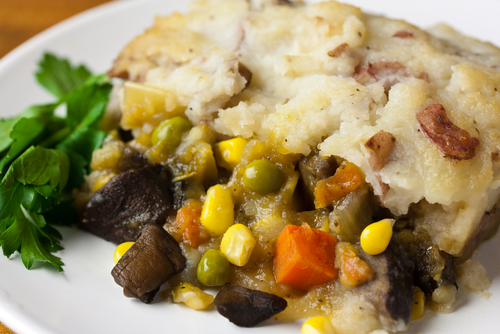 2. Shepherd's (or Shepherdess) Pie
Chop up your leftover protein and veggies, and pile them into the bottom of a greased Dutch oven. Top with leftover mashed potatoes or mashed sweet potatoes, and bake on 350 for half an hour or so. Boom!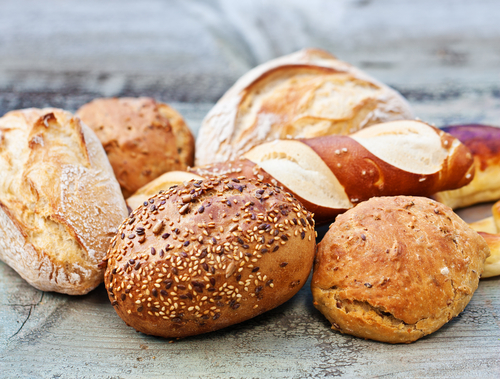 3. The Sandwich
Don't just put leftover turkey or veggie loaf on your sandwich. Pile on leftover stuffing, gravy, even cranberry sauce. If you have rolls left from Thanksgiving, you can even use those instead of sliced bread.
If you want to recreate The Sandwich that we had, spread some Just Mayo on to slices of whole grain bread, then pile on Tofurkey slices, heaps of vegan stuffing, and a scoop of cranberry sauce. Close 'er up, and dig in.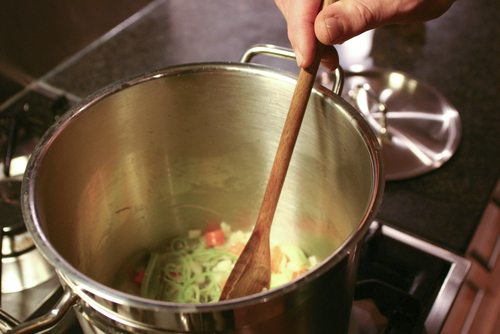 4. Soup
Sautee up onions, carrots, and garlic, add some broth, and toss in leftover proteins, roasted veggies, and even leftover mashed potatoes or mashed sweet potatoes. The beauty of soup is its versatility, so have fun with it!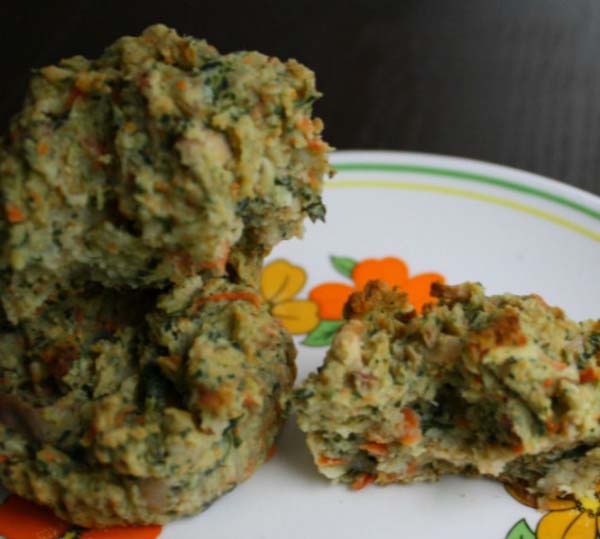 5. Mashed Potato Cakes
You can make these with mashed potatoes or mashed sweets. Mix up leftover veggies and protein with any mashed potatoes you have left over plus a couple of tablespoons of flax meal. Spoon the mixture into lined muffin tins, and bake at 375F for 25 minutes. Cool for 5 minutes before serving.
Do you have any favorite Thanksgiving leftover recipes? I'd love to hear yours in the comments!
Image Credits: potato cakes photo by Becky Striepe, all other photos via Shutterstock