Wendy's announced that it had begun to testing new menu items made from antibiotic-free chicken.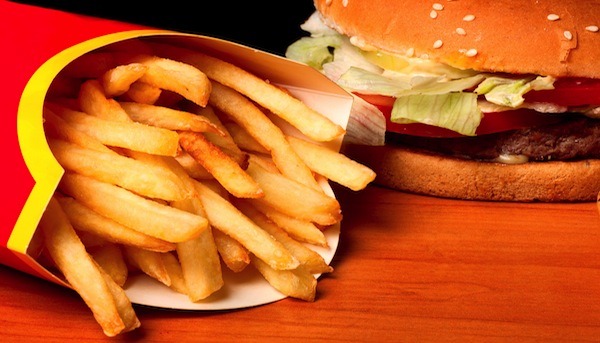 It simply wouldn't be fast food without dollar menus, right? Well, that all might soon change if some fast food franchises get their way.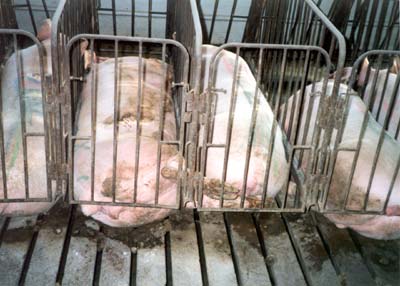 The largest pork company in the world, Smithfield Foods, has broken their commitment to end the use gestation crates for pigs by 2017. Sign the petition for McDonald's to end using such pork products to increase the pressure on Smithfield.