Vegan Sandwiches Save the Day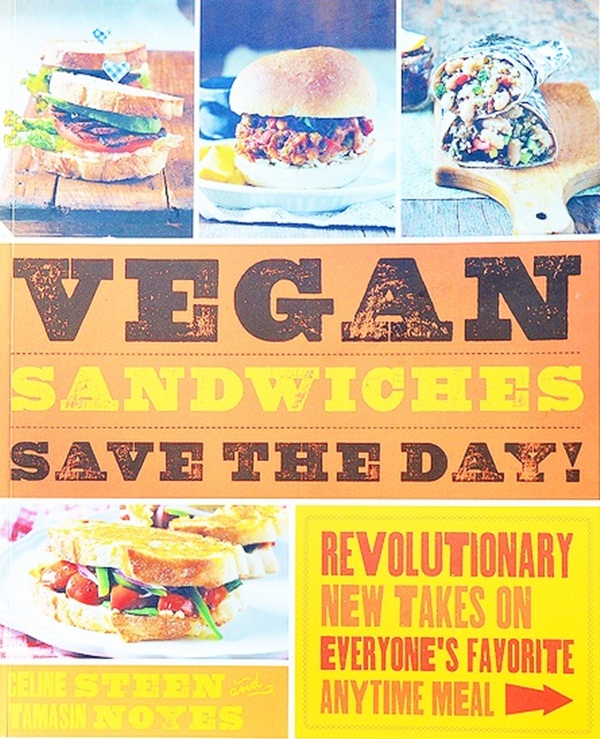 Calling all sandwich-loving chefs: don't forget to enter our giveaway contest, to win a copy of this excellent cookbook!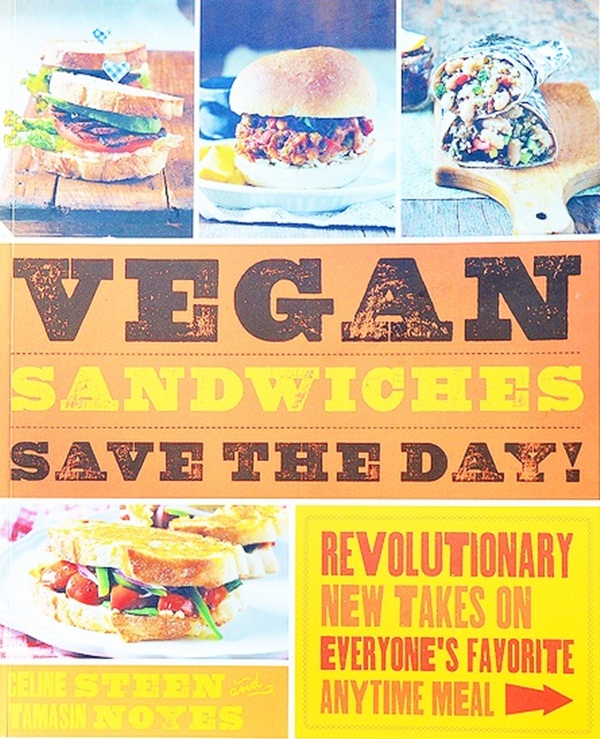 If you only think of peanut butter and jelly when you hear 'vegan sandwich,' it's time to expand your horizons: Vegan Sandwiches Save the Day offers a smorgasbord of deliciously creative recipes, destined to forever revolutionize your approach to the (not so) humble sandwich! Enter our giveaway contest to win your own copy; then try these amazing recipes for Green Monster Bread and the Almighty BLT, for a sneak-peek at just how tasty vegan sandwiches can be. Your lunchbox — and your belly — will thank you!