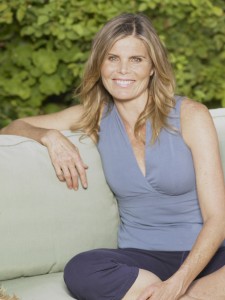 Green Diva Meg chats with Mariel Hemingway on her new film project Stop Monsanto.
A hashtag on twitter for quite a while, #StopMonsanto is now a movie-in-the-making. Not a documentary, but a feature film … Fed up with Monsanto and how they're treating farmers and consumers, Mariel Hemingway, Blythe Metz and others decided to make this scripted movie about it in an effort to expose—and stop—the transnational company.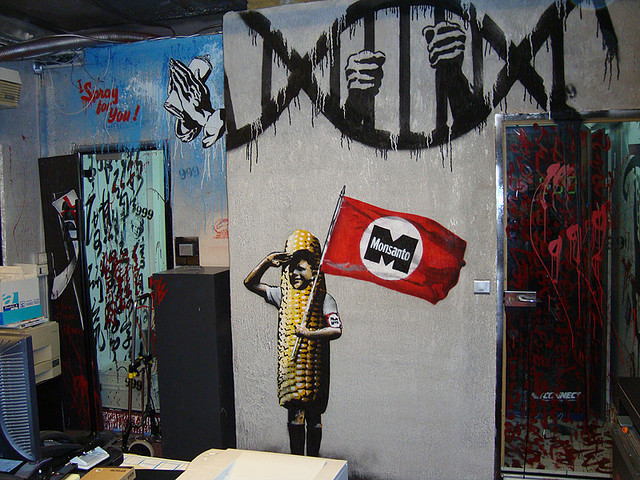 Mariel Hemingway is teaming up with producers Blythe Metz and Priscilla Woolworth to produce a film about activists fighting Monsanto. The film follows a group of activists as they work to raise awareness about the biotech giant, first through rallys and then through stunts.