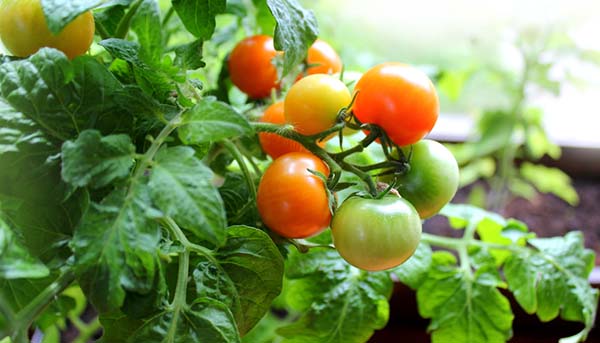 Want to help small food companies get a head start? Gatheround might just be the solution.
The total dollars for local food sales are much bigger than expected- a whopping $4.8 billion in 2008, and almost double that number is predicted for 2010 according to a U.S. Department of Agriculture (USDA) report. And even though the percentage of local food sales are small when compared to total food sales nationally, they are significant for their impact at the local level.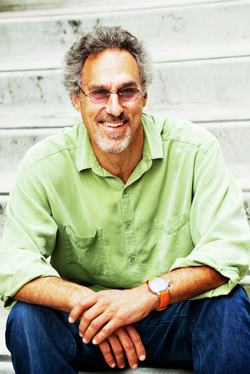 A truly green diva show without any green dudes for this one – a little less chaos in the studio! A warm report from our GD Correspondent Khat O'Brien in the Pittsfield, MA as she talked about getting geared up for her guerilla urban gardening adventures for spring. Then, an informative and inspiring interview with Woody Tasch, founder of Slow Money and author of the book, Inquiries into the Nature of Slow Money: Investing as if Food, Farms and Fertility Mattered.
Laugh, learn and listen to the Green Divas Radio Show & Podcast!