The focus is on onigiri, bite-size balls of fun, in Rice Craft, a new cookbook by grain activist Sonoko Sakai.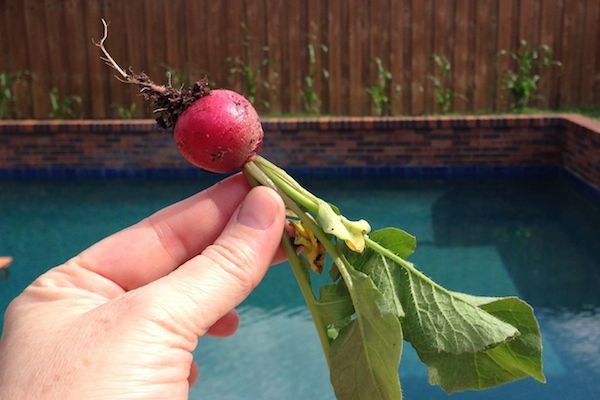 Dear Radish, you are the sweetest vegetable in my backyard urban farm. So I decided to write you this love letter. Here's why you're the apple of my eye.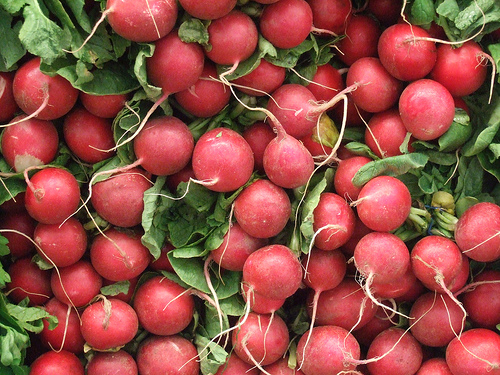 Check out my top picks for spring radish recipes!