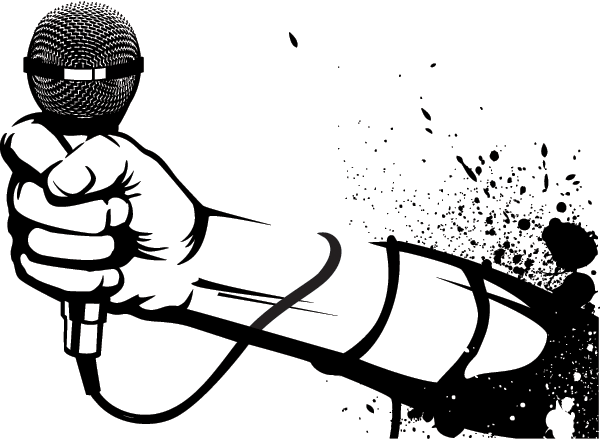 Eat Drink Better writer Tanya Sitton is launching a podcast all about sustainable, vegan food, and she needs your help!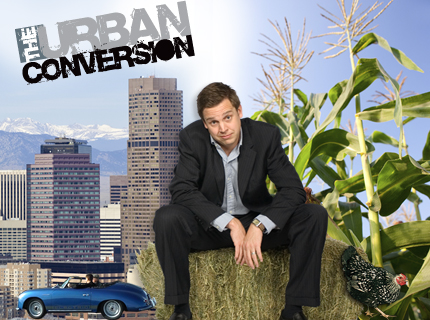 Laugh, learn and listen to the Green Divas Radio Show & Podcast!
There was lots of talk about sustainable communities, food coops, backyard chicken envy, edible lawns and if you want to LOL, don't miss the bit where Rodman talks about having to sing to a goat to get her to let him milk her on his pilot episode.