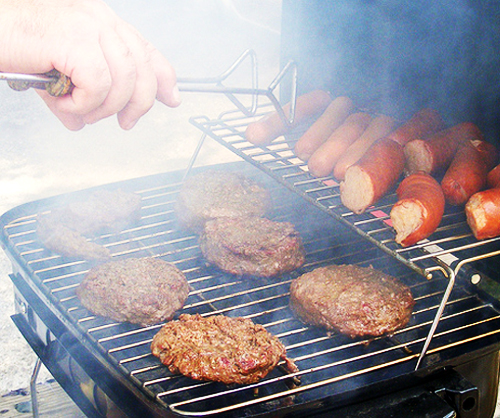 A newly published study links red meat consumption to increased mortality from all causes, including cardiovascular disease and cancer.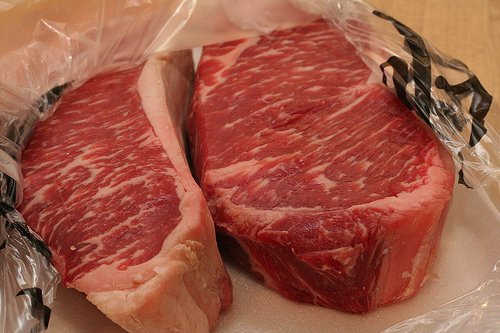 Global meat production and consumption have increased rapidly in recent decades, with harmful effects on the environment and public health as well as on the economy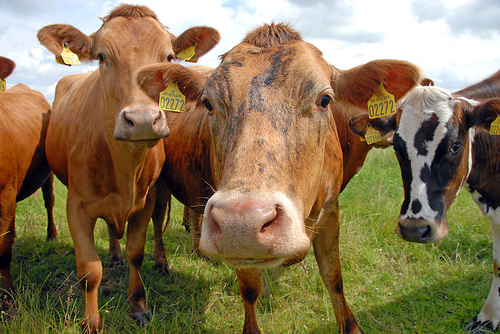 Our food system is serious business and seriously broken, and it's easy to get pretty doom and gloom about that. This video takes the heavy subjects of meat production, animal cruelty, and meat's environmental impacts and sums it up with a little bit of a wink. OK, more like a big wink.