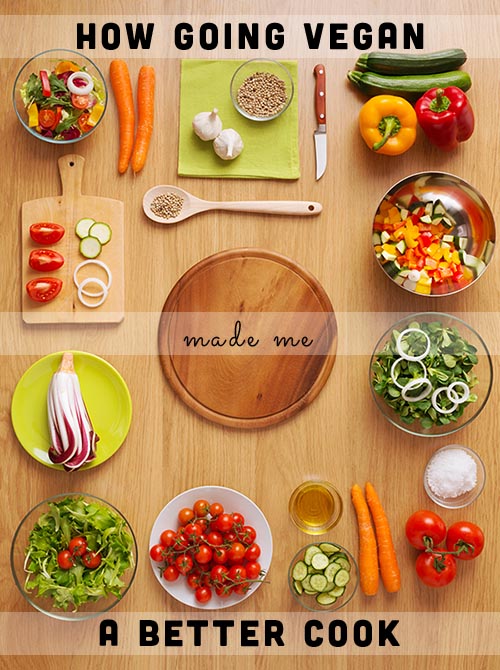 It might seem odd, but once I stopped eating meat and dairy I became an even better cook.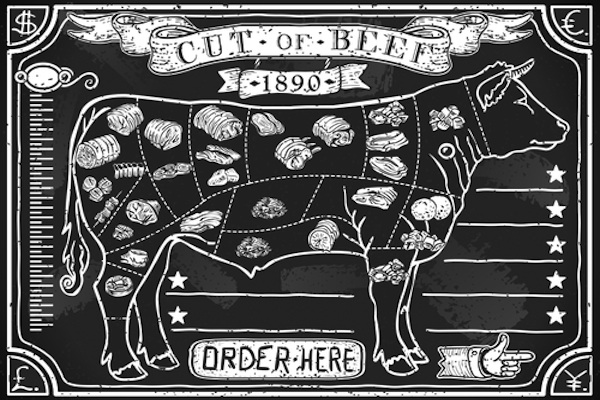 You should cook grass-fed beef differently than you do the grain-fed, hormone- and antibiotic-filled, factory farmed meat you've been cooking. Learn why.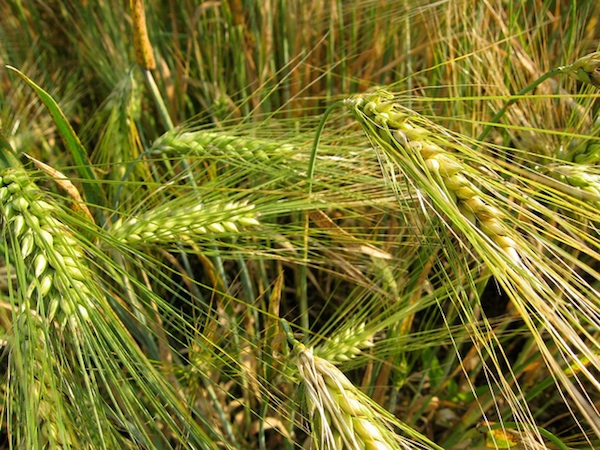 I did a lot of research on my journey to eat more whole grains. And then I found one stupendous web page that teaches you all you need to know. Read on.