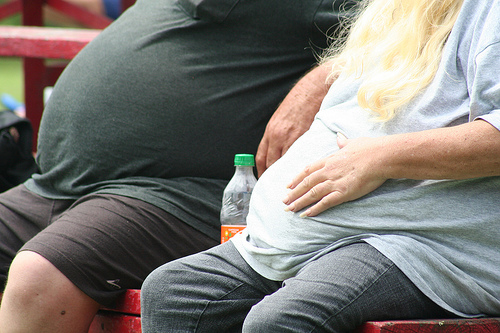 A new study suggests that yo-yo dieters may be healthier and live longer than those who stay obese.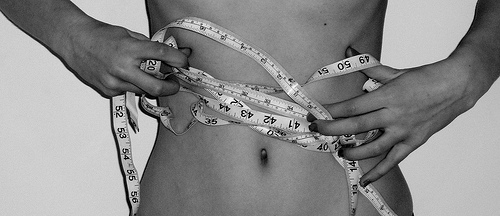 If you feel bad about your diet, now you can feel bad about feeling bad…which should make you feel good. Right? A study shows that how kind your are to yourself significantly affects health and weight loss.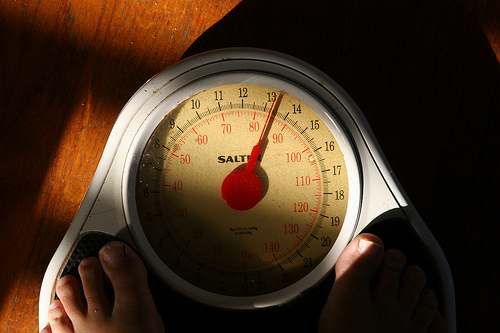 Read a bit about the hCG diet, the 'science' behind it, and why it is not an effective solution for weight loss.