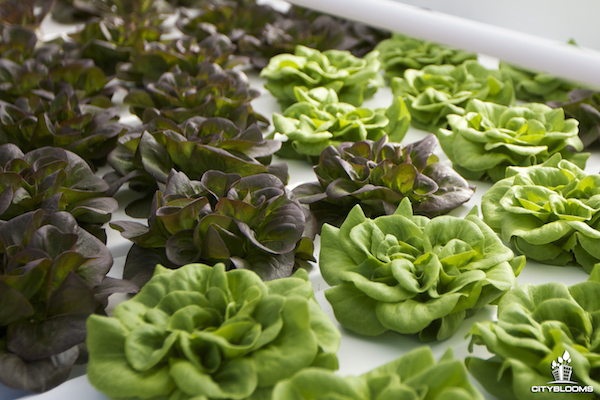 Urban farming has been reimagined with Cityblooms' lightweight, modular, hydroponic micro-farms. They call them "growbots," and they're remarkably cool.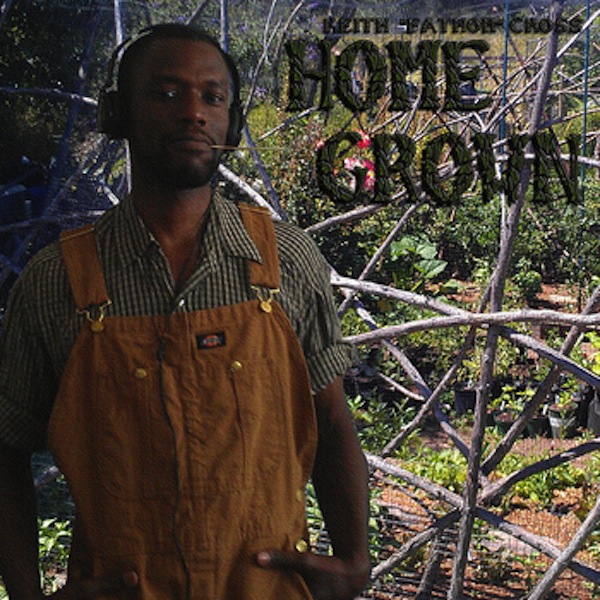 Urban farming is experiencing a renaissance. And Keith "Fathom" Cross sings about it in a catchy, current tune he wrote titled Home Grown. Tune in here.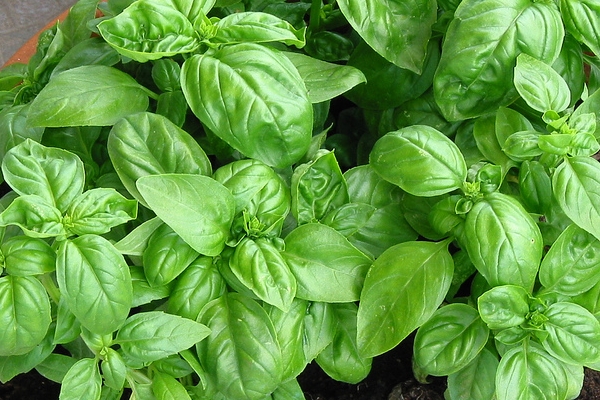 In Texas, the basil is rockin'. I've nurtured three plants this spring, and they are happy indeed, but I know as the summer heats up, their tender leaves will suffer. So I'm doing my best to enjoy as much of their bounty as I can now and preserve like a pioneer woman for colder times. If you love basil, I hope you'll enjoy my quick tips for growing, using, and preserving this wonderfully spicy-yet-sweet herb.