MeatLess, by Kristie Middleton, is a wonderful resource for everybody who is interested in eating more plants.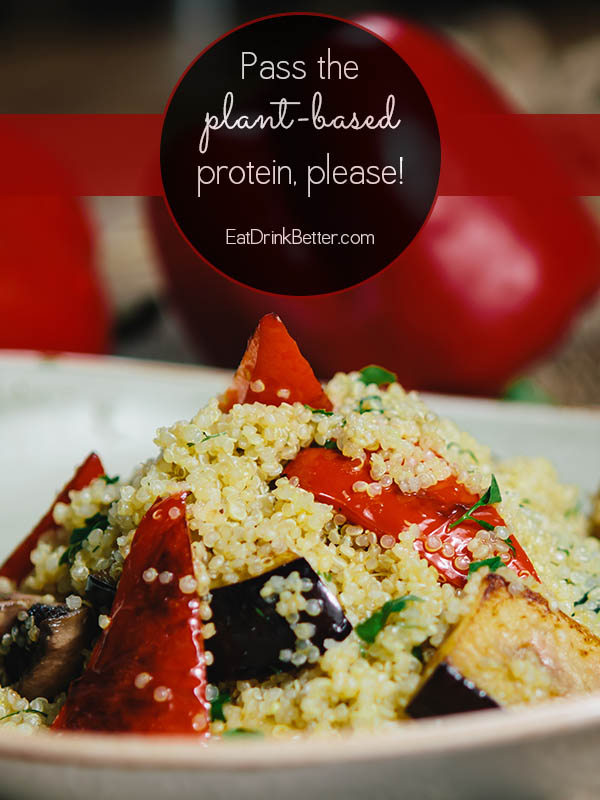 A large-scale study found that eating more plant protein reduces risk of premature death while eating more animal protein increases mortality rates.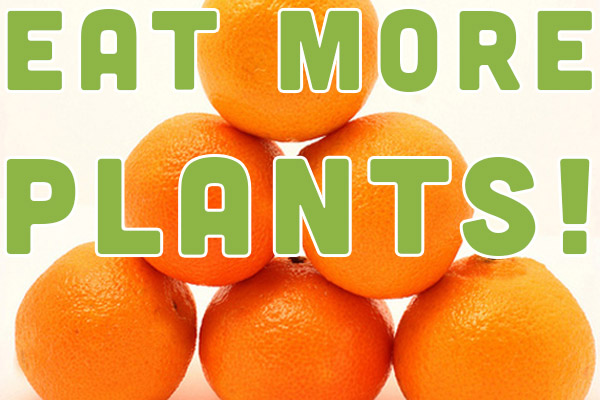 Looking for a more plant-centric food pyramid? Whether you're vegetarian, vegan, or an omnivore, this one can help you eat a little healthier.