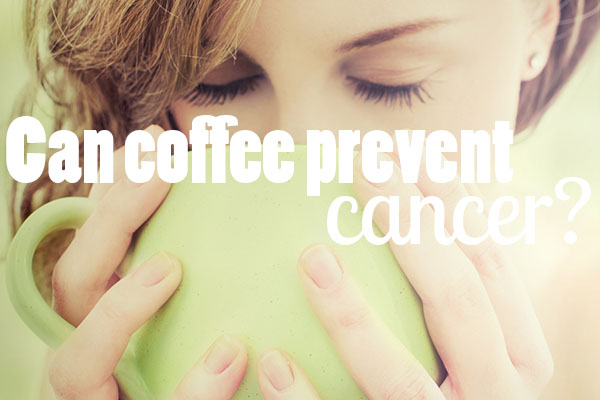 Could drinking coffee protect women from endometrial cancer? New research takes a look.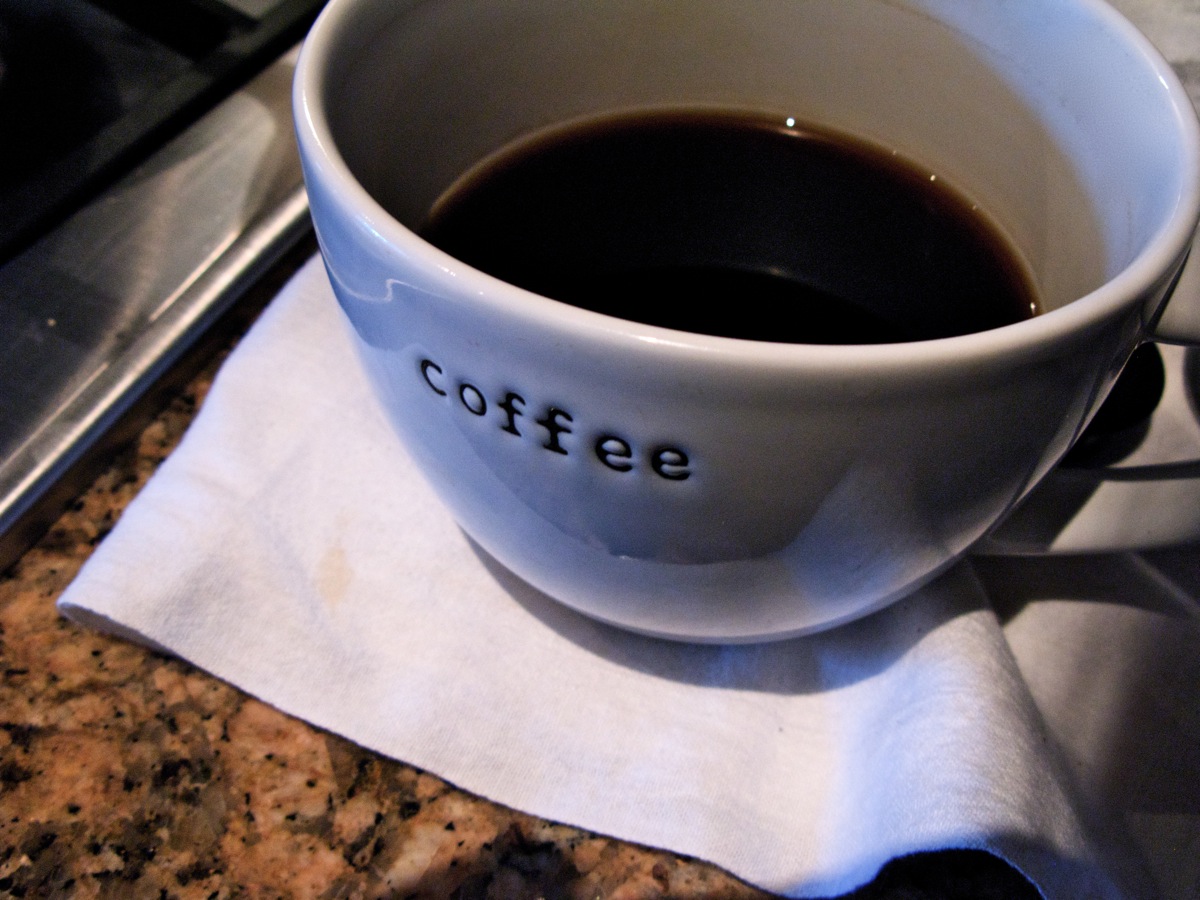 Bottoms up, caffeine fiends. As it turns out, a new study finds that coffee drinkers have a lower risk of death.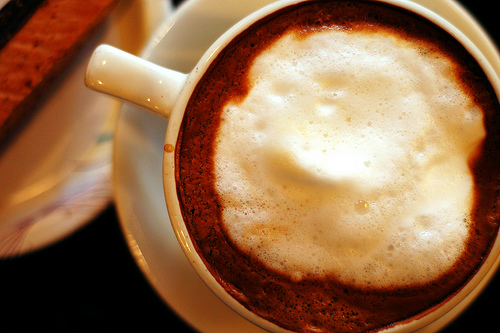 We had a nice discussion over on the Facebook page about giving up coffee, and I thought it might be nice to continue the conversation over here.