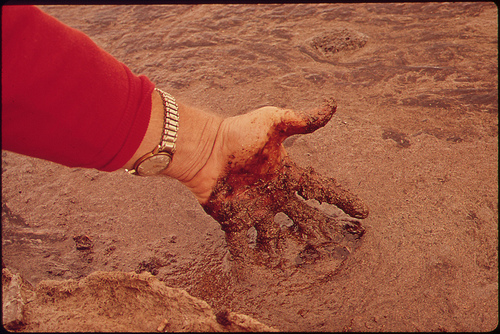 What was our water situation like before the Clean Water Act?
With the epic storms ripping through the southeast this week, the news cycle has kind of moved past the dirty coal spill that contaminated a large part of the West Virginia water supply. Unfortunately, toxic chemicals associated with coal production are still showing up in some resident's water.
What does dirty coal have to do with clean water? Ask the 300,000+ people who rely on West Virginia water flowing from the tap.