In the first installment of Food + Choice = Change, Robert Grillo examines the rise of lab grown meat.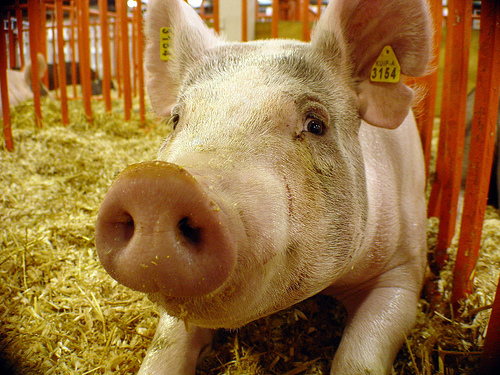 The UK declared last Thursday that milk and meat from cloned animals are safe for human consumption.  The Food Standards Agency says: "The evidence showed no differences in composition between the meat and milk of conventional animals, clones or their progeny and is therefore unlikely to present any food safety risk." This is contrary to …
UK Declares Milk and Meat from Cloned Animals Safe Read More 👉
The FDA green lights selling cloned meat and here is why we're worried: [youtube=http://www.youtube.com/v/tgATKomkVv8&hl=en&fs=1] A year ago the the FDA approved cloned meat and it has seeped its way into the food supply at grocery stores. The USDA found out and they quickly put a ban on it, but it was just too late.