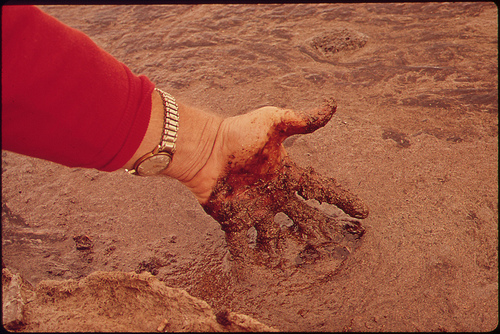 What was our water situation like before the Clean Water Act?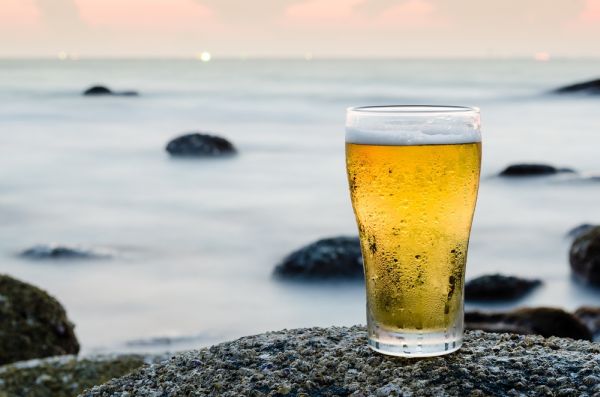 Twenty-one craft brewers have joined with the Natural Resources Defense Council (NRDC) to raise awareness of the importance of clean water.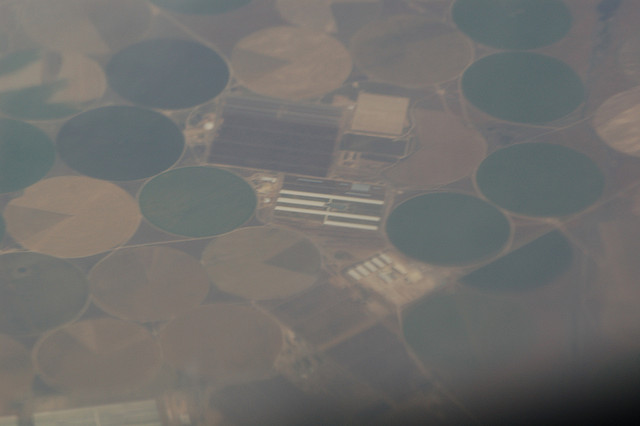 There's been a sort of mini freakout about EPA using drones to monitor cattle ranchers in the US midwest. So, what are these planes doing over Nebraska and Iowa?