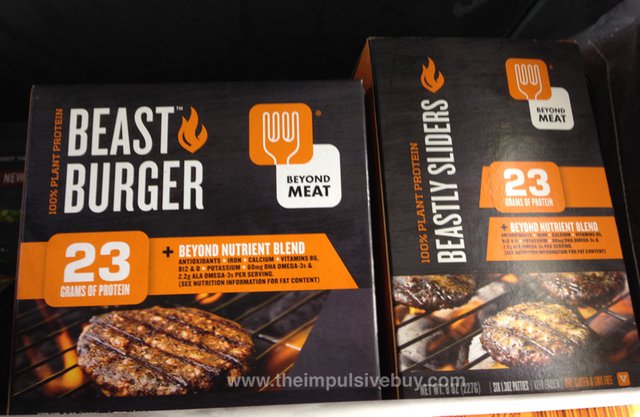 Vegan meat startup Beyond Meat has an unexpected new executive on its board of directors—former McDonald's CEO Don Thompson.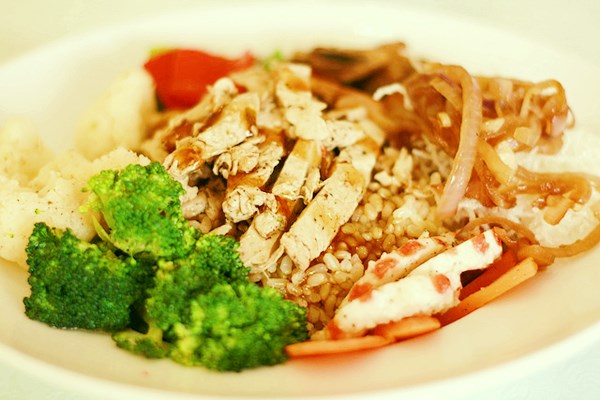 High profile funding of plant-based meats may be a sign of the times: eating vegan just isn't as radical anymore as Tyson hopes you think it is!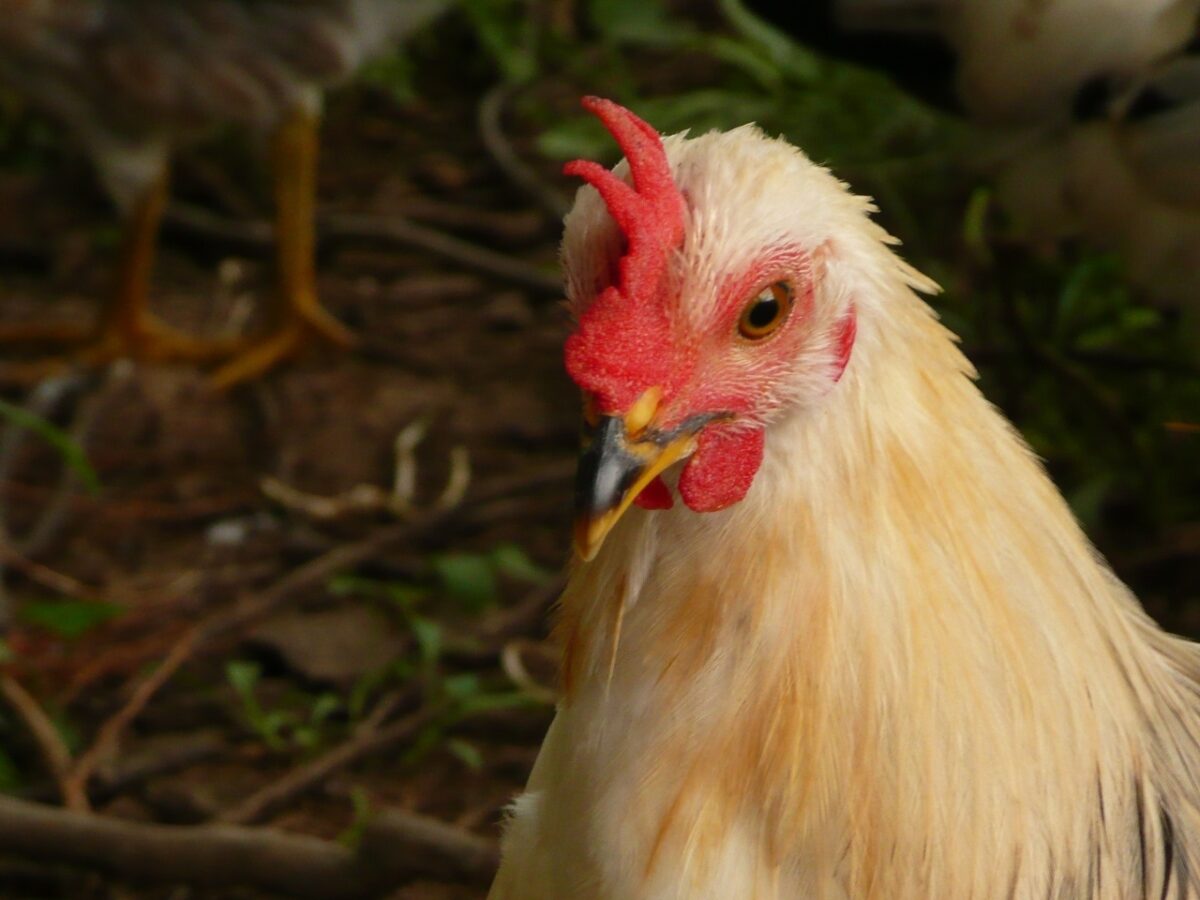 NPR recently wrote about a new fake chicken product called Beyond Meat that is looking to blur the line even further between actual chicken meat and imitation varieties, making the transition easier for those weaning themselves off of animal products, or at least more tasty.