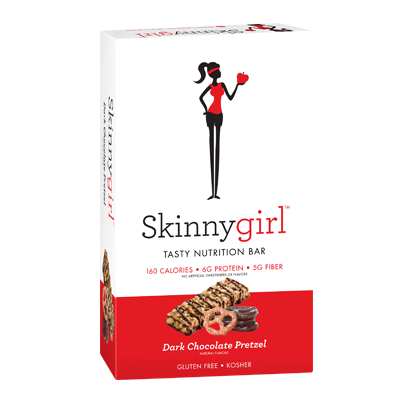 Skinnygirl bars: Are they smarter snacks or a marketing gimmick? You decide.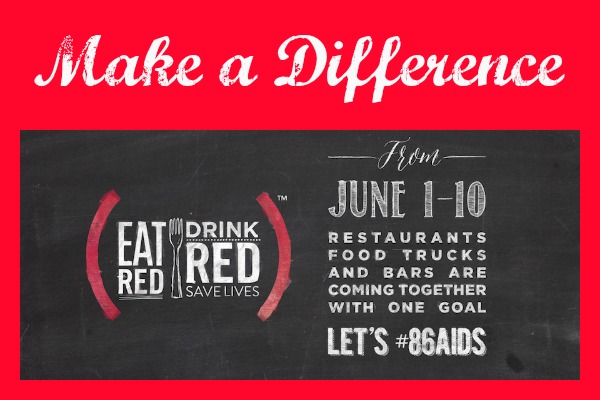 Between now and June 10th, you can help fight to end AIDS by patronizing the good restaurants, bars, and food trucks that have joined the EAT (RED), DRINK (RED), SAVE LIVES campaign.

Whether you are doing a tour of California for a little r and r or frequently travel San Diego for ComicCon, the southernmost metropolis of California is a great place to visit. Beachy, relaxed and beautiful, vegan food is easy to find in this bayside border town. From my first visit to San Diego many years ago until now, lots of great stuff has popped up so I've decided to go back and check out some of the new places in and around town.