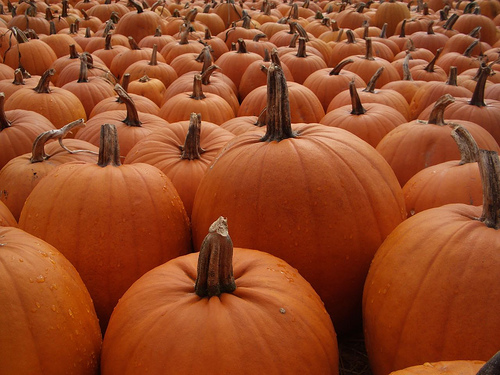 It's a super green smoothie with a seasonal pumpkin twist!

Crisp autumn weather creates the perfect setting for visits to the apple orchard. Are apples that nutritious? Read more to find out!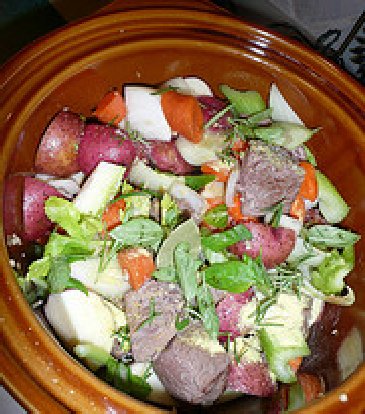 Everybody is feeling the 'credit crunch' and there are fears that people will be forced to buy cheaper and less healthy food as a result. But there are ways that we can all use the current energy and cash crunch to improve our diets and save both costs and energy.