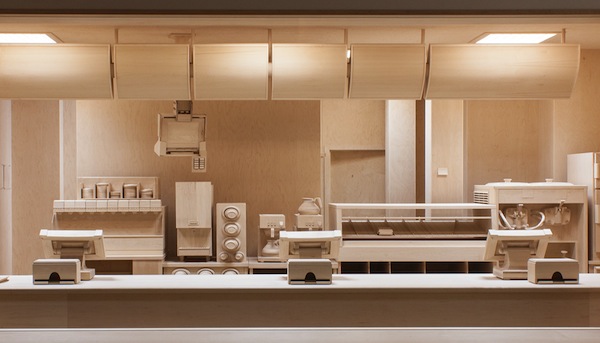 Perhaps we've been looking at fast food wrong all along. Maybe it's not artery-clogging, obesity-causing, please-stop-calling-it-food stuff…maybe it's art?

What's really lovely about cooking and art is the creativity we use when doing either. If you do both—like the people at They Draw & Cook—you're just awesome.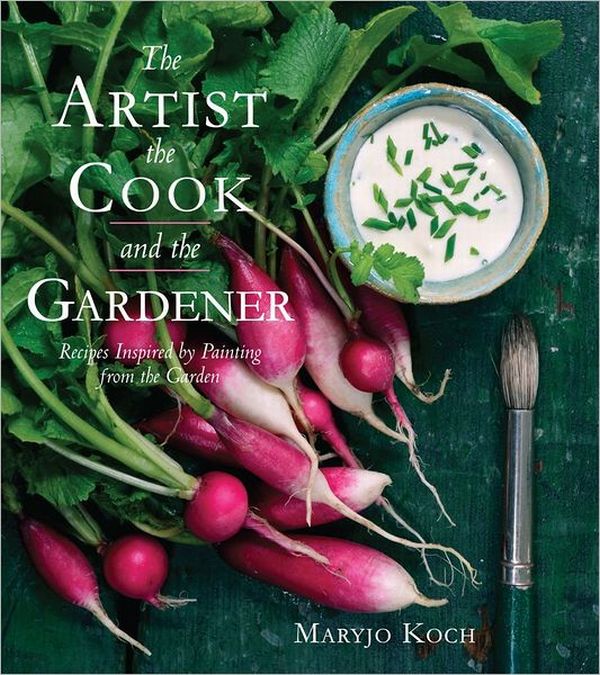 The Artist, the Cook, and the Gardener: Recipes Inspired by Painting from the Garden by Maryjo Koch is a gorgeous cookbook. This contemplative book filled with beautiful language, art, photography, and, of course, delicious recipes is perfect for a spring-themed gift or for placing on your own coffee table.