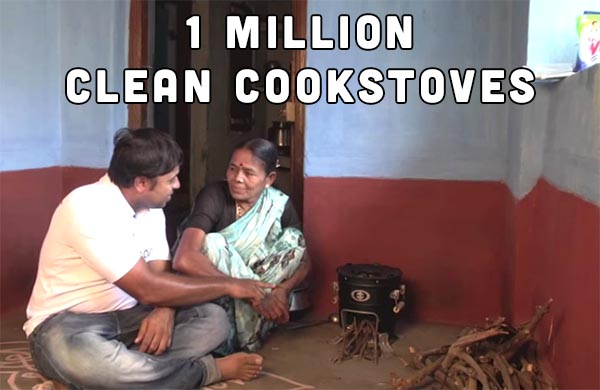 What's the impact of one million clean cookstoves? Reduced emissions, healthier people, and more jobs.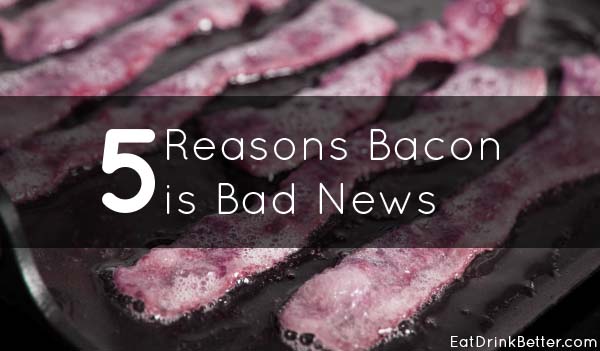 I know: bacon tastes good. There's no denying it. But even if you don't care at all about animal rights, there are some solid reasons to check that bacon obsession.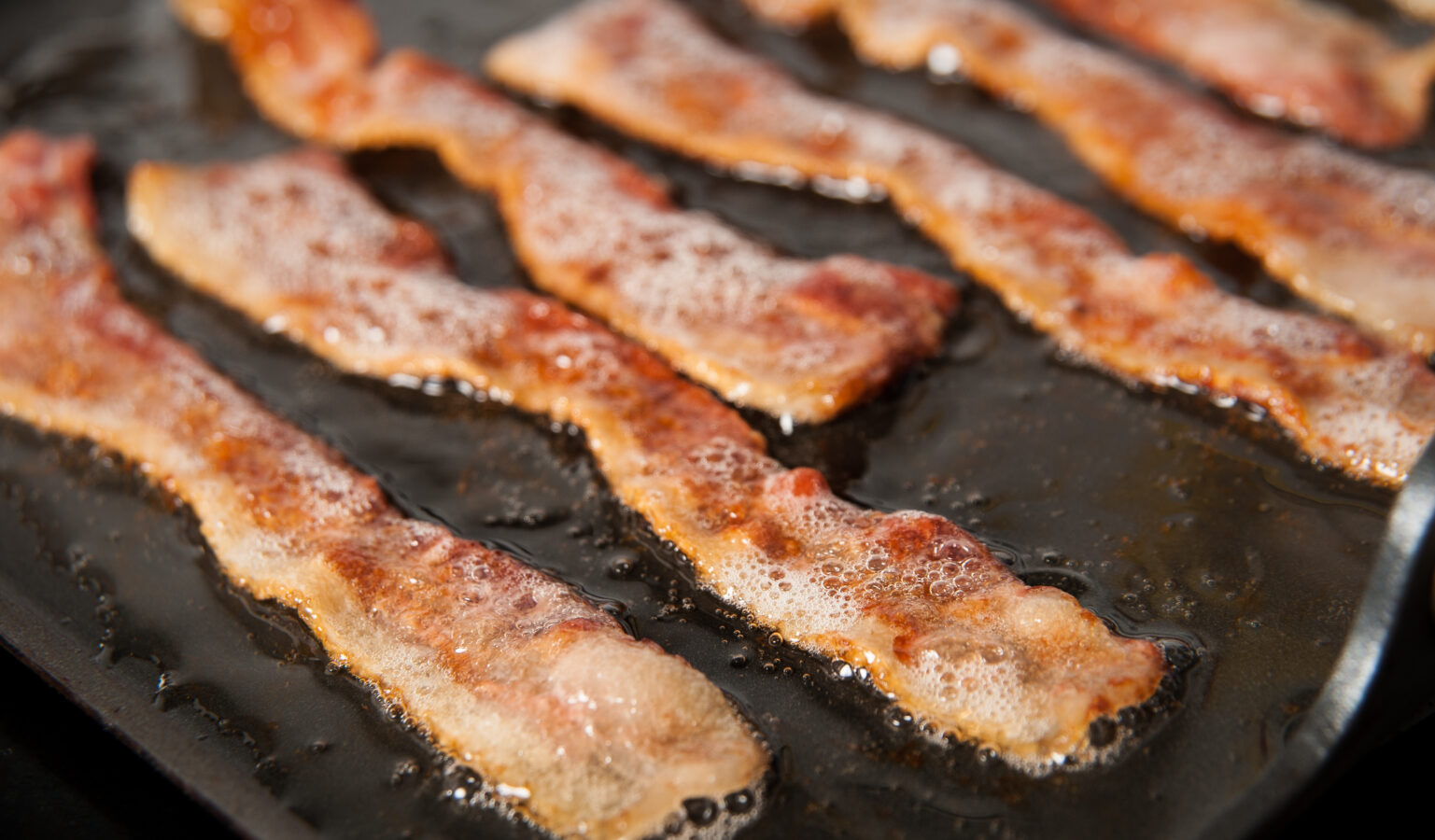 Air pollution is a serious problem in China and around the world. In China specifically, though, much of it is coming from the rapid production of coal plants, increased car emissions and a high number of construction projects. But what about bacon?