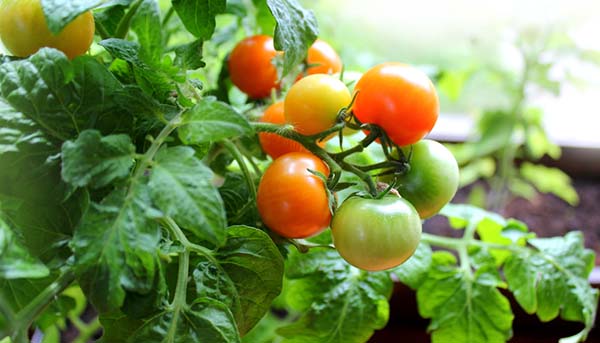 Want to help small food companies get a head start? Gatheround might just be the solution.
As someone who's run a small business, I can tell you that starting up and maintaining a small-scale company is difficult. From licenses and legal fees to materials and supplies, there are a lot of up-front costs, and for many small food companies those costs can be prohibitive.
That's where Gatheround comes in. Unlike traditional crowdfunding or microloan companies, Gatheround focuses specifically on small food companies who are changing the food landscape for the better, and they do it in some very interesting ways. Derek Markham at our sister site The Inspired Economist explains how Gatheround works and what makes it a great resource for independent food companies trying to get started.
Here's an excerpt, and you can click here to read the entire article!
Gatheround, a Slow Money initiative, centers around a series of live online events. each featuring a leading food system influencer and several early stage small food entrepreneurs, along with an interactive Q&A portion. To be involved, people pony up a $25 tax-deductible donation, which will then end up being directed to the participating food entrepreneur of their choice, along with that of other participants, as a zero-interest loan to help them grow their food business into a more viable sustainable venture.
Image Credit: Tomato photo via Shutterstock