I received jars of Sir Kensignton's vegan mayo and vegan chipotle mayo to review. They call it Fabanaise, and y'all. I'm in love.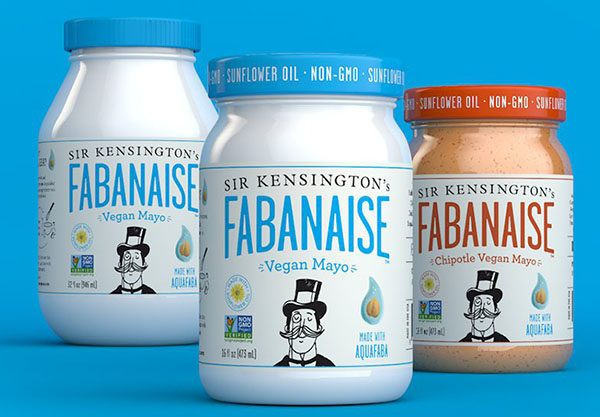 Before going vegan, I was definitely a mayo-eater, and a picky one. Miracle Whip and other mayo-like imposters need not apply. Luckily, there are some great vegan mayos out there, and you can add Sir Kensington's Fabanaise to that list. It's rich and creamy with no weird tang or aftertaste. And the Chipotle Fabanaise is a perfect balance of creamy and spicy. I've been eating both for weeks now, and when these jars run out, I'll definitely restock!
It's all about the aquafaba.
What makes Sir Kensington's vegan mayo stand out is what it's made from. Traditional mayo is made with eggs, and this vegan mayo uses aquafaba to replace it. Aquafaba is nothing fancy or processed. It's just the reduced liquid from cooked beans.
Sir Kensington's has partnered with a hummus company to source its aquafaba. That means that this mayo is made from food waste that a year ago we didn't even know was food waste.
Related: Italy to Rescue 1 Billion Tons of Food Waste a Year, The Real Junk Food Project Fights Waste, Feeds People
Aquafaba – discovered by food magician Goose Wohlt – is magical stuff. You can read the article I wrote about it on my personal site last year for more info and ideas on how to cook with it. If you're wondering how aquafaba mayo, like Sir Kensington's, is made, check out my Care2 post about aquafaba mayo. I made a batch, and there's even a video, so you can see exactly how aquafaba mayo works.
You can harvest aquafaba at home by sticking a bowl under the colander when draining a can of beans. If you make beans from scratch, just save the cooking liquid, then put on the stove and simmer until it reduces by half and reaches that egg white consistency that canned bean liquid has. Boom.
But that mayo, tho.
Sir Kensington's vegan mayo is non-GMO – they only use sunflower oil in their recipe – and you can use it anywhere you'd use regular mayo. I have been putting it on basically everything I eat for two weeks. #sorrynotsorry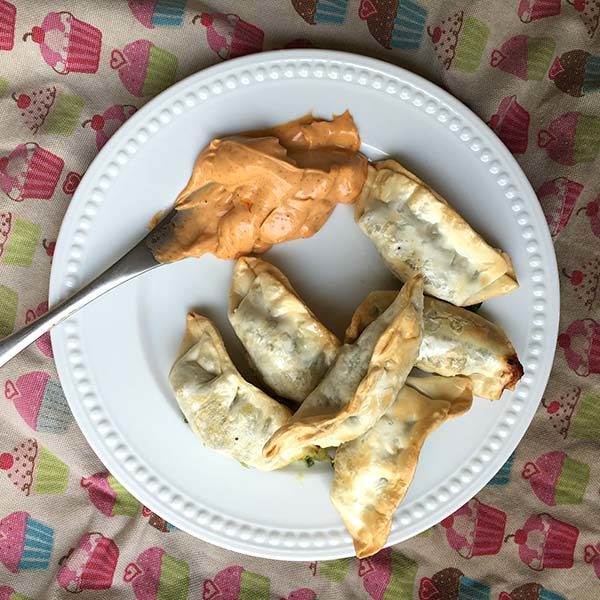 If you're a mayo fan, definitely give Fabanaise a try. Actually, even if you're not a mayo fan, you might just love this mayo. Our very own Andrea Bertoli HATES mayo. Her partner, Scott, can't even eat mayo in front of her. It just grosses her out that much. But she told me in confidence that she's been putting Chipotle Fabanaise on everything since she cracked open the jar. I guess that's not a secret anymore. Don't tell me your secrets, guys.
You can find Sir Kensington's Fabanaise at Whole Foods Market and on their website. Just make sure you're grabbing Fabanaise. Sir Kensington's does make non-vegan mayos, as well.