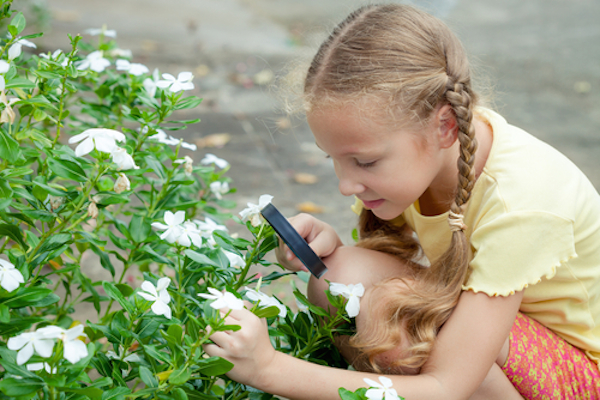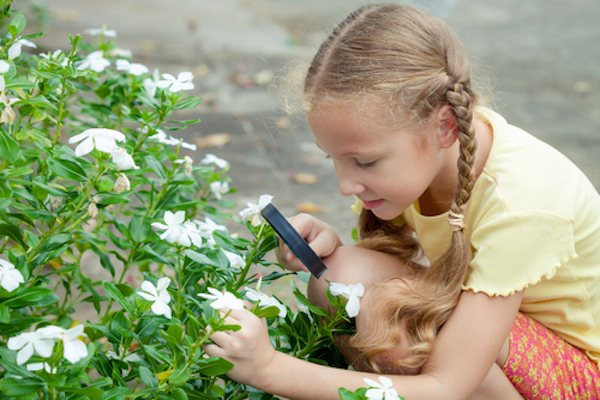 Last year, they ate bugs. This year, they're turning compostables into projectiles. All to benefit school gardens. The folks at REAL School Gardens are at it again.
REAL School Gardens, a North Texas-based non-profit organization, builds learning gardens at low-income schools and trains teachers to use them to engage students and improve academic achievement. These gardens aren't just raised beds to grow stuff. They're outdoor classrooms designed to teach kids science, math, and language arts. They're homes for butterflies, ladybugs, bees, and birds to teach kids about nature. They're equipped with compost bins and rain barrels to teach kids about sustainability. REAL School Gardens' partner schools have seen a 12 to 15% increase in standardized test score pass rates.
On September 18th — North Texas Giving Day — REAL School Gardens' staff and volunteers will be generating some buzz and raising money to support their efforts with a "Fling-a-Thing: celebration. For every donation, Regional Director Scott Feille will use a three-person slingshot or other fun contraption to hurl food waste at a compost bin target. Oh — and the bison at the Fort Worth Nature Center will be donating their manure for the cause. They'll be posting videos on their website hourly. Should be interesting to see how much waste ends up in the compost bin and how much ends up on Scott. (Last year he had to eat a bug for every $1,000 donated, poor guy.)
The farm to school movement is important for so many reasons, and REAL School Gardens is doing its best to keep it growing. Consider supporting the cause on September 18th. And if you're in the North Texas area, you might think about volunteering at one of their "Big Digs" to help install a learning garden.
Here's a short but very inspiring video tour of a learning garden. Take a look and see if it doesn't make you want to race to your nearest elementary school to help get one started.
Image Credit: School Garden via Shutterstock