Fast food is almost a dirty word at this point, but fast doesn't have to be bad. VeganBurg is proving that you can eat fast while still eating healthy, plant-based meals.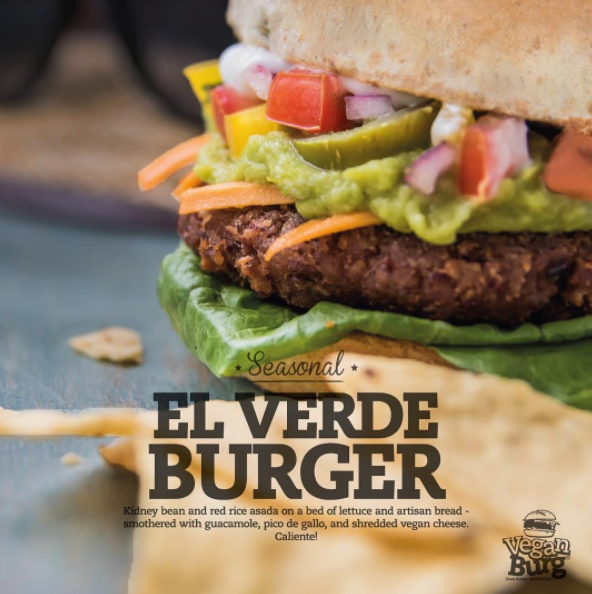 Why plants?
Globally, we are chomping on way more meat than our grandparents ever did. This increased demand has lead to the rise of factory farming, considered one of the major drivers of climate change.
Animal agriculture accounts for 70% of global freshwater consumption, 38% of total land use and 19% of the world's greenhouse gas emissions, which is higher than all forms of transportation combined. It is one of the major causes of the world's most pressing environmental problems, including global warming, land degradation, air and water pollution, and loss of biodiversity.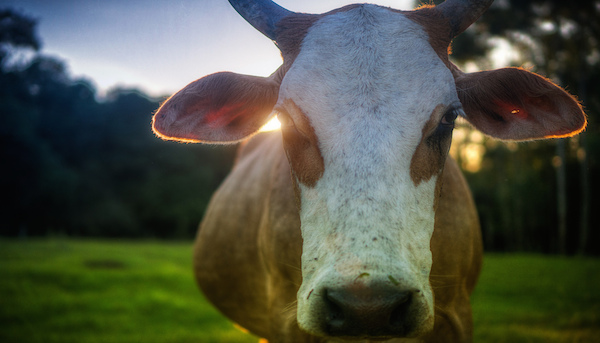 Increased intake of meat is also a primary cause of obesity – and ironically a leading cause of starvation because of the abundance of grain and water gets doled out to livestock long before it can reach our fellow humans in the developing world. In fact, the conundrum we face is that we have more than enough food to feed the world over.
But instead of reaching our tables, it's feeding the livestock industry, which is eventually supplying the fast food industry. And let's face it – the fast food concept will continue to be a big chunk of our lifestyle. For better or worse – fast food feeds a large part of our population.
It's unclear whether the need for fast food will change, but there is certainly something that can be done to do fast food BETTER. One of the companies working to change the model of fast food is VeganBurg, the world's first 100% plant-based burger joint.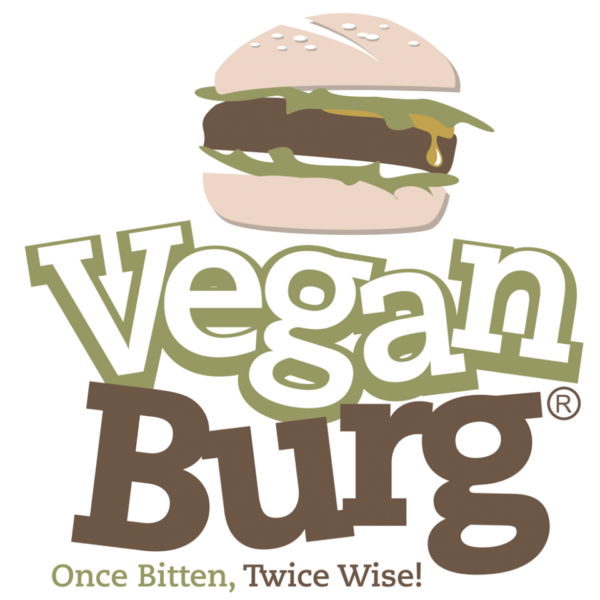 How VeganBurg is Redefining Fast Food
Since 2010, VeganBurg has been a pioneer in the global food revolution with a mission to inspire and excite the world to choose a plant-based burger as a form of sustainable living. The founders of VeganBurg used to think that a plant-based diet was impossible. But compelled by love and respect for Mother Earth, as well as a desire for a healthier lifestyle, they decided to do something radical – and they have never looked back.
VeganBurg is working to prove that vegan food can and should be amazing – this brand breaks the burger stereotype and pushes the envelope on what it should look and taste like.
Every VeganBurg meal is a piece of comfort and familiarity – mixing and matching colorful ingredients, Non-GMO vegan patties with daring flavors, gourmet sauces, and signature artisan buns. And not only are their ingredients 100% plant-based, they are as locally-sourced as possible. From the go-to favorite Cracked Mayo Burger, to the ever-popular Avocado Beetroot Burger, and everything in between, each burger is bursting with wholesome ingredients and natural, real flavor.
Other signature favorites include the Creamy Shrooms burger (available with vegan bacon!) and Smoky Franks– with chargrilled broccoli or seaweed fries on the side… with regulars choosing cheesecake for dessert. VeganBurg is totally redefining food pop culture and comfort food with their 100% plant-based menu.
With every bite, you're not getting just a set of nutritional values, you're taking a step towards environmental sustainability. Every meal is a contribution to a better world by reducing the emission of greenhouse gases.
They currently have locations in San Francisco and Singapore (with more locations on the way!). Learn more at VeganBurg, or follow them on Instagram and Facebook to learn how burgers can make you AND the planet happy!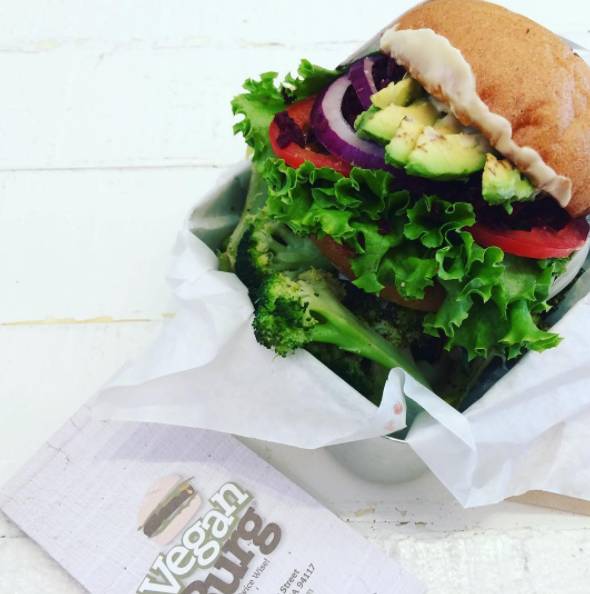 ---
Important Media, the parent company of Eat Drink Better, is happy to have partnered with VeganBurg for our upcoming San Francisco Sustainability Unconference.