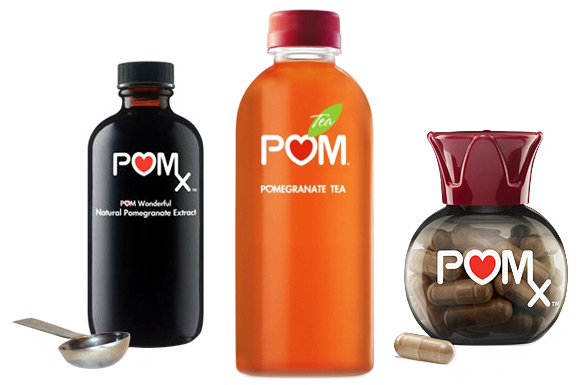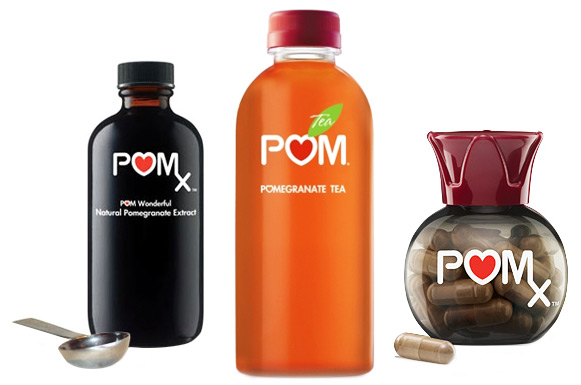 When POM Wonderful pomegranate juice was found guilty by the FTC of false advertising due to its inflated health claims, it appealed. The verdict is in and POM's claims are still considered false advertising.
POM Wonderful pomegranate juice has had a variety of legal troubles in the past. They have sued other juice makers for false advertising, including a famously comical Supreme Court case against Coca-Cola. They have been charged with buying off researchers.
Back in 2012, POM was found to have violated the FTC Act that prohibits false or misleading health claims. The FTC found that POM Wonderful's advertising was misleading in claiming its products would treat or reduce the risk of diseases ranging from heart disease to prostate cancer to erectile dysfunction. As a result of the ruling, POM was ordered to "cease and desist." After the FTC ruling, POM ran a bold and misleading ad campaign to defend itself. Then, POM appealed. Now, according to Reuters, a U.S. appeals court has upheld the FTC order that POM Wonderful cannot advertise that its pomegranate drinks treat or prevent heart disease or other ailments unless it has proof.
"Many of those ads mischaracterized the scientific evidence concerning the health benefits of POM's products with regard to those diseases. The FTC Act proscribes — and the First Amendment does not protect — deceptive and misleading advertisements."
The ruling asserts that if POM wants to make health claims in the future, the claims must be backed up by a double-blind, placebo-controlled study. Thank goodness.