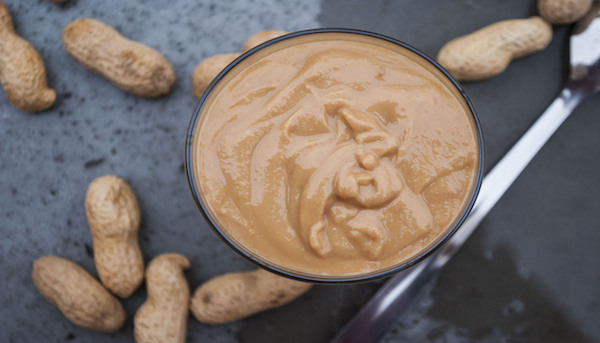 Brothers Stewart and Michael Parnell have been taken into custody after an Albany U.S. District Court for the Middle District of Georgia convicted the two on close to 100 federal felony counts related to deadly salmonella outbreaks connected with Peanut Corporation of America's peanuts dating back more than six years. Bail was set at $150,000.
As a result of the Peanut Corporation of America salmonella outbreak, nine people died and more than 700 others were sickened between 2008-2009 after eating peanut butter products made in the Georgia facility under Parnell's management.
The men face sentences of 27-33 years, which at their ages (60 and 55) would amount to life sentences. They were taken into custody because authorities fear the brother could flee before sentencing. They've already been stripped of passports and other freedoms during the trial.
As  head of Peanut Corporation of America, Stewart Parnell  and his brother Michael, who was working as a food broker for the company, were convicted of a series of conspiracies that involved shipping and wire fraud and obstruction of justice in order to sell peanut products they knew were tainted with salmonella and potentially deadly.  "The government painted a picture of company officials so anxious to ship peanut butter and peanut paste that concerns about food safety fell to the wayside," reports Food Safety News.
"Prosecutors said Peanut Corp. defrauded customers, including several national food companies, by neglecting to notify them when laboratory tests revealed the presence of food-borne pathogens, including salmonella, in its shipped products," reports the Wall Street Journal. "In some cases, prosecutors alleged, company officials fabricated lab results entirely, stating peanut products were safe for consumption even when tests showed otherwise, or when tests had never been conducted at all."
Other executive level Peanut Corporation of America employees were also convicted of lesser felonies. Attorneys for the Parnell brothers are expected to appeal the decision.
Peanut butter photo via Shutterstock