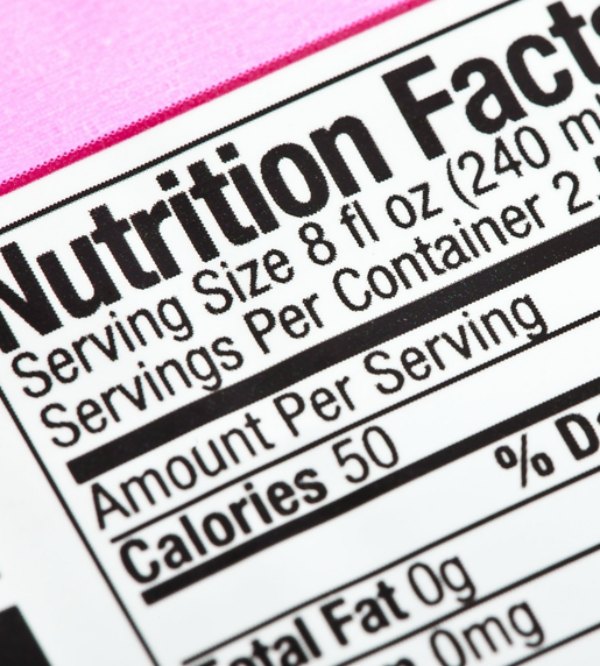 There are new nutrition labels rolling out, and they have the potential to change how we eat.
If you're a regular reader here, chances are you're no stranger to nutrition labels. Are you as excited as I am to hear that new nutrition labels are on the way? The final design isn't here yet, but there are some great suggestions out there. I hope that the new labels will be designed to highlight key nutritional information and give a clearer picture of packaged food's nutritional profile.
Of course, food lobbying powerhouses like the Grocery Manufacturing Association (GMA), are already pressuring the FDA to keep things less transparent, so I'm eagerly awaiting the outcome of the new nutrition labels design process.
Andrea at our sister site Vibrant Wellness Journal took a quick look one possible nutrition labels update that's coming soon, including a mock-up of what could soon be on the backs of all of our packaged food. Check it out below!
{Top Image: Nutrition Facts photo via Shutterstock}
Nutrition Label Update for 2014
(via
http://vibrantwellnessjournal.com
)
A friend just send me this great article from ThinkProgress. about the updates to the nutrition labels for the United States. This is the first time the labels have been updated in two decades, so there are many necessary changes. My initial reaction…
---
---