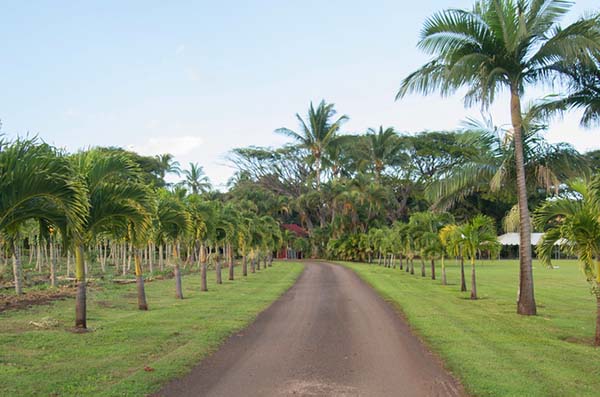 There was some not-so-great GMO news from yesterday's election, but in Hawaii non-GMO advocates have something to celebrate! The Maui GMO moratorium passed by a narrow margin.
The initiative bans growing GMO crops on Maui until the county can do a health assessment. It passed 51 percent to 49 percent.
Related: Most Americans Eat GMOs Daily without Knowing It; Pesticide Use Increases Long-Term in GMO Corn, Soy, Cotton Crops
A temporary ban and county health assessment might sound a little bit boring, but the Maui GMO moratorium is big news for the non-GMO movement. According to Bloomberg News, this is "the nation's first-ever ballot initiative targeting genetically engineered food." Despite lots of out-of-state money trying to conflate the issue or confuse voters, Maui residents passed the moratorium.
Image Credit: photo via Shutterstock