Consumers need to call on big restaurants to stop buying meat raised with critical antibiotics.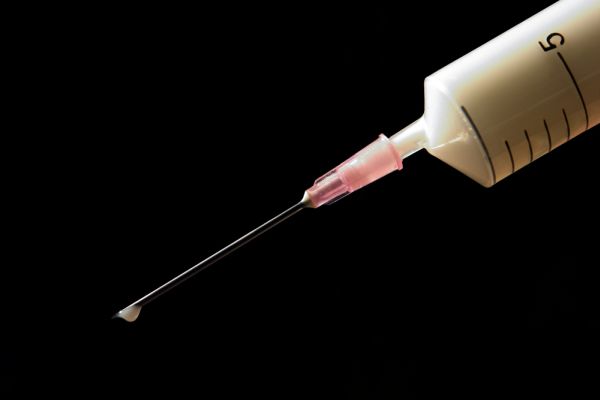 I received an email blast today from U.S. PIRG, a national consumer group. They are sounding the alert about antibiotics in meat and other foods and asking for our help.
According to a new report form the FDA, antibiotics for use in meat increased by 20% [pdf] between 2009 and 2013. Why should we care? Agricultural overuse of antibiotics poses serious risks to public health, in terms of facilitating emergence of antibiotic-resistant bacteria and 'superbugs.' Moreover, agricultural antibiotics in the food supply may also fatten up human beings, right along with the meat they eat.
This rise is cause for alarm. The World Health Organization has warned that antibiotics will stop working if we continue to overuse them. The United States is behind other nations in protecting the food supply from antibiotics. For example, "Growth promoters," the microdoses of everyday antibiotics given to livestock to fatten them, have been banned in Europe since 2006.
U.S. PIRG notes that several Big food companies and chains — Panera, Perdue, Chipotle, McDonald's — are listening to consumers by eliminating antibiotics in meat they serve. Just a few months ago, McDonald's agreed to phase out the routine use of antibiotics in their chicken. And, just last week, Tyson, the nation's biggest chicken producer and supplier of McNuggets, agreed to ditch antibiotics, a move that may create a tipping point.
U.S. PIRG has now set it sights on convincing Subway, which has more restaurants than McDonald's, to swear off antibiotics.  They are betting that when Subway goes antibiotic-free, more big food companies will follow.
U.S. PIRG will be launching a big public education and action campaign this summer. You can learn more about U.S PIRG's efforts to convince Subway to give up give up antibiotics in meat they serve. There is also a nifty form letter you can send to Subway CEO Fred DeLuca.