Imlak'esh Organics superfoods and snacks really impressed me at the Wanderlust Festival, and I'm so excited to tell you about them!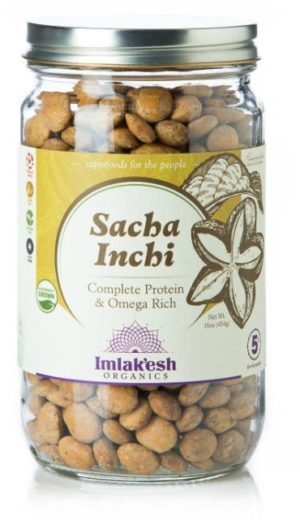 I got to meet Imlak'esh Organics at the Wanderlust Festival at Squaw Valley and was so impressed with their great vegan festival food offerings and with their line of superfoods.
I connected with their marketing team to learn some more, and they shared this great article about two of their most unique superfood offerings, macambo beans and sacha inchi. We have not been compensated in any way for this article – this is just a delicious, organic snack that I truly think you will love!
---
By Kathleen Tan, Imlak'esh Organics
Crossing vast oceans, trekking through deep rainforests, and climbing steep mountaintops, Imlak'esh Organics has found the most delicious, nutrient-dense superfoods the world has to offer. Some of which, you've probably never heard of. Here's the scoop on two of our favorite superfoods: Macambo and Sacha Inchi.
What is Macambo?
Wildcrafted from the depths of the lush Amazon Rainforest, Macambo is an marvelous superfood related to the Cacao Pod. Like its well-known cousin Cacao, Macambo is part of the Theobroma plant family and contains theobromine: an alkaloid that stimulates the body and increases alertness.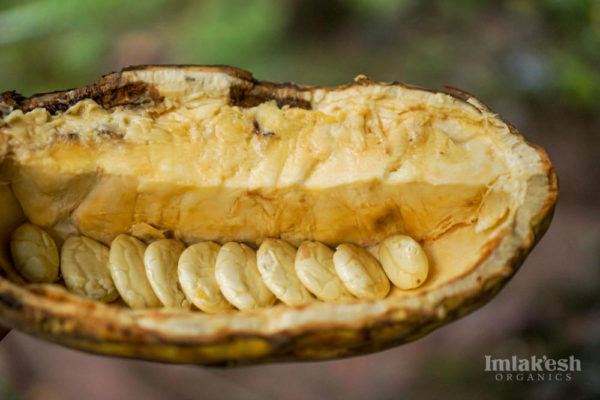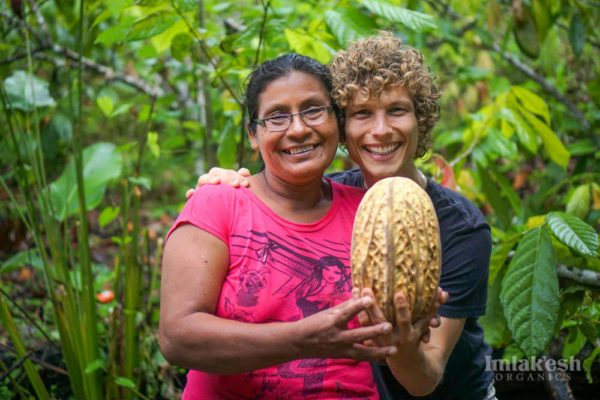 Known as the "Brain Bean," this brain-shaped superfood provides powerful fuel for the brain. Mesoamerican cultures have traditionally used it to treat brain disorders because it contains a complex combination of nourishing compounds, essential fatty acids, and important nutrients that can help stimulate brain function. Macambo also is packed with protein, fiber, and a spectrum of minerals.
Imlak'esh Organics works with a small Peruvian women's collective to harvest Macambo from the Amazon wilderness, ensuring the highest quality of purity. This ethical practice helps provide sustainable livelihoods while safeguarding the rainforest.
Best of all, Macambo beans are deliciously unique! They are lightly toasted to unlock their full nutritional potential, giving them a smooth, buttery, and savory flavor. Their flakey, crunchy texture make them perfect for salads, soups, and grain bowls. You can also enjoy them by the handful!
Why you Need Sacha Inchi
Sacha Inchi is another one of our favorite superfoods. This small seed packs big flavor and even bigger nutrition! Sacha Inchi is one of the best sources of plant-based Omega 3s: an essential fatty acid our bodies cannot create, so it is vital we find it in our food source. This healthy fat is associated with safeguarding physical and mental health.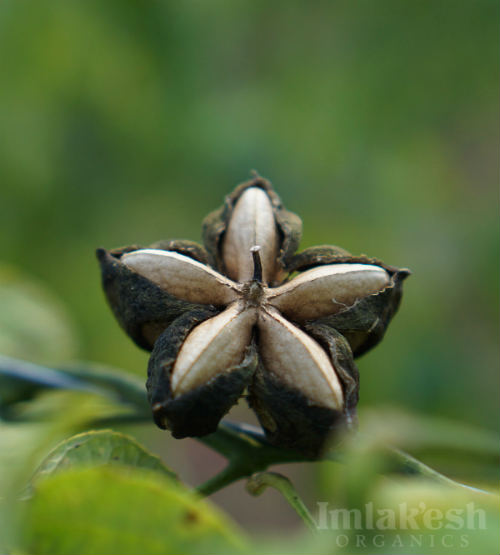 Sacha Inchi is also a complete protein, which helps support many of your body's systems. With all 9 essential amino acids, this protein packed seed plays a role in building muscles, speeding your body's recovery, maintaining a healthy weight, and fueling adventures!
Related: Eating Vegan: What Ever Happened to the Idea of Protein Combining?
These super seeds have have a rich, umami crunch and a distinctly nutty flavor. They are great in soups, salads, stir frys, desserts, and even smoothies! Eat them as you would your favorite nut.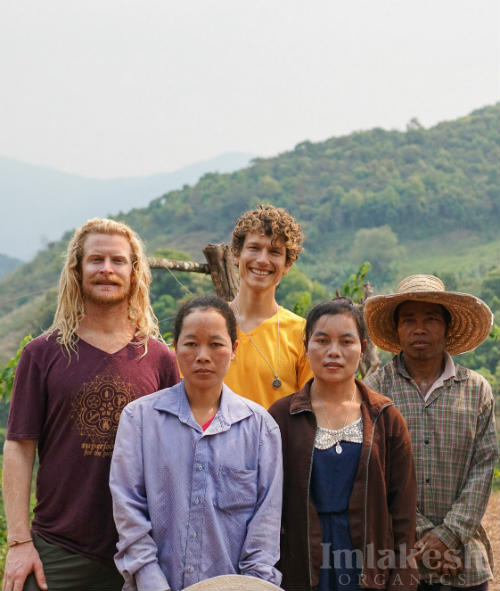 Sacha Inchi is one of our favorite snacks, not only because of its superior flavor and impressive nutritional content, but also because of its positive impact. Imlak'esh Organics Sacha Inchi seeds are sourced from mountainous regions of pristine rainforests, where rural family farms are cultivating this super seed. We work with local village leaders to provide support, resources, and economic opportunity to impoverished mountain communities across Lao, Cambodia, and Thailand. Sacha Inchi is a seed of empowerment to the thousands involved in its cultivation.
The Story behind Imlak'esh Organics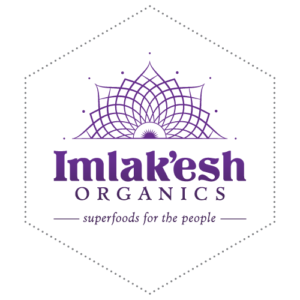 Imlak'esh Organics is a sustainable company dedicated to bringing you the highest quality organic, ethically harvested foods to nourish the people and provide socio-economic opportunities for small farmers. We envision the development of a globally regenerative food culture that supports community, biodiversity, cultural rights, and sustainable practices.
Imlak'esh Organics also offers cacao, cacao nibs, goji berries, golden berries, maca, and other superfood ingredients and treats. Visit imlakeshorganics.com for more information.