When we think of cooking from scratch condiments don't always spring to mind, but making mustard is actually simple. Learn how to make mustard from scratch.
I'm a fan of all things vinegar, and mustard is no exception. The folks at Etsy shared this excellent video on how to make mustard from scratch, and it's so much fun!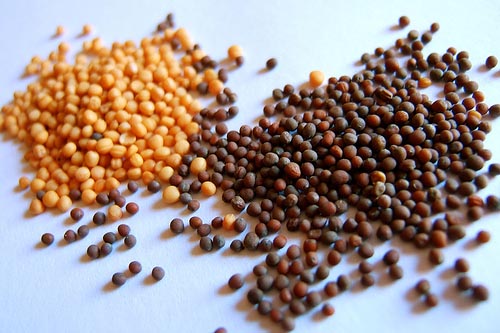 I love how simple this is, and I love the idea of playing with add-ins, too. Wouldn't it be fun to whip up Sriracha or wasabi mustard? Or maybe mix in fresh rosemary or sage from the garden?
Have you guys made your own mustard? Was your recipe like this one, or did you fancy it up with add ins? Tell us about your mustard-making adventures in the comments!
Image Credit: Creative Commons photo by WordRidden